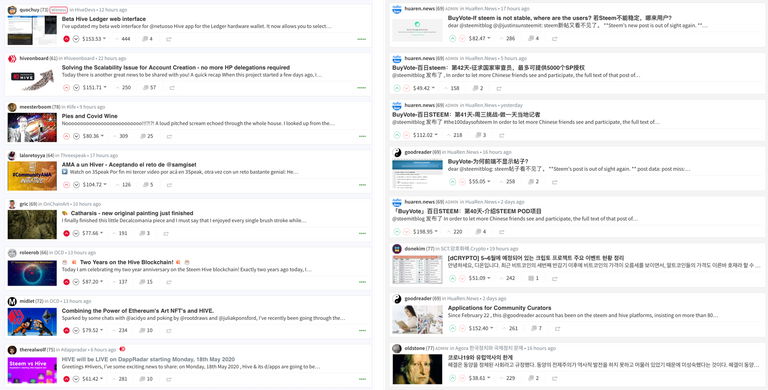 ---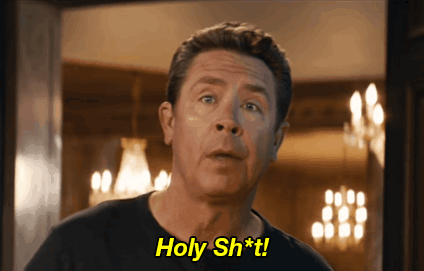 That non-downvoting mantra seems to be going great!
It's not even been 2 months and Steem trending has already turned worse than ever before in existence...
Boy oh boy am I glad that we've got more than enough stakeholders downvoting shit like that! 😂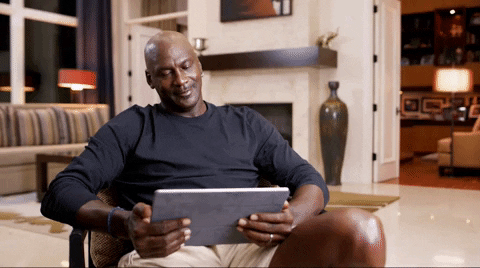 If you're here on Hive, you've made the correct decision!
With this said: Have a great weekend
Wolf
---
PS: You know what makes this even more disturbing? In german language, the word "Huaren" looks very similar to the word "Huren", also meaning: "whores"...