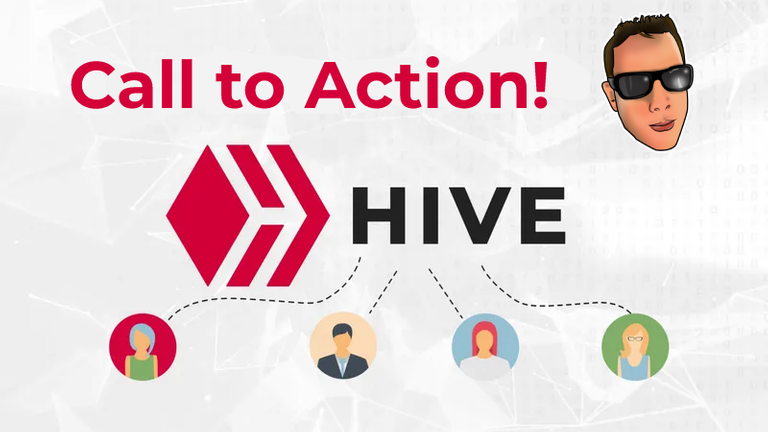 Hey Hivers!
Today we have a very special call to action. Recently @lordbutterfly commissioned a video for Hive. The goal of this initiative is to spread it and share it. You can download it, reupload it, or if it's available, you can use the original post on the desire social media.
There will be prizes for people that help reach more eyes. Prizes will be in comment upvotes and Hive tips.
As a community, we have already uploaded the video in several places. Here is a list:
---
From 3Speak, you can download the video easily and share it through Telegram, WhatsApp, or other social media apps. If the video is too heavy, we have prepared this file with good resolution but low weight, perfect for sharing in these mobile apps.
Download the low weight version from one of the links below:
---
In the following links, you can find the videos on the different social media sites: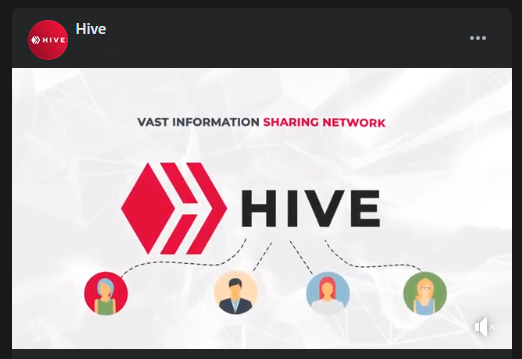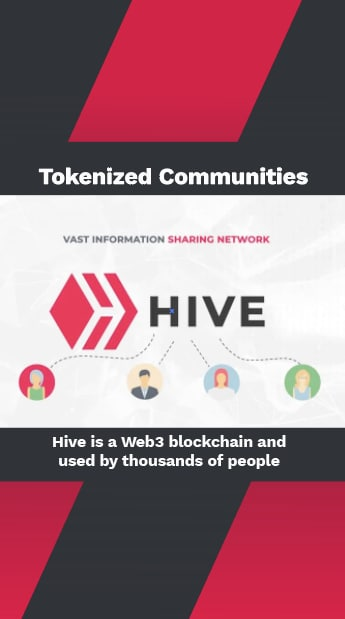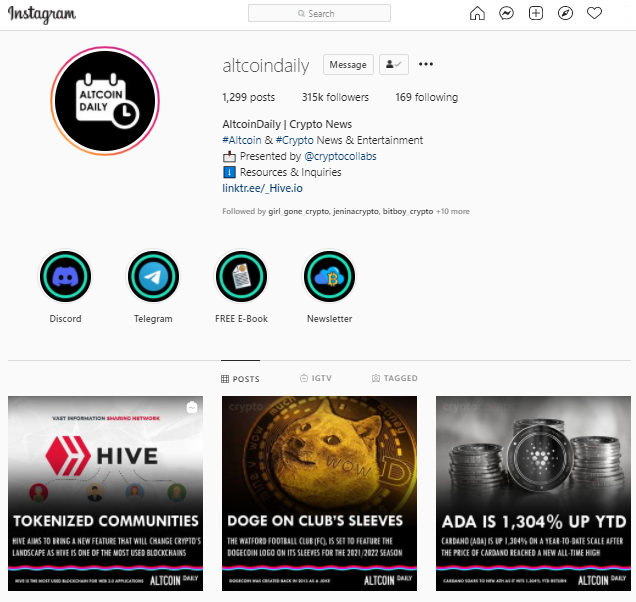 - There will be more places to share soon.
---
The task is to choose at least one of these social media and share it with your friends and followers. You can choose all if you want.
Of all of these posts, we want to focus on the @hiveblocks Twitter post and the AltcoinDaily's Instagram post.
---
Some tips and recommendations to share the videos:
It would be ideal for writing a brief description of Hive when sharing the video. If you don't know what to write, you can use one of these examples:
Long Version:
Hive is a blockchain that combines the best of the cryptocurrency world with the best social networking world, with unlimited potential for decentralized application development and one of the most tight-knit communities in the crypto world.
Security: As it is a decentralized platform, risk operations (money exchange) are carried out without intermediaries, and five keys grant different permissions of use.

Robustness: By having an account in Hive, you will be able to use all the Decentralized Applications created in the chain without major complications.

Ease of use: Your wallet is a username and not a random 25-character phrase, so anyone can use it at any time just by using a username.
Shorter Version:
Are you looking for a platform where you can connect to the blockchain and at the same time create content with the possibility of receiving cryptocurrency rewards?
That is it decentralized and has a large community?
If the answer is yes, I present to you the Hive blockchain.
More examples:
Did you know that thousands of users are banned or shadowbanned daily from social networks? That is why platforms like Hive have emerged, and through this video, I invite you to learn a little about this blockchain.

Having a social network in blockchain where you own your account is a great solution. Hive is a great innovative alternative that connects social networks with the blockchain. I invite you to watch this video.

Did you know that there is a platform called HIVE with a wide ecosystem of applications such as social networks, games, NFTs, and more where you can benefit?
What benefits does Hive offer you?
Experience in the blockchain world.
Security.
Generate crypto and tokens by creating content.
Receive cryptocurrencies in different games.
Sell and buy NFTs.
Avoid data censorship.
Connect with an incredible crypto community.
Be part of the new era of the internet.
Also, if you are one step away from starting in the blockchain world, this is an opportunity to get started in one of the main blockchain markets.
So go for it! No matter how much you know about blockchain, give a chance to this platform that is just starting, and maybe in a few years, it will have great growth, and you can be part of it.
Be part of the web3.
---
These are just examples. You can use your own words to share facts about Hive and don't make false promises or create unrealistic expectations.
---
Proof of Sharing:
In the comment section of this post, share screenshots and public links of the social media posts that you made. We want to know their feedback and their most basic questions. It is best to post it and wait at least some hours to get some reactions. If you are posting a story, please share any reply from people asking about Hive (erase the names of the person replying).
As this may take time to gather all the reactions and replies from social media, you can reply to your comment with updates on the promotion.

Summary of the task