Hi guys, hope you're all doing well. Quick update regarding @tipU on Hive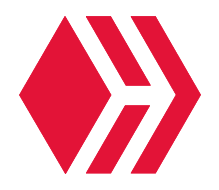 @tipU is now working also on Hive. I've managed to connect with the blockchain and stream the blocks.
Currently the only feature working is investor's payouts - so if you didn't remove your delegation, you should be getting payouts on both chains :) Not at the same time tho as both @tipUs are two separate things now.
Also https://tipu.online is currently connected only to the STEEM blockchain. I'm gonna need to make a mirror of the website for Hive.
Next I will be working on sending tips and curating posts on Hive. See you next time!