As I was looking for ideas for photography in my own bedroom, I came across a few hand photography shots that I think would be easy to do. Or so I thought.
While it may look easy, it did take a lot of work positioning my hands the way I want it and pose them in a flattering way. And most of them I don't like how it turned out because of my hairy hands.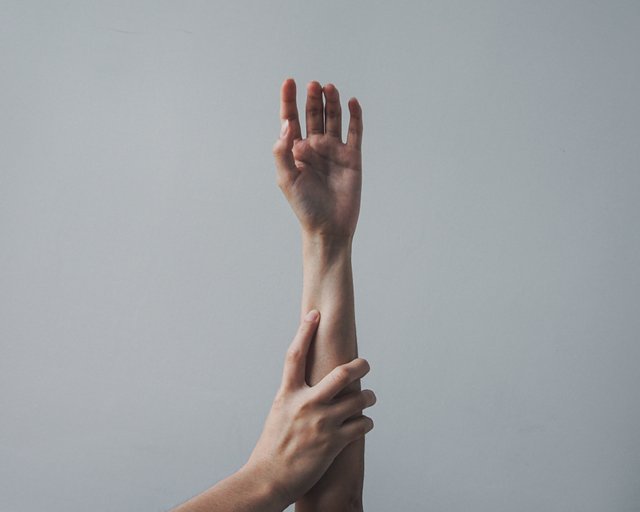 But after trying different poses, I kinda like how it turns out, especially having the negative space in the photos. They gave me that longing feeling, reaching out into nothingness.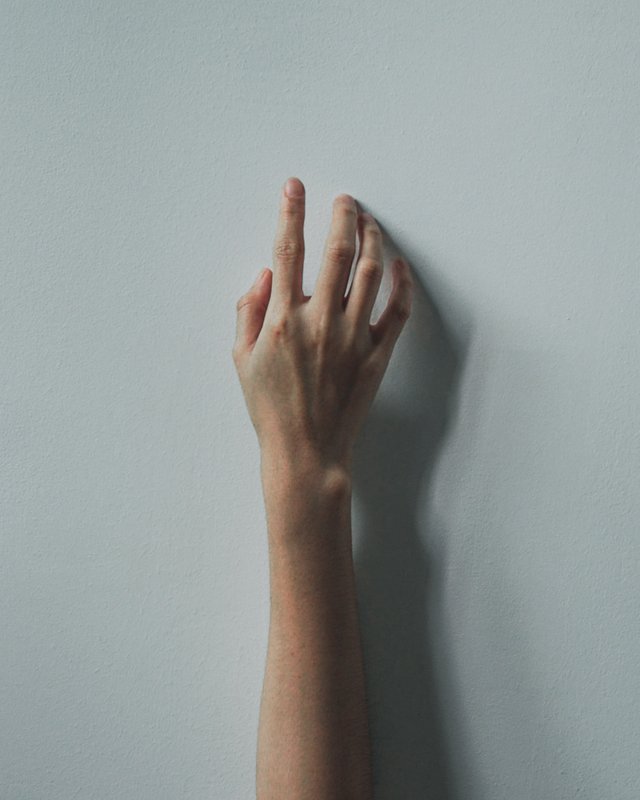 Will I be trying out this kind of photography in the future? Probably. It's kinda interesting what we can do with our hands. Even something as simple as this.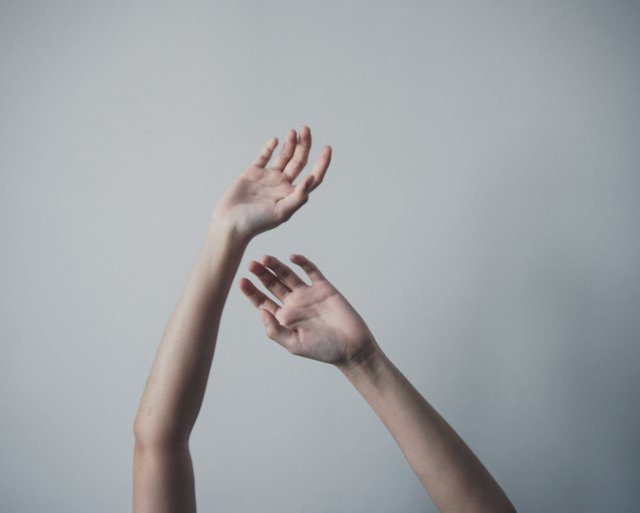 And while we have to stay at home during this "social distancing", this is the best time to try out hand photography and get creative!