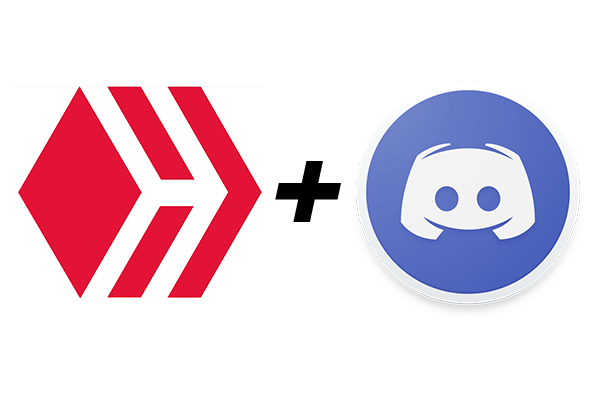 The HiveBot Discord Notification Service now supports notifications for Hive Engine token and market transactions!
For those of you not familiar with the service or if you need instructions on how to use it, you can read the announcement post about it here: HiveBot Discord Notification Service.
There are now two new options in the settings: Hive Engine Transfer and Hive Engine Market Transfer.

These settings will allow you to receive a Discord notification whenever someone transfers tokens on Hive Engine to the specified account, or when the account receives tokens from the Hive Engine market (which happens whenever a buy or sell order is filled). You can also set a minimum transfer amount so you don't get notified when you get 0.001 tokens if you don't want.
If there are any other types of notifications or options you want to see added to the service, let me know in the comments!
I hope that the service has been helpful for people to keep up with what's going on on Hive (while you're busy staring at the price), and I really appreciate your support!
Note: All rewards from this post will go to @steem.dao (The Hive Development Fund account) to support the development of the Hive platform.