It is with pleasure to participate in this design contest as i have been waiting to participate in any design contest i come across in this great community and i am happy that i got to participate in creating or designing a business card for the hive community.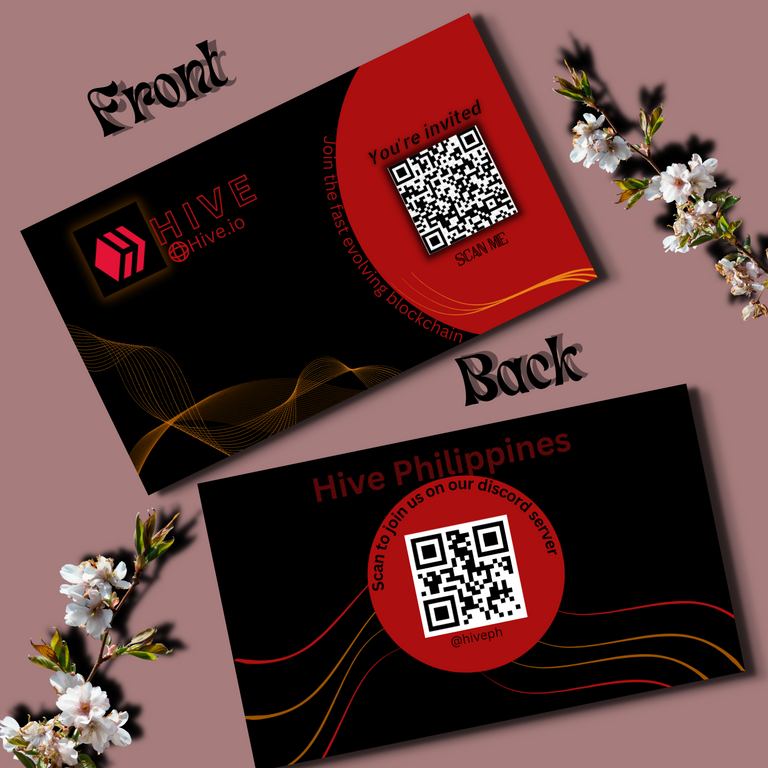 Here are my procedures and processes on how i got this amazing design done.
To start with, i decided to give the feel of the business card a black colour and as we all know many colours rhymes with the black colour almost perfectly or perfectly, also in the first step i added a semi circle of a red like colour to bring out the beauty little by little.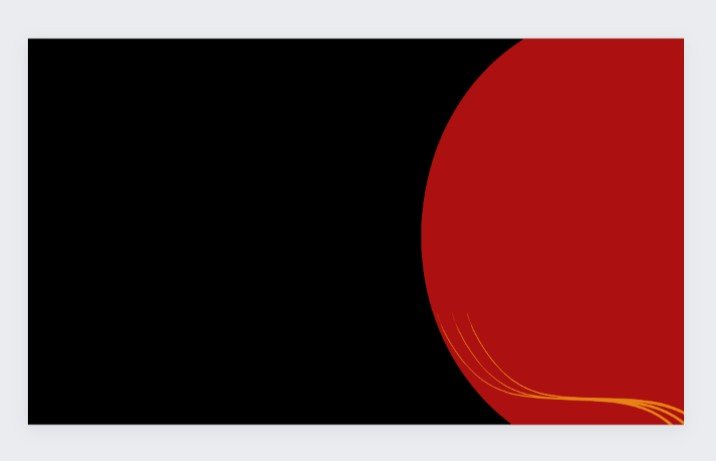 After that i decided to bring in the hive logo and a wavy feel of lines to give it more class and beauty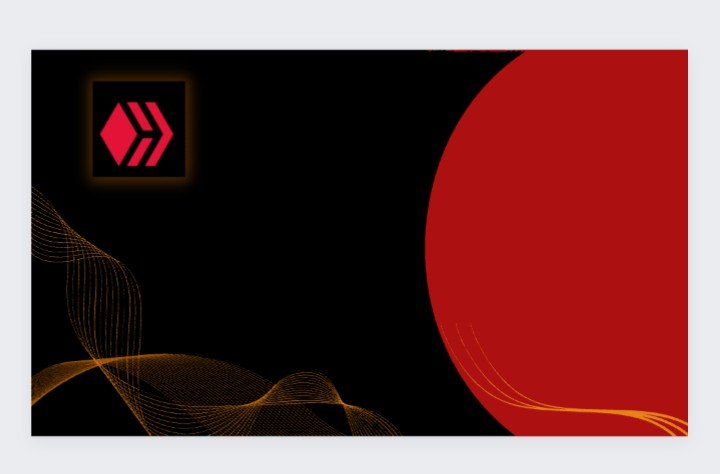 Moving on i decided to add a text which makes someone who is not a hive member to feel he or she is missing something you can see the text beside the semi circle.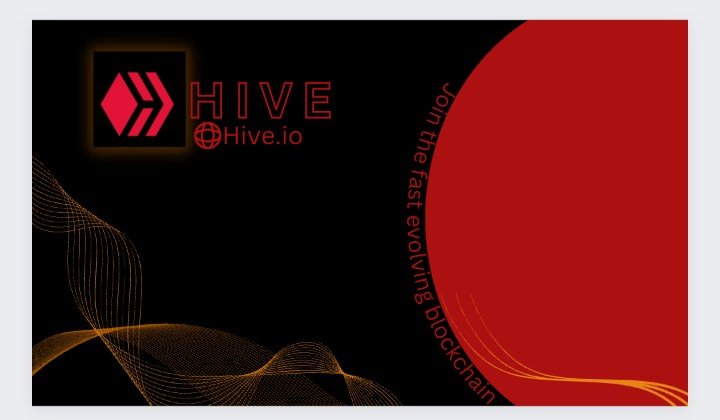 After being satisfied with the simplicity of the design i added the qr code and some more texts to give it the perfect look
Final design of the front page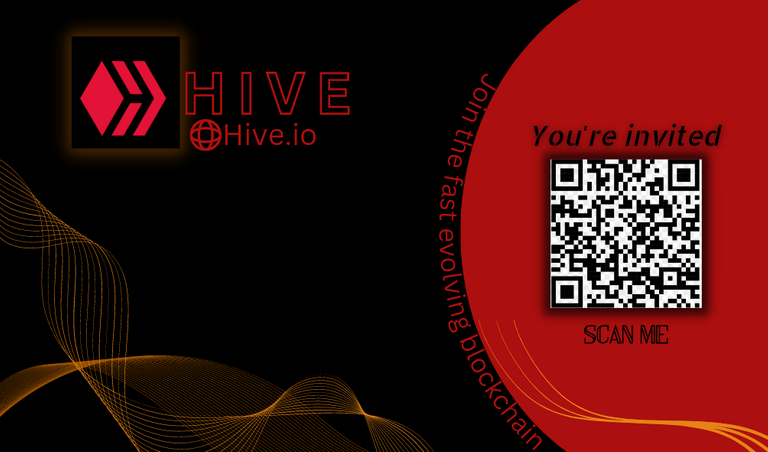 I decide not to waste time and also to make the design more simple as possible, so i gave the back page a wavy feel as like the front page and i added a round circle to connect the wavy lines together, making it seem like the lines are holding the circle , where i later added my qr code for the hive phillipines discord community or server
I also left a little space for any other text that might be added to the designs in the future.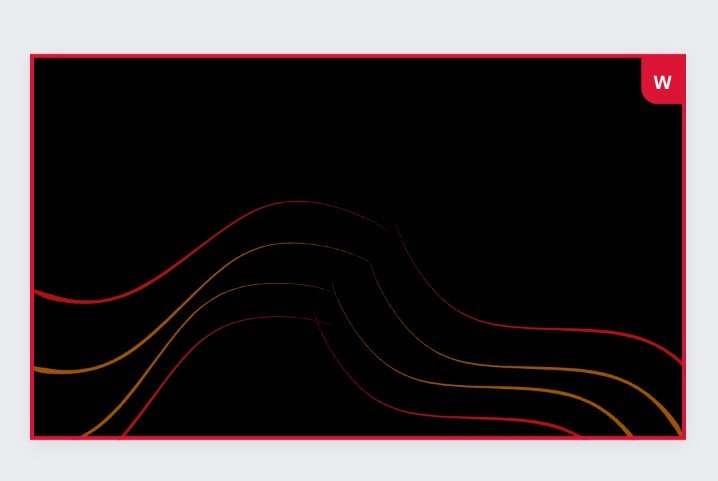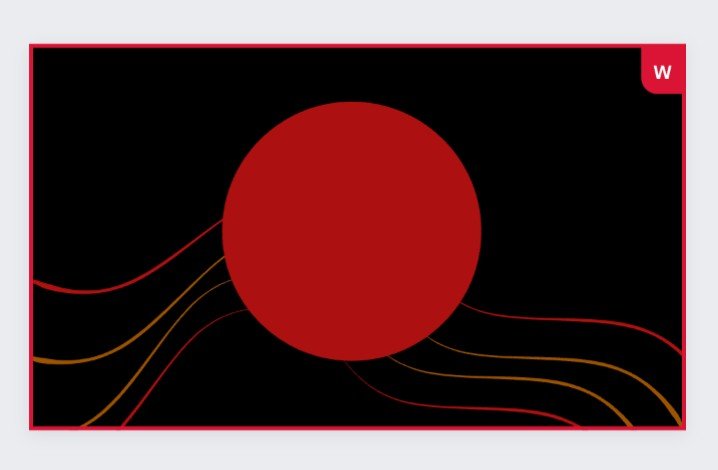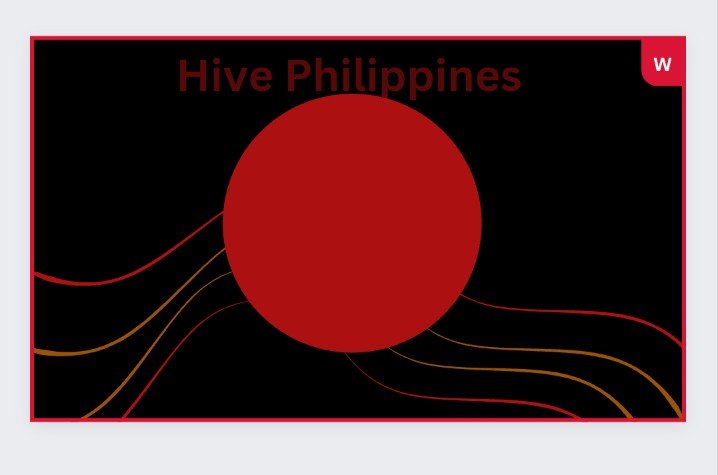 Final design of the back page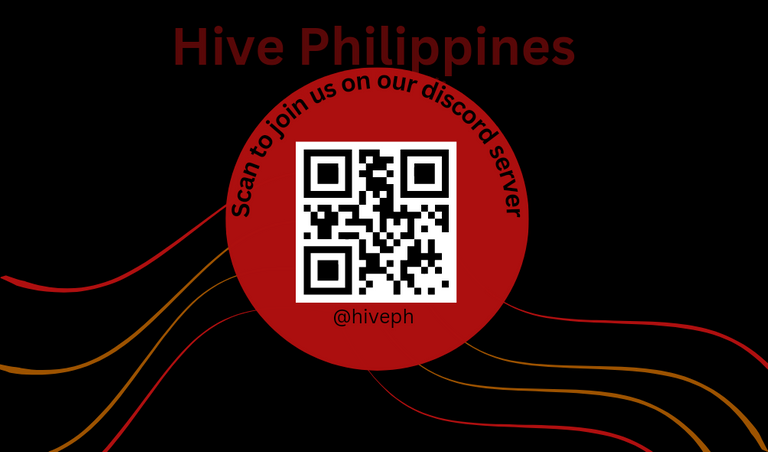 I hope @acidyo and the hive community likes the design and watch out as i might be coming out with more designs before the contest deadline.
Thanks for viewing my post and do have a lovely day.