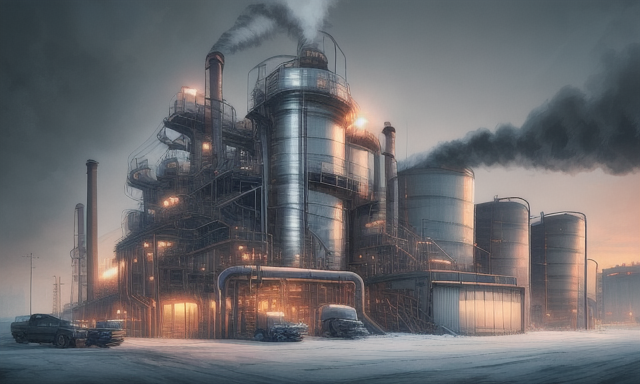 Join in the Power Up Day
Today is #hpud or Hive Power Up Day, I will be adding to my hive power, the method that I like to use is #dca or Dollar cost averaging, this works because it allows me to buy #hive every day, regardless of the price fluctuations. This is a simple way to grow your holdings and if the habit gets you then it's almost automatic and you don't have to think about what to do, for me transacting on the blockchain is easier than doing my everyday banking.
Three reasons why it is a good idea to power up Hive
Increased voting power: Powering up your Hive tokens increases your voting power on the platform. This means that you can vote for more content and earn more rewards through curation.

Support the network: By powering up, you are contributing to the overall health and stability of the Hive network. This helps ensure that the platform remains operational and continues to grow.

Long-term investment: Hive tokens can appreciate over time, so powering up can be a smart long-term investment strategy.
TakeAway
You don't need to wait for the first of the month to power up, I do so every day, this is just a nice event to get people motivated, and we all need some motivation these days, watch out for my threads on Leo or say hello in a comment.