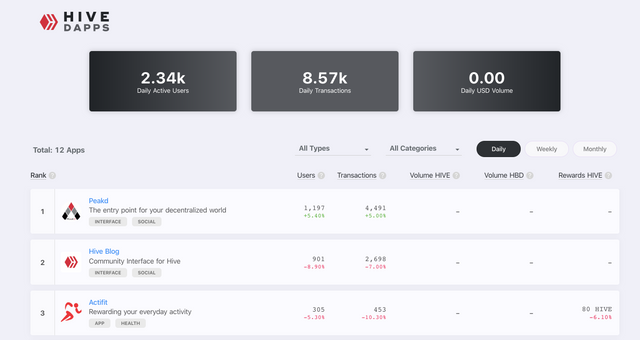 ---
Check out the newly released version of HiveDapps, exclusively for our beloved blockchain, Hive.
---

---
I've also added a link under hive.io that redirects to HiveDapps.com. (Steem.com STILL hasn't added SteemApps.com. LOL 🤦‍♂)
Over the next weeks/months, new features & improvements will be added, as well as a re-done proposal will be published.
---
And look at that, on State of the Dapps, peakd.com is already higher ranked than Steemit.
I guess Justin bought the wrong frontend 🤣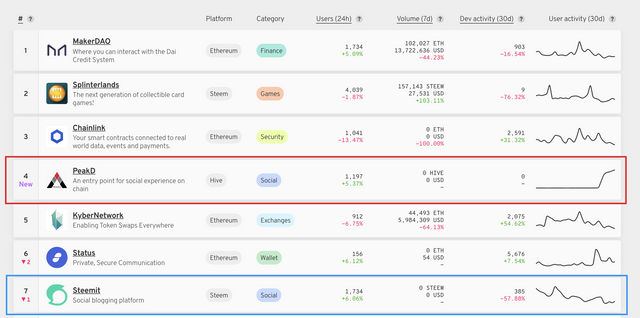 ---
Wolf