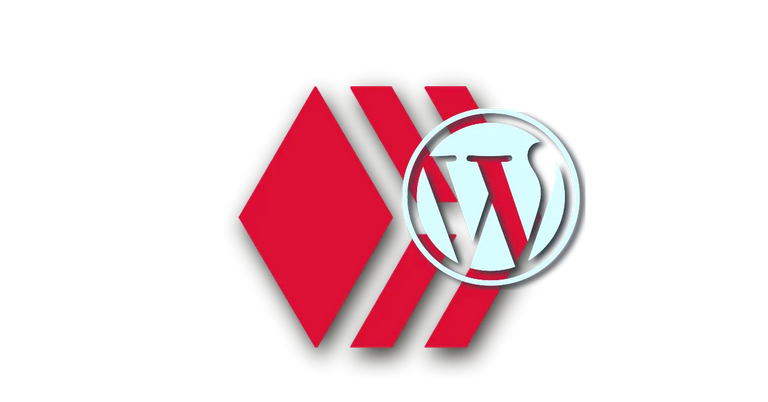 Well turns out my big .07 update had an even bigger bug in it.
One I wouldn't have discovered very likely unless I was using the plugin myself, or if enough people were using it aggressively that I got shouted at!
Turns out that I had been uploading fresh replacement images even if the post already existed in the WordPress database.
So I got an "out of disk space" alert from my web host. Quite alarming given that hosting can be expensive once you get into gigabytes of unnecessary files, and the way WP works means I can't just select the most recent dated files and nuke them.
This might not have even been an issue had I not been checking for new posts every minute or less ... on two websites ... and using high-resolution images plus auto-generating thumbnails ...
Anyway I HOPE this is fixed now (it should only do the image stuff after checking to see if the post doesn't already exist ... in theory).
On my smaller site I am nuking a ton of images automagically using a dangerous tool called Media Cleaner by Jordy Meow. Hopefully it doesn't delete anything important but if it does there are not many posts on there yet. The bigger challenge will be my main site that might need a more forensic approach (though I will check the pro version in case that helps too).