Well, it looks like I won't be able to make it to HiveFest in VR like I was hoping. Apparently AltSpace VR has abandoned the Oculus Go, which is the only VR headset I have. So I had to download the Mac desktop version of the app, which is still in beta. Also, according to the app description, it may not work with every event. So I might not be able to go to Hivefest at all. Fingers crossed it works.
AltSpace VR dropping support for the Oculus Go seems to have pissed a lot of people off, judging by the screen shots below.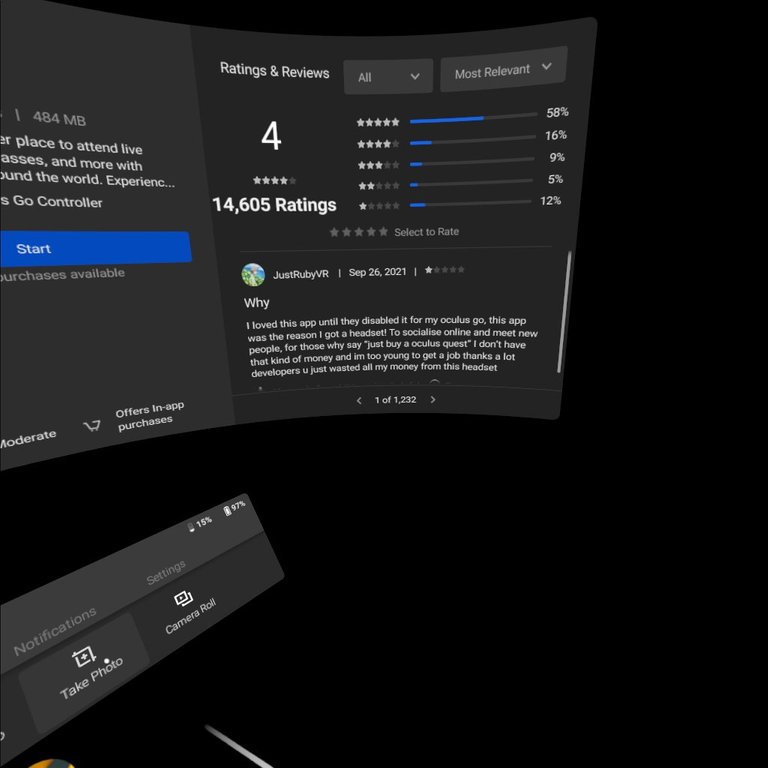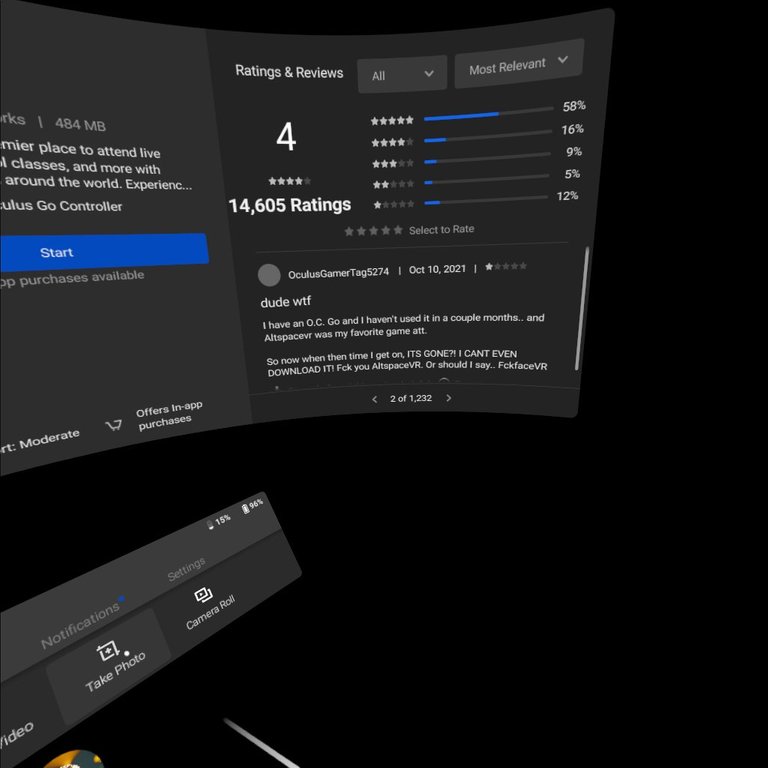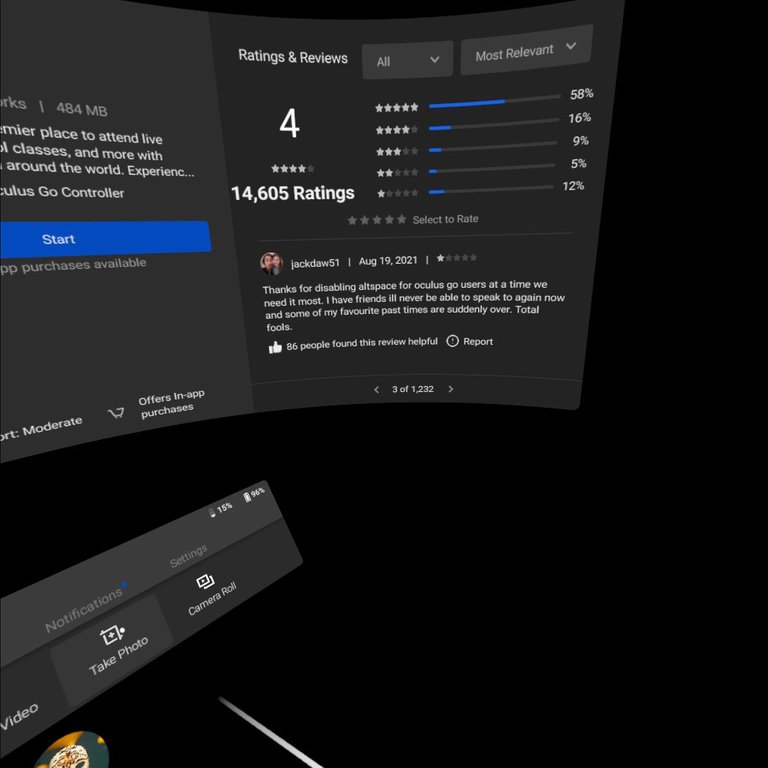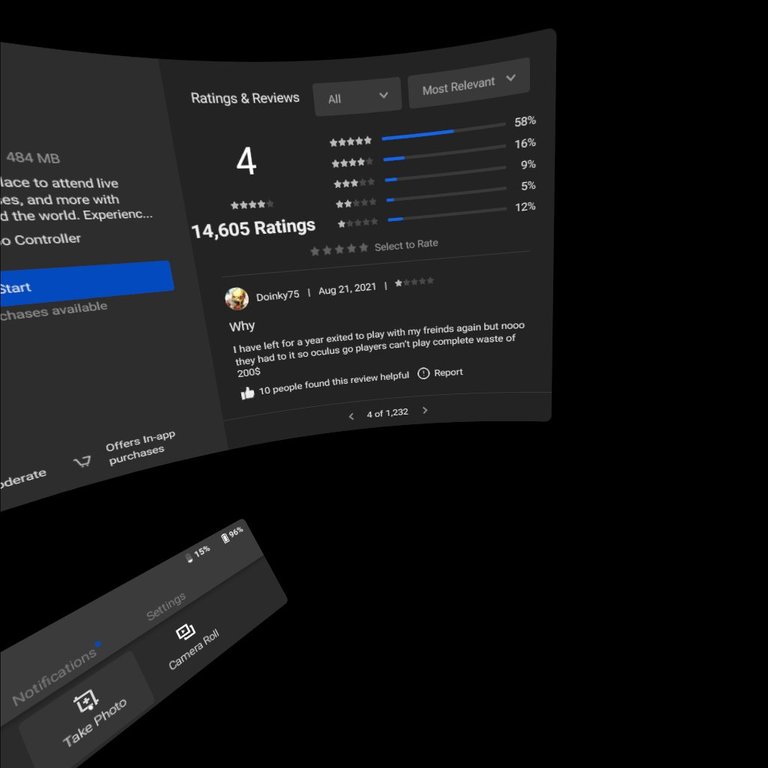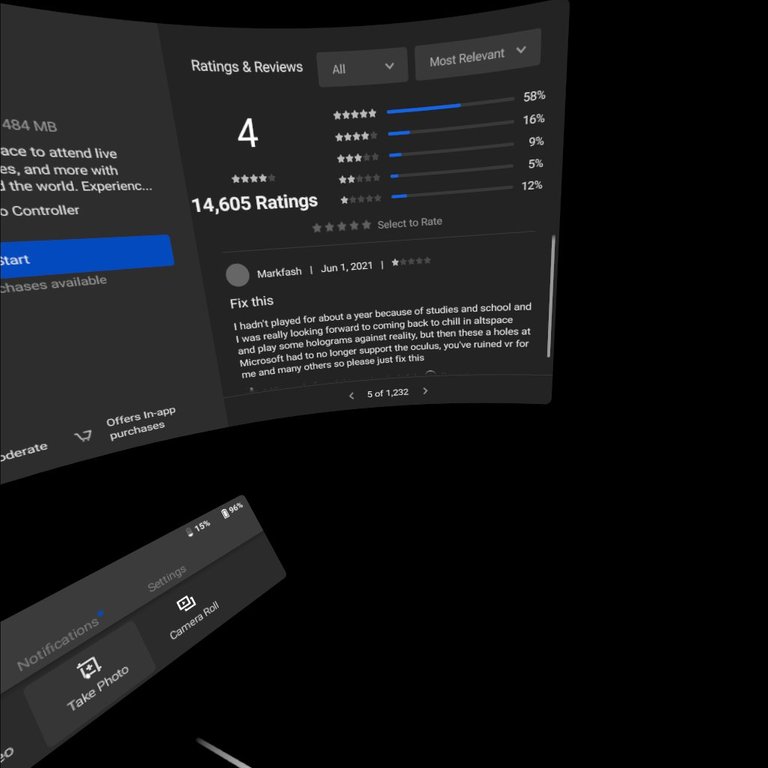 Anyway, hopefully all goes well and maybe I'll see you there!