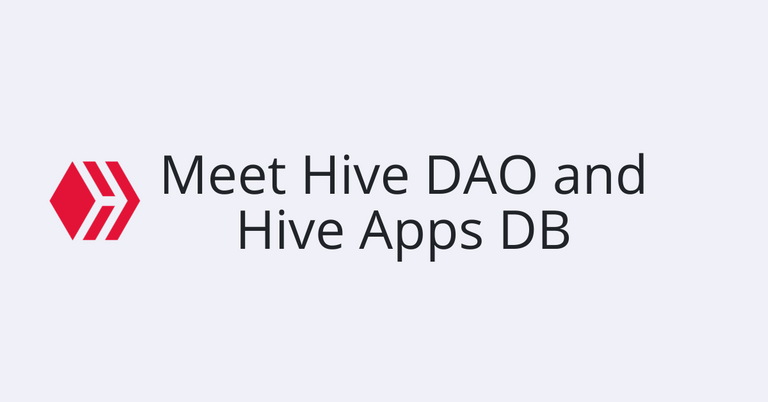 Hey guys. I never thought that there will be a time in history when I switch from Steem to another blockchain but things change. Now it's time to move on and let go of everything that happened from the moment of Steemit Inc. acquisition.
I'm not really a person who likes talking much. That's why today I announce that I move Steem Proposals and Steem Apps DB to Hive blockchain. In fact, it's been working for the last couple of days. I just haven't made an announcement to the general community yet.
So from now, you can view your favorite apps based on Hive using Hive Apps DB and track/vote for your favorite proposals using Hive DAO. To spice things up I made a refreshed UI with Hive branding, which I think looks really cool.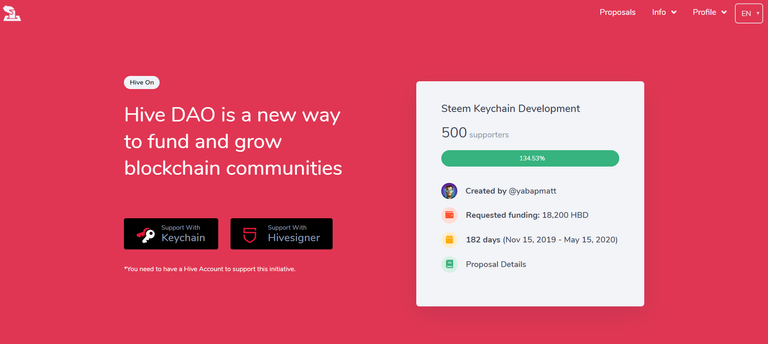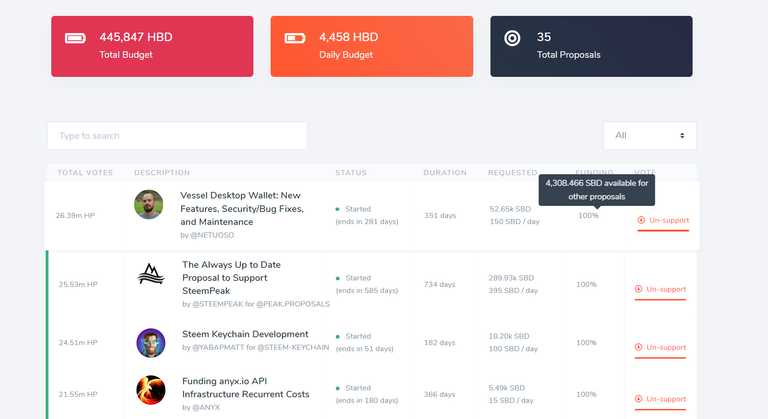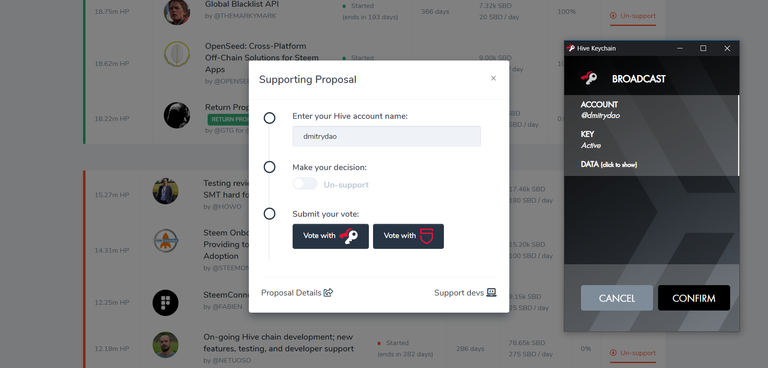 Things to keep in mind:
A new Hivesigner to vote for proposals works without any problem.
Steem Keychain is replaced with Hive Keychain. You do need to install Hive Keychain manually if you want to use it right now.
I encounter some issues with checking the proposal's voters. I'll fix it in the next update.
I'm open to suggestions about new features for both apps.
If you want your app to be present at Hive Apps DB, ping me.
As always, both of the tools are open-sourced, so you might want to check out the respective repos for that: Hive DAO, Hive Apps DB. You might want to join Discord group as well: https://discord.gg/eXxA5BN
Take care and stay safe during covid19. It's the best time to do something useful for a brand new blockchain.