Hello,
First I have to admit that I have debated with myself whether I should start writing Genshin Impact related posts here. I thought gamers here would be more interested with Blockchain games.
Until I found out there are people posting about this game on HIVE. Awesome! the game is free, as long as players knows the additive nature of Gatcha games when gambling on getting new characters, this game may be a cool time sink for you.
I have been playing Genshin Impact for a while. Since I am mostly a causal player, my progression is fairly slow. However, I have finally reached Adventure Rank (AR) 50, which allows me to get the end game artifacts from domains (dungeons). AR is a way this game measures the difficulty levels of mobs in the open world. AR 55 is the highest in the current game setting.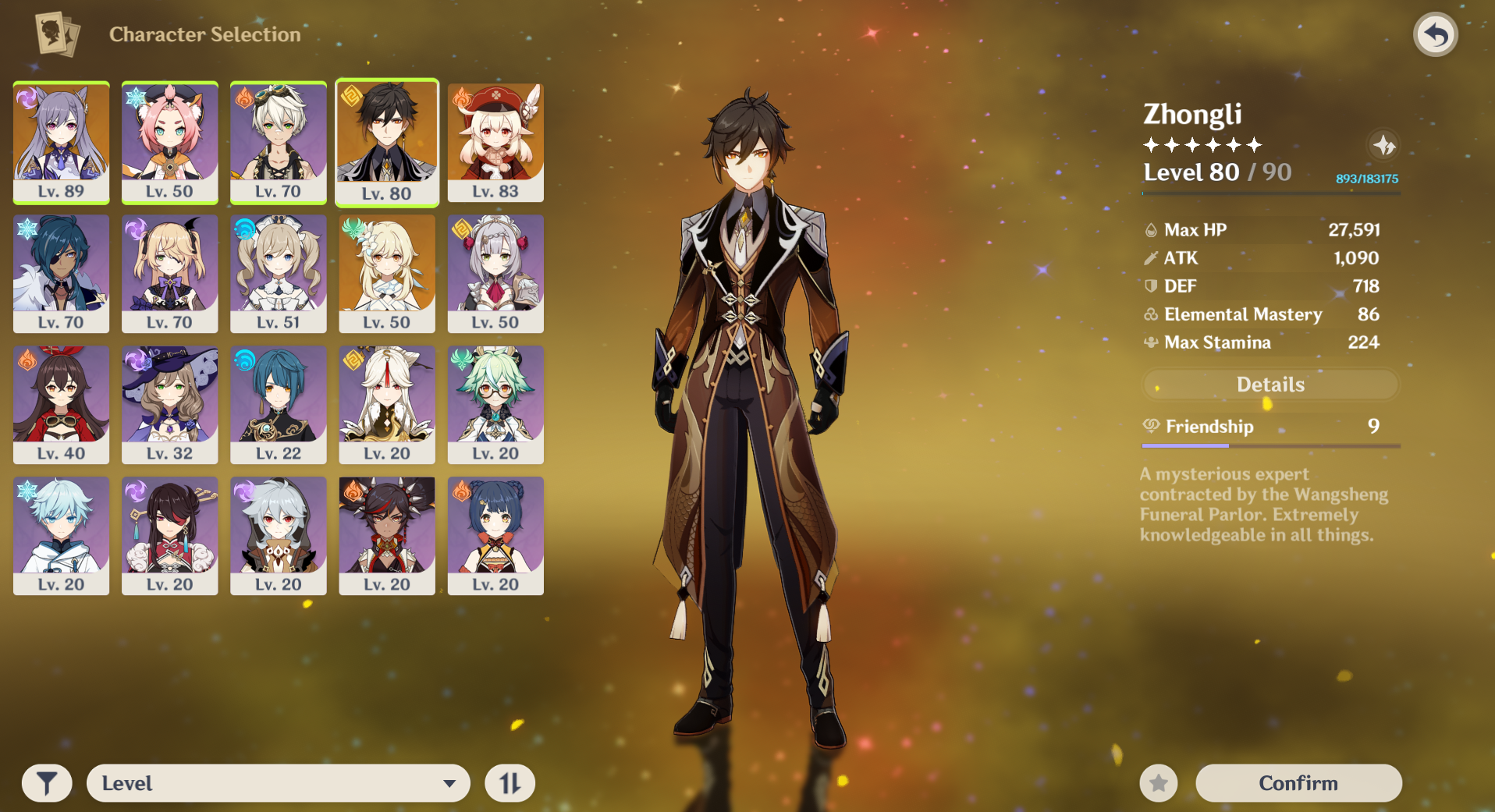 Here is a screenshot of my entire team. Player, who has been played the higher level of this game, could tell my stats aren't that high. I just started grinding the artifacts and leveling up my talents.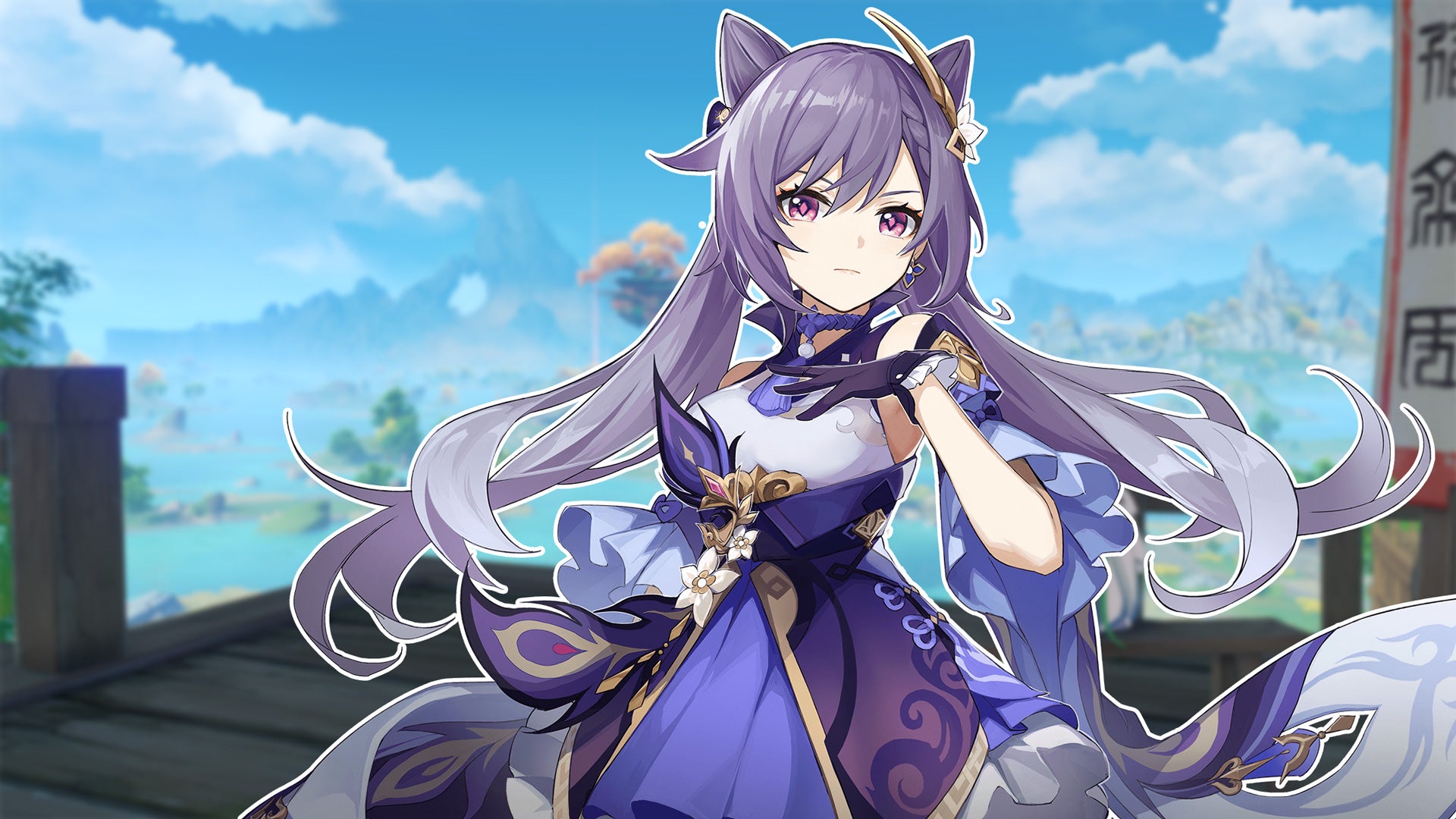 My main DPS is Keqing. Electro characters aren't the most overpower in the game. I tried to wish Venti, my 50/50 granted me Keqing; I tried to wish Ganyu, my 50/50 was Keqing again; I tried Hu Tao with all my saved Primogems, my 50/50, yet again pulled Keqing.
I think the game is trying to tell me something there.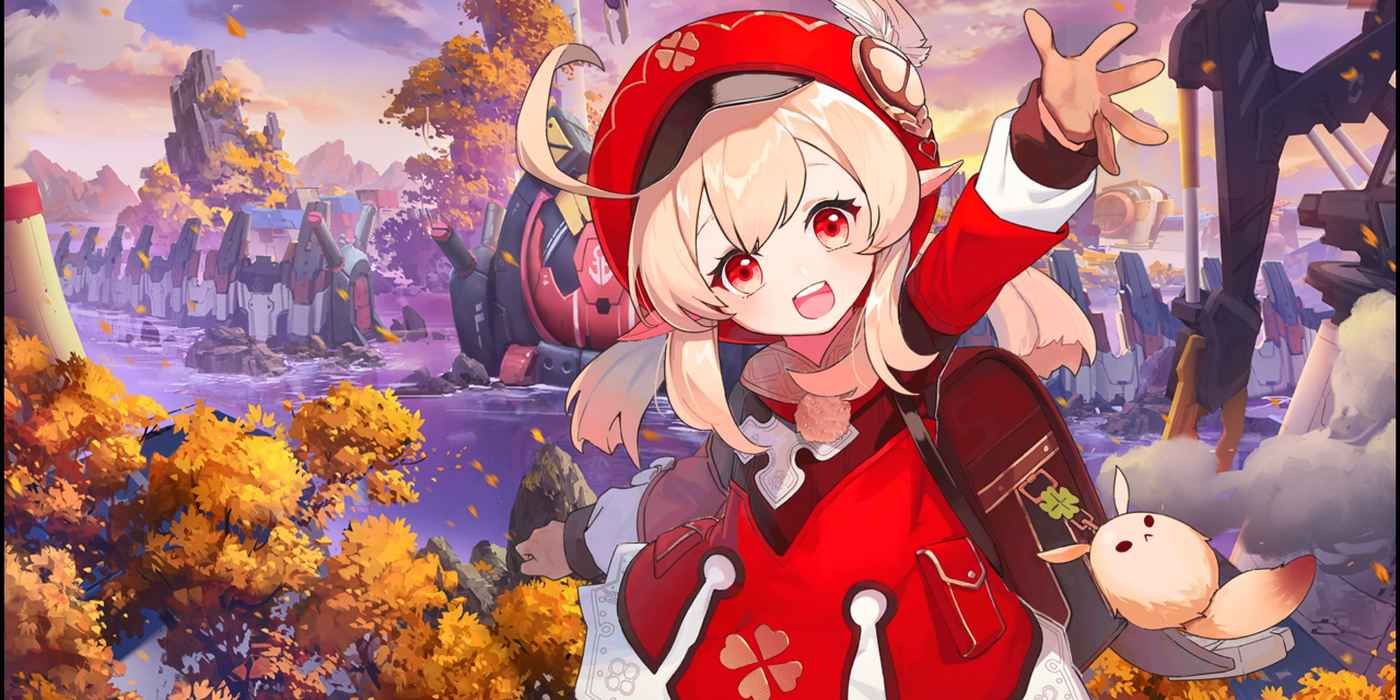 Klee is a powerful Pyro (fire based) characters. However, she does not fit my play style. I did not try to wish her during her banner; got her in my first ten pull.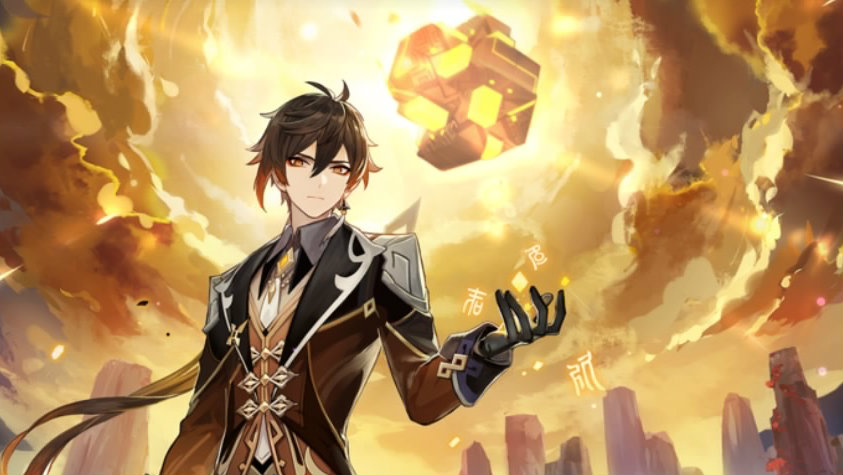 I consider myself lucky to get Zhongli. There was a lot of drama/controversy during the introduction of this character. Many users complained about his damage. Well, he is not a damage dealer for sure; his best utility is his shield. I used to pack Barbara and Bennett in my team just to heal Keqing; With Zhongli, I do not use any healing-only characters in my team anymore.
Genshin Impact has an excellent art style of, and the game play was fun. Players don't need to spend much time to play each day, and definitely don't need to spend money to play through the story line.
So anybody wants to spend some free hours to travel around a beautiful open world, try the game. Just remember Gatcha game always contains some addictive mechanism to get your money. Just beware of that.
Posted using Bilpcoin