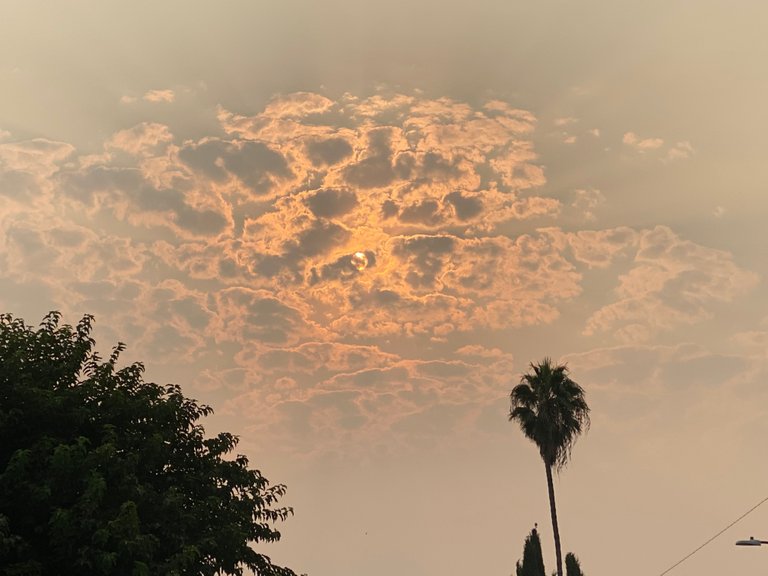 Took this photo a couple of days ago with all the fires 🔥 and now smoke all over California and many other states man 2020 does not give up does it?
Well I hope you enjoyed this image as much as I did with all the madness on planet Earth 🌏 it was nice to capture the heavens being wrapped into reality's nuances.
Hope you all are ready for a very productive week!! Hive is making moves every working part is coming into place 2 layer apps , DEFI, market makers many projects many ways to earn some nice income.
Hive gives you the opportunity to have 10+ income streams, use them!!