Over the years since it was released in 1984 (Yes 1984) every time I listen to this song I think to myself .... yeah, who could have ever imagined we'd be living in times like these.
This is especially true in these times.... did you ever Imagine ?
A Global Pandemic Quarantine Lockdown that lasted many years.
"Strange days Indeed. Most Peculiar Mama."
Everybody's runnin' and no one makes a move
Everyone's a winner and nothing left to lose
There's a little yellow idol to the north of Katmandu
Everybody's flying and no one leaves the ground
Everybody's crying and no one makes a sound
There's a place for us in the movies you just gotta lay around
Nobody told me there'd be days like these
Nobody told me there'd be days like these
Nobody told me there'd be days like these
Strange days indeed -- most peculiar, mama
Day 20: A Song that has many meanings to you.
Nobody Told me. By John Lennon.
Source: Youtube
"Nobody Told Me" is a John Lennon song, featured as the first single released from John Lennon and Yoko Ono's Milk and Honey album in 1984. The song was originally written for Ringo Starr to include on his Stop and Smell the Roses album, but Lennon died before the song could be used. "Nobody Told Me" was Lennon's last single to reach the top ten on Billboard magazine's Hot 100, peaking at #5. The B-side features Yoko Ono's "O'Sanity", also from the Milk and Honey album.
Another line in the song is "There's UFO's over New York and I ain't too surprised", apparently a reference to a UFO sighting Lennon had back in 1974. He made reference to this in the liner notes to his 1974 album Walls and Bridges with the message: "On the 23rd August 1974 at 9 o'clock I saw a U.F.O. - J.L.".
John Lennon will turn 80 years old this year, in a few days. October 09 1940.
Source : youtube.com/watch?v=EImWL_ppAXM&feature=youtu.be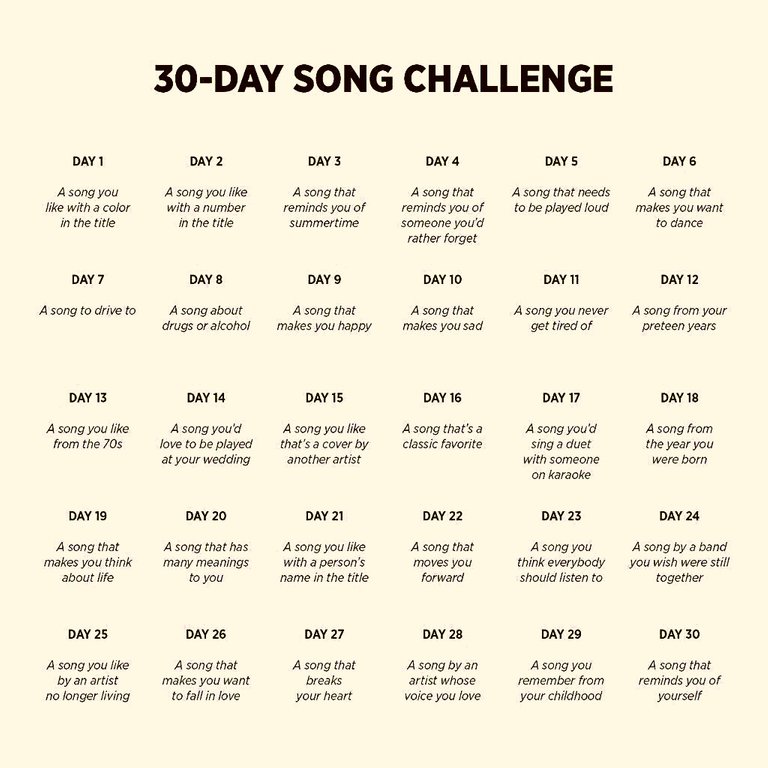 Nobody Told Me
John Lennon
Everybody's talking and no one says a word
Everybody's making love and no one really cares
There's Nazis in the bathroom just below the stairs
Always something happening and nothing going on
There's always something cooking and nothing in the pot
They're starving back in China so finish what you got...
Nobody told me there'd be days like these
Nobody told me there'd be days like these
Nobody told me there'd be days like these
Strange days indeed -- strange days indeed
Everybody's runnin' and no one makes a move
Everyone's a winner and nothing left to lose
There's a little yellow idol to the north of Katmandu
Everybody's flying and no one leaves the ground
Everybody's crying and no one makes a sound
There's a place for us in the movies you just gotta lay around
Nobody told me there'd be days like these
Nobody told me there'd be days like these
Nobody told me there'd be days like these
Strange days indeed -- most peculiar, mama
Everybody's smoking and no one's getting high
Everybody's flying and never touch the sky
There's a UFO over New York and I ain't too surprised
Nobody told me there'd be days like these
Nobody told me there'd be days like these
Nobody told me there'd be days like these
Strange days indeed -- most peculiar, mama
Source: Musixmatch