Hi to all hivers. I want to share with what I have experienced in the beautiful town of Oslob.
Yesterday has a Motorcross Competion in the town of Oslob because it is the Fiesta Celebration of the said town, when we we're going to the location of Motorcross Competion we didn't know where exactly it is. We tried to find the place without asking for the locals since it is a big event and it's easy to find out because of the car and motorcycle parking near the area, that is our hint landmark. Unfortunately when we we're strolling around looking for the location of the Motorcross event we didn't notice that were far away, however we found out that we are on the top of the hills and it has a breathtaking and overwhelming view, we've decided to stop and take a shot of the Picturesque view.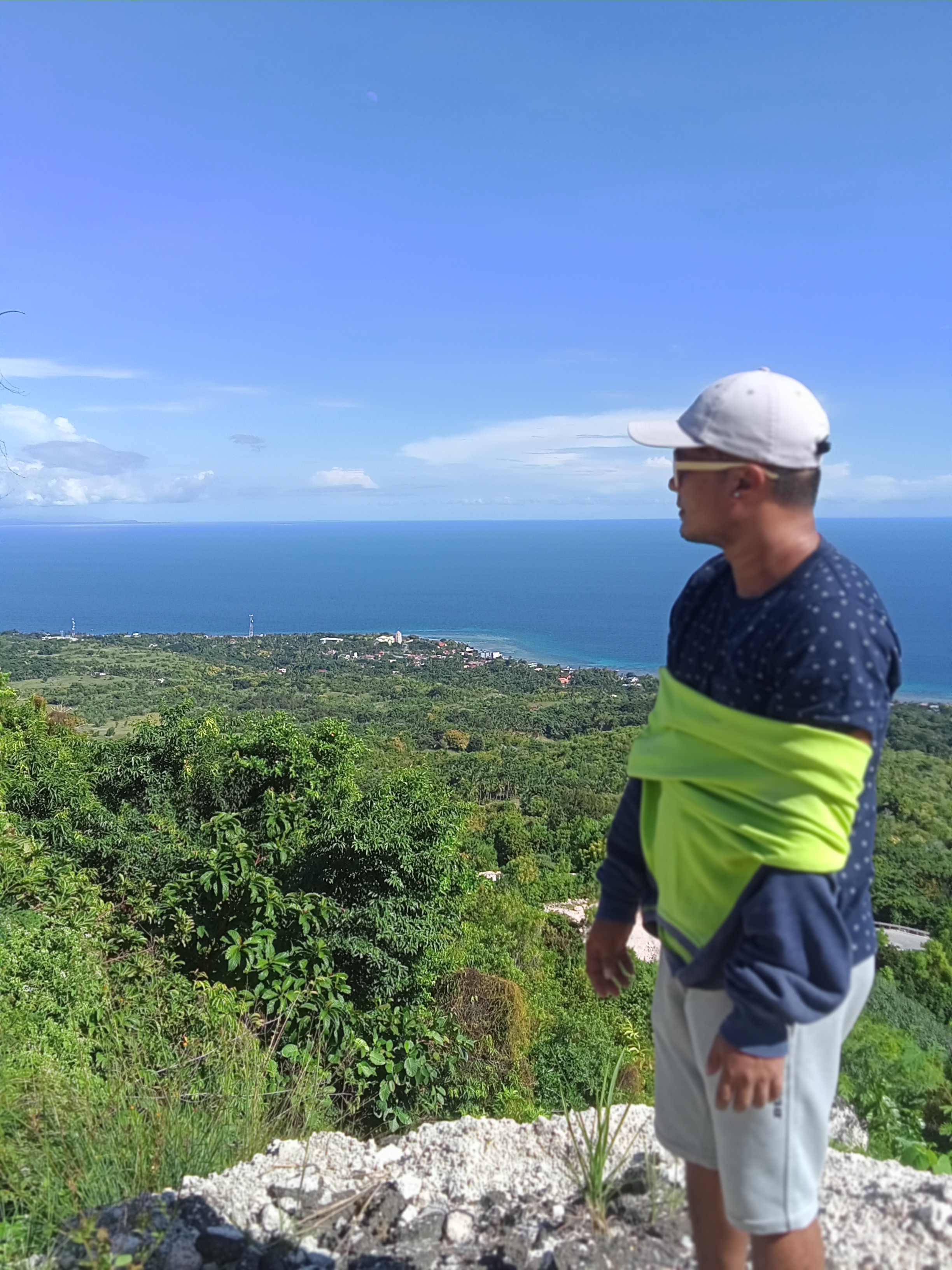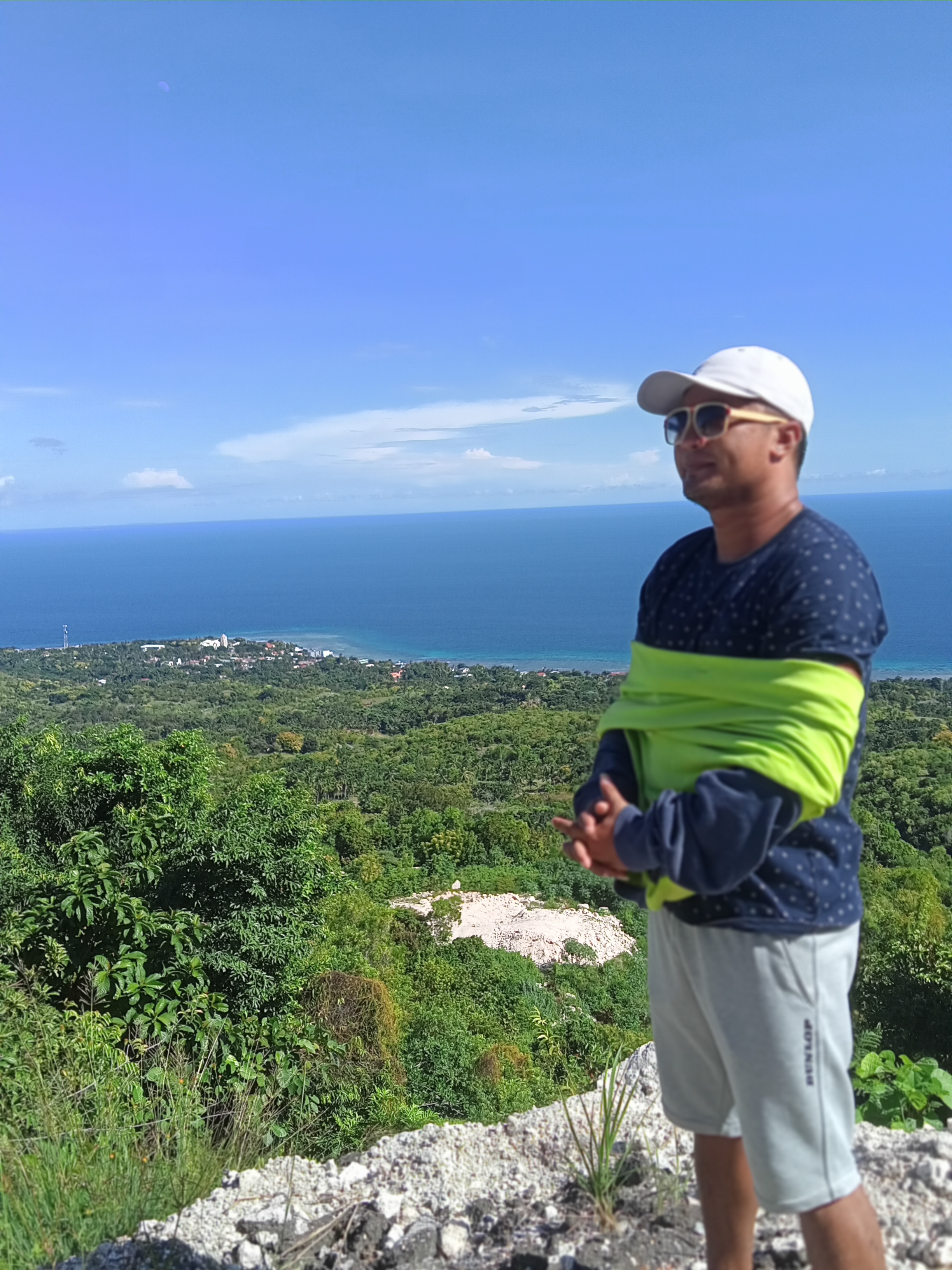 Thanks to my friend Leslie for taking shots of this wonderful view, actually I take shots for him and he take shots for me. That's how teamwork function haha. If you want to visit this amazing top view it is located in the mountainous area of Can Anoa, Oslob I'm sure you won't regret this picturesque and breathtaking view plus the beautiful snaky roads.
Thanks for spending a little time for reading my post. Very much appreciated for your UPVOTES | REBLOG | & COMMENT
Stay safe and Godbless us all!