Hello Hivers!
It has been a long time since I posted here. Today I would like to share with what I have experienced on Easter Sunday.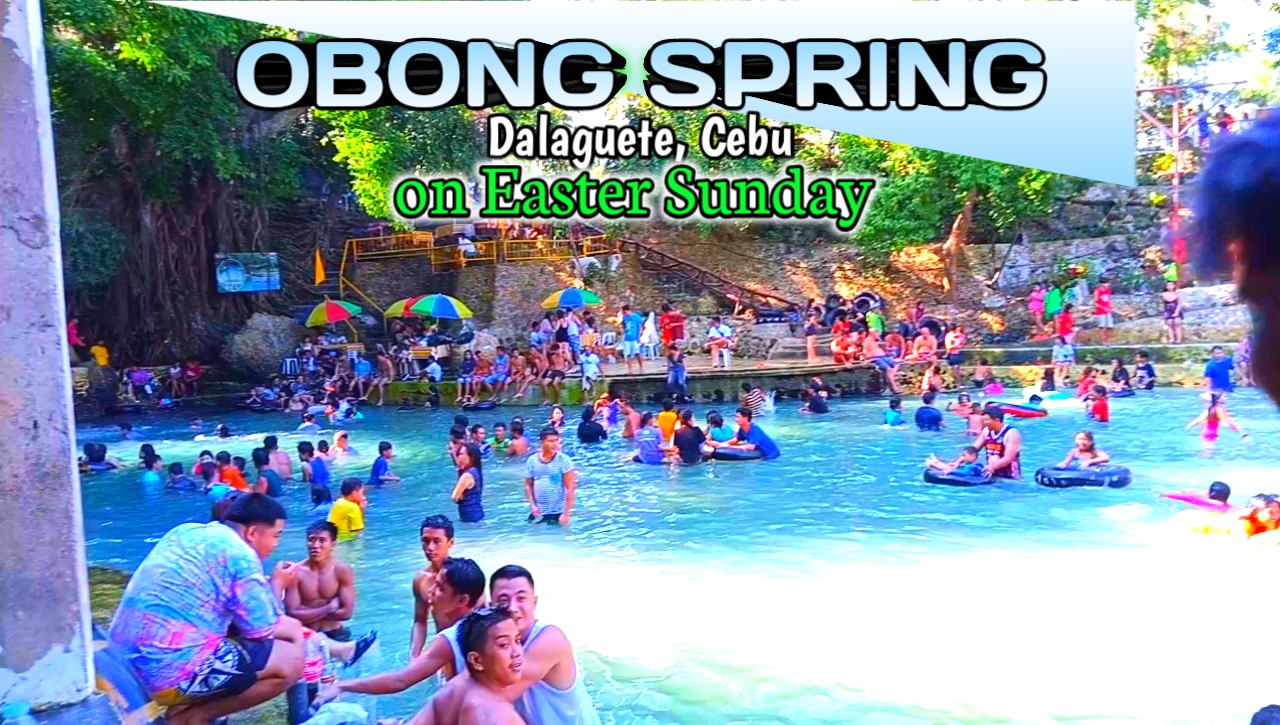 On last Sunday (April 17, 2022) was the "Easter Sunday" every Filipino celebrates since it's summer season here in the philippines and it has a long vacation for the Holy week.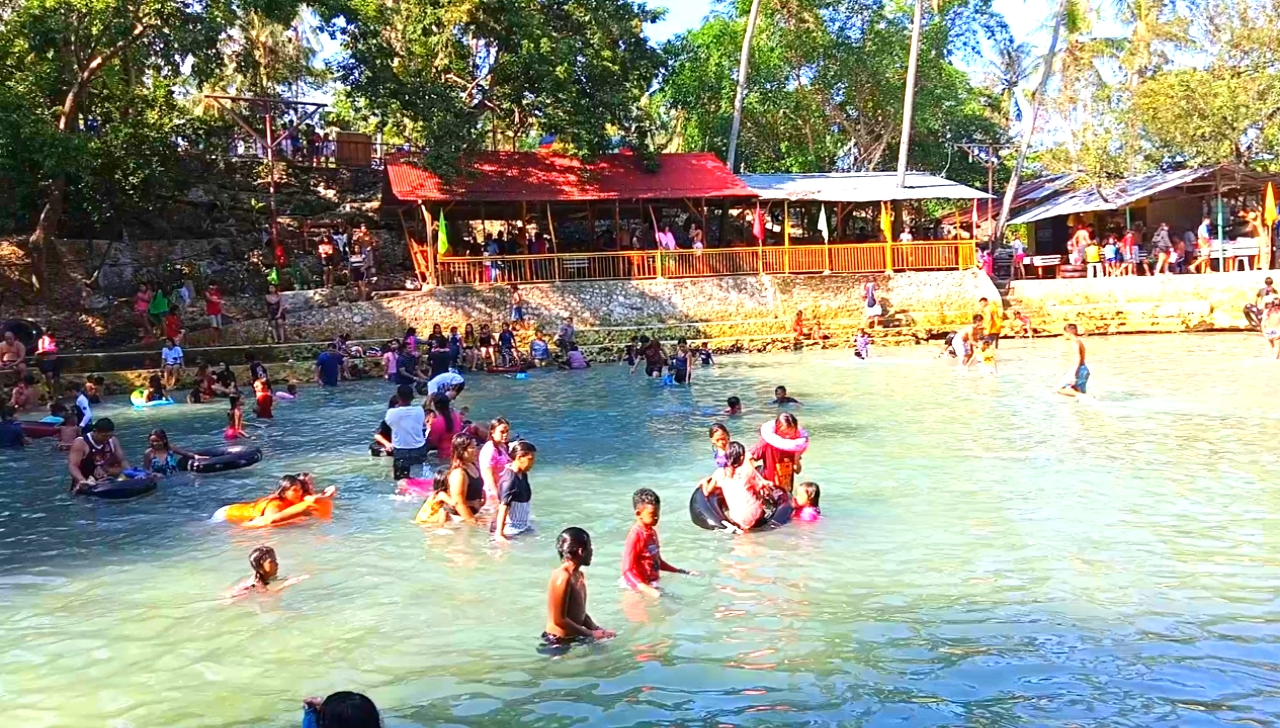 I choose to relax and feel the coldness of the spring there, because it's the perfect for the hot weather. My friends and I are gathering there bringing some foods and alcoholic drinks.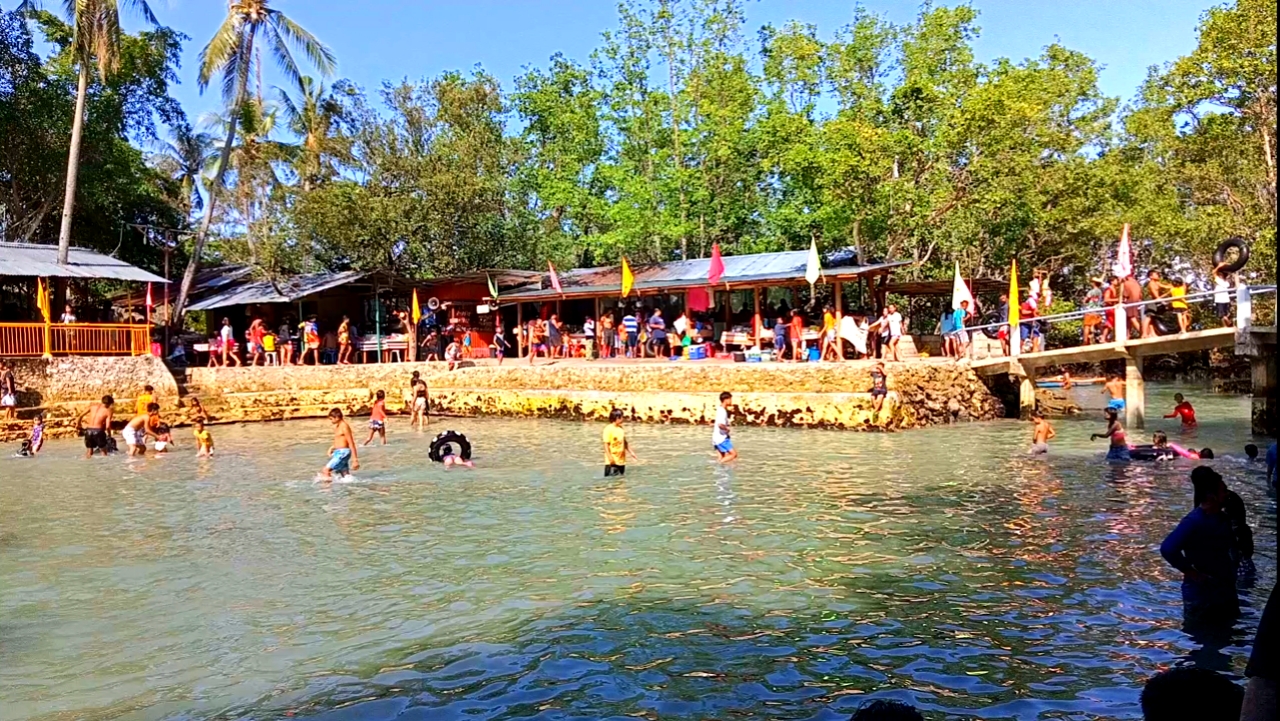 How about you? Where did you spend you're Easter Sunday.
Thanks for Spending a little time for reading my post.
Very much appreciated for UPVOTES | COMMENTS | & REBLOG.