💖I want to write about one of my dessert creations. They are my comfort food. That turns my stressful days into a day full of sweets.💖
Being a Mom is not that easy.
Stressors are everywhere. 😅
But we need to be creative for us to cope up with this kind of stressors. 👊
Think of what we Can do instead of what we cannot do. 🤔
🥧🧁🍪🍨🍩🍮🧁🥧🍪🍩🍨🍮🍮🍩🍨🍪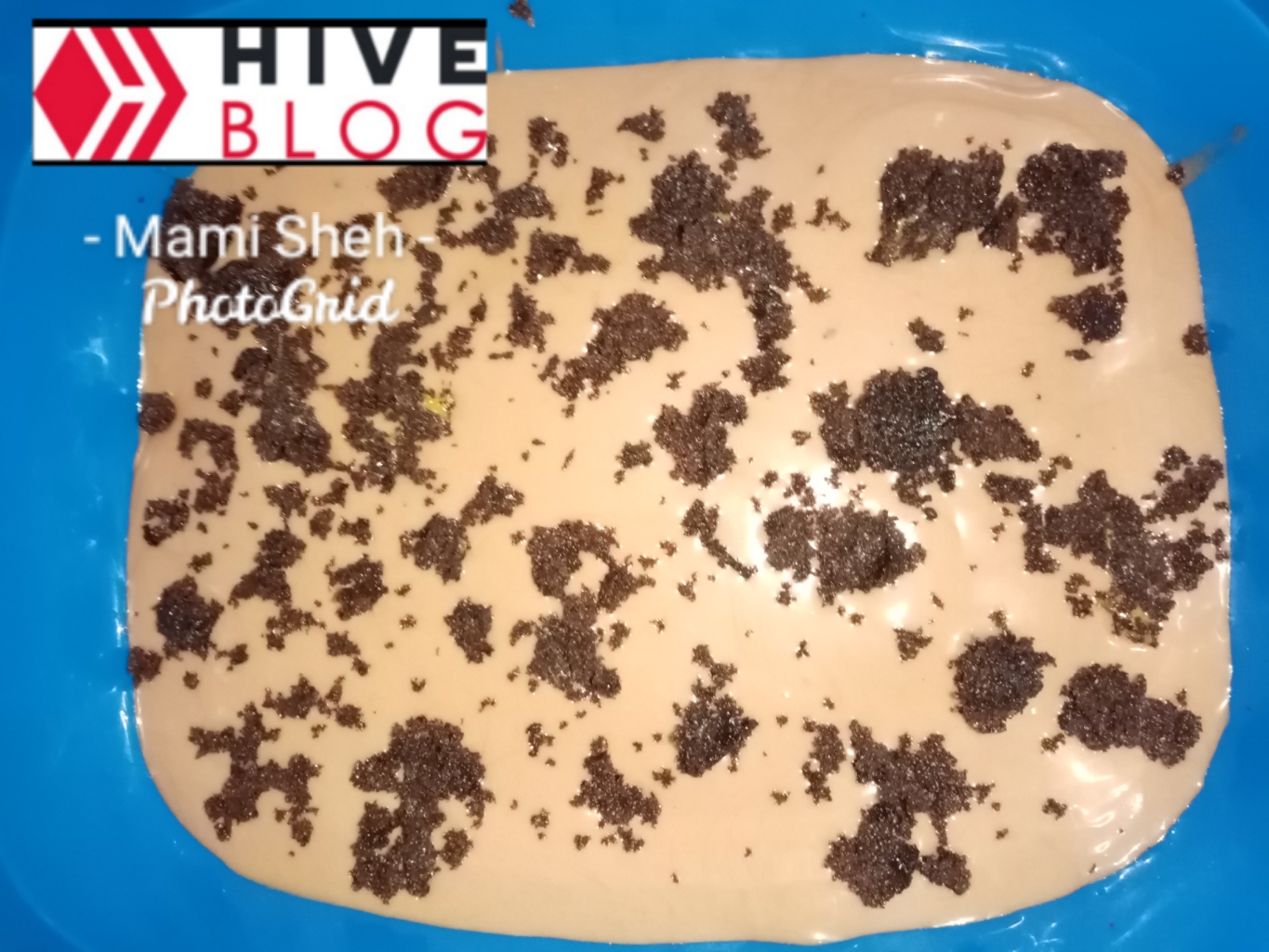 Let's start!
Out of this fudgee brownies and crushed cookies I can create a satisfying kind of dessert.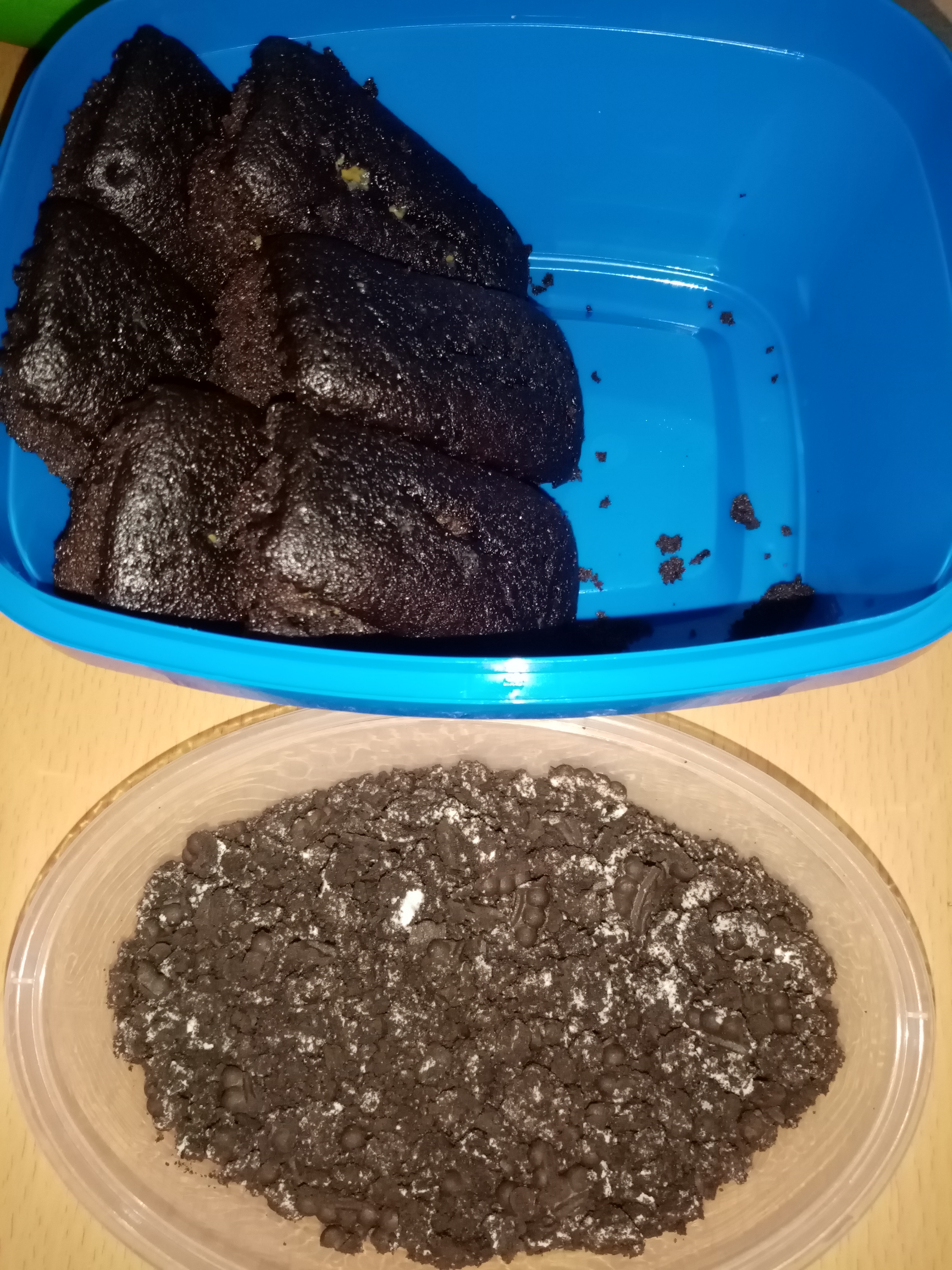 I need to add this chocolate powder for a vibrant color of my creation.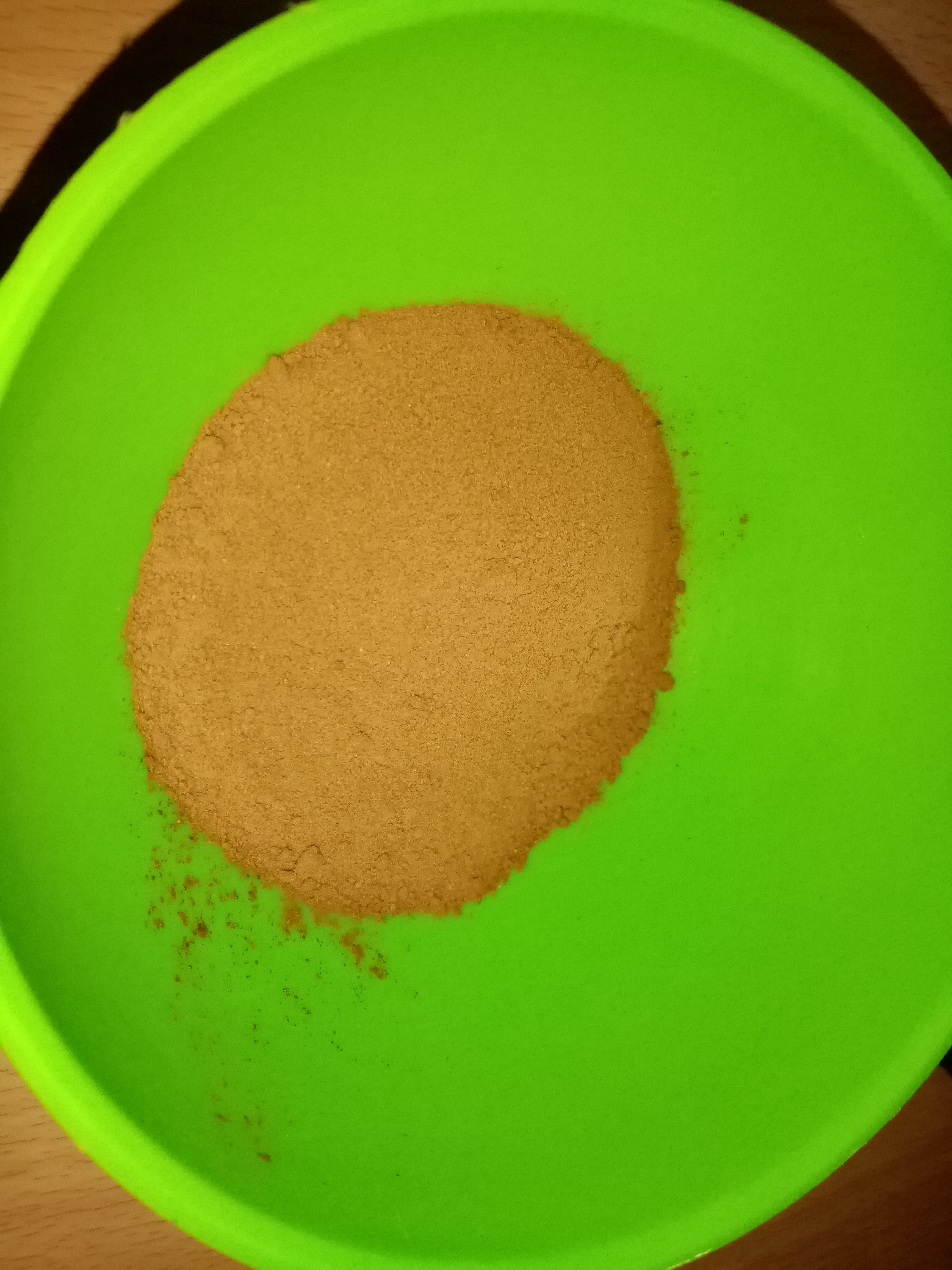 Then we need to add this creamy condensed milk for the stability and flavor.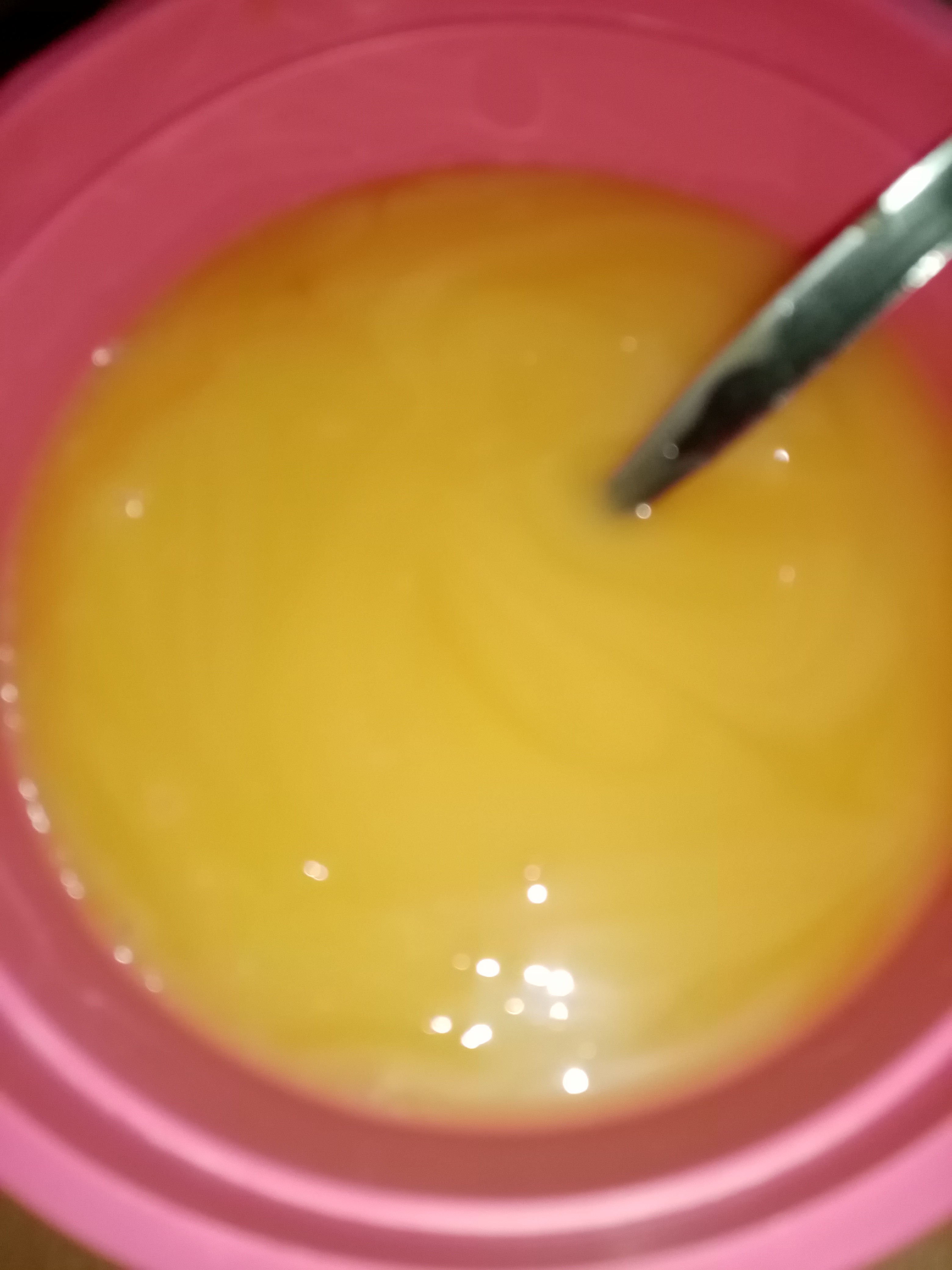 And All purpose cream to make it all set.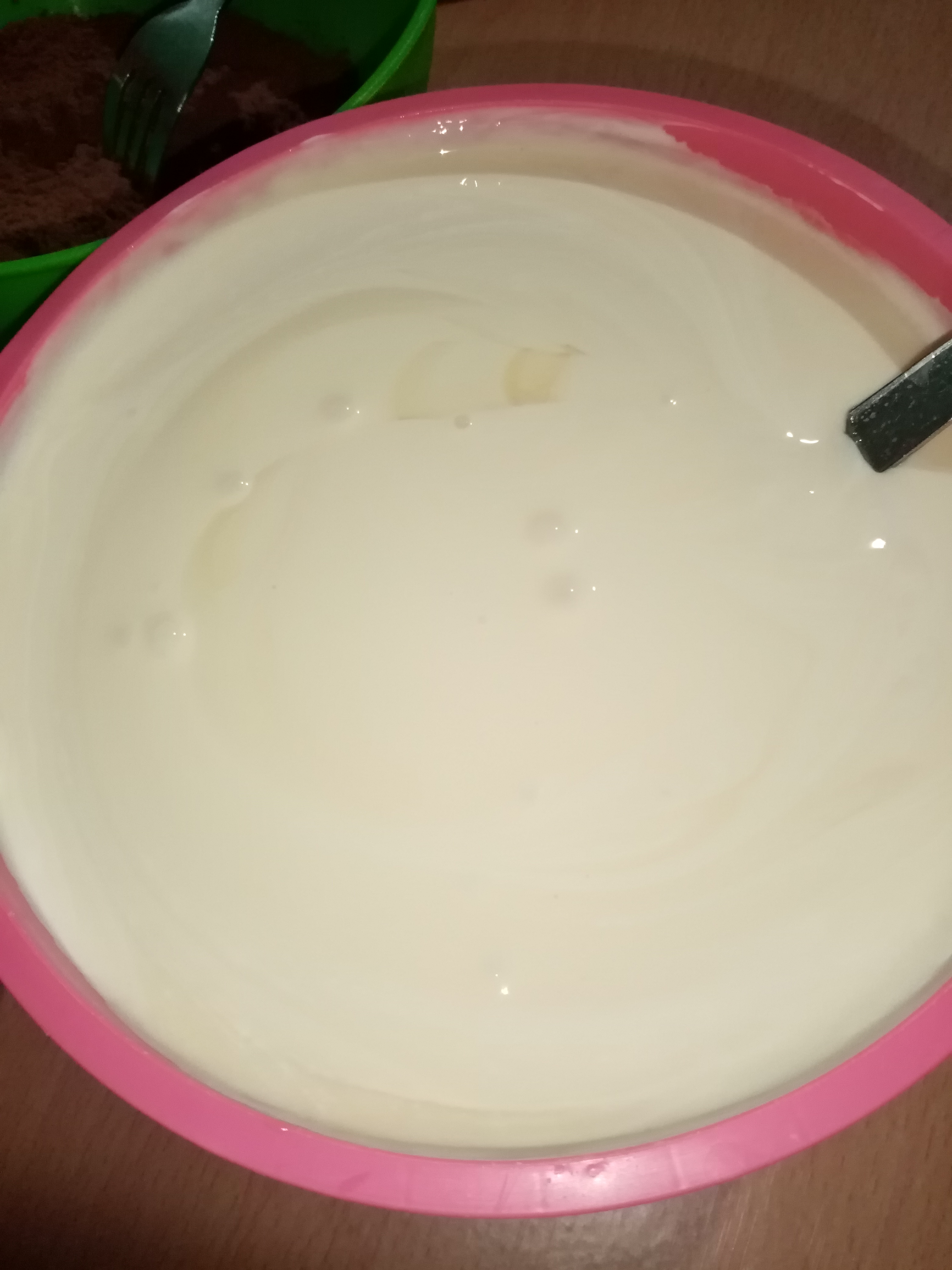 Mix it all together (fudge Brownies and crushed cookies are not included) until we get the stiff peak. 👍
I'm not using any mixer here just a fork. 😅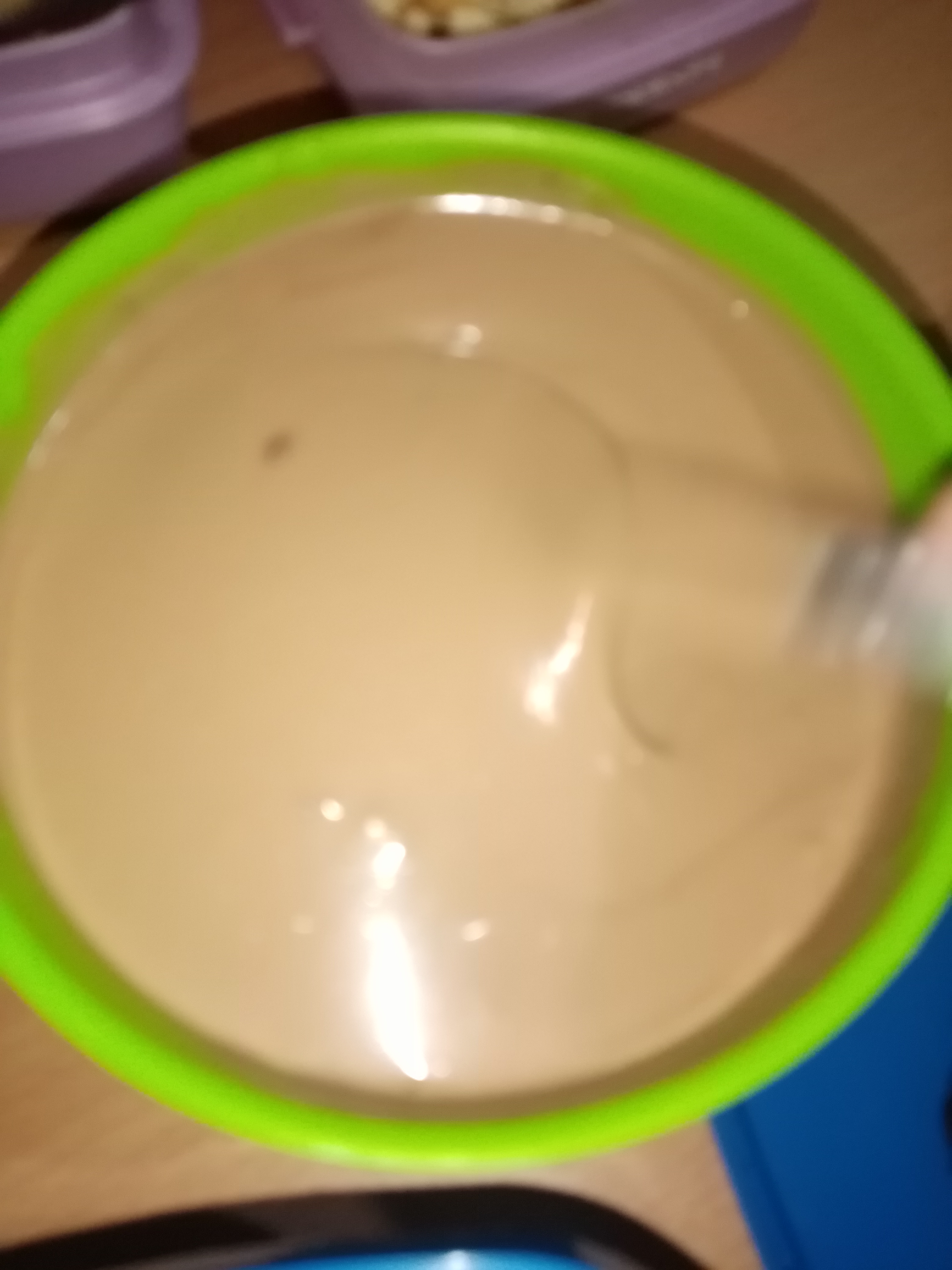 Cut the fudge Brownies into half and lay it flat inside an ice cream container. 😍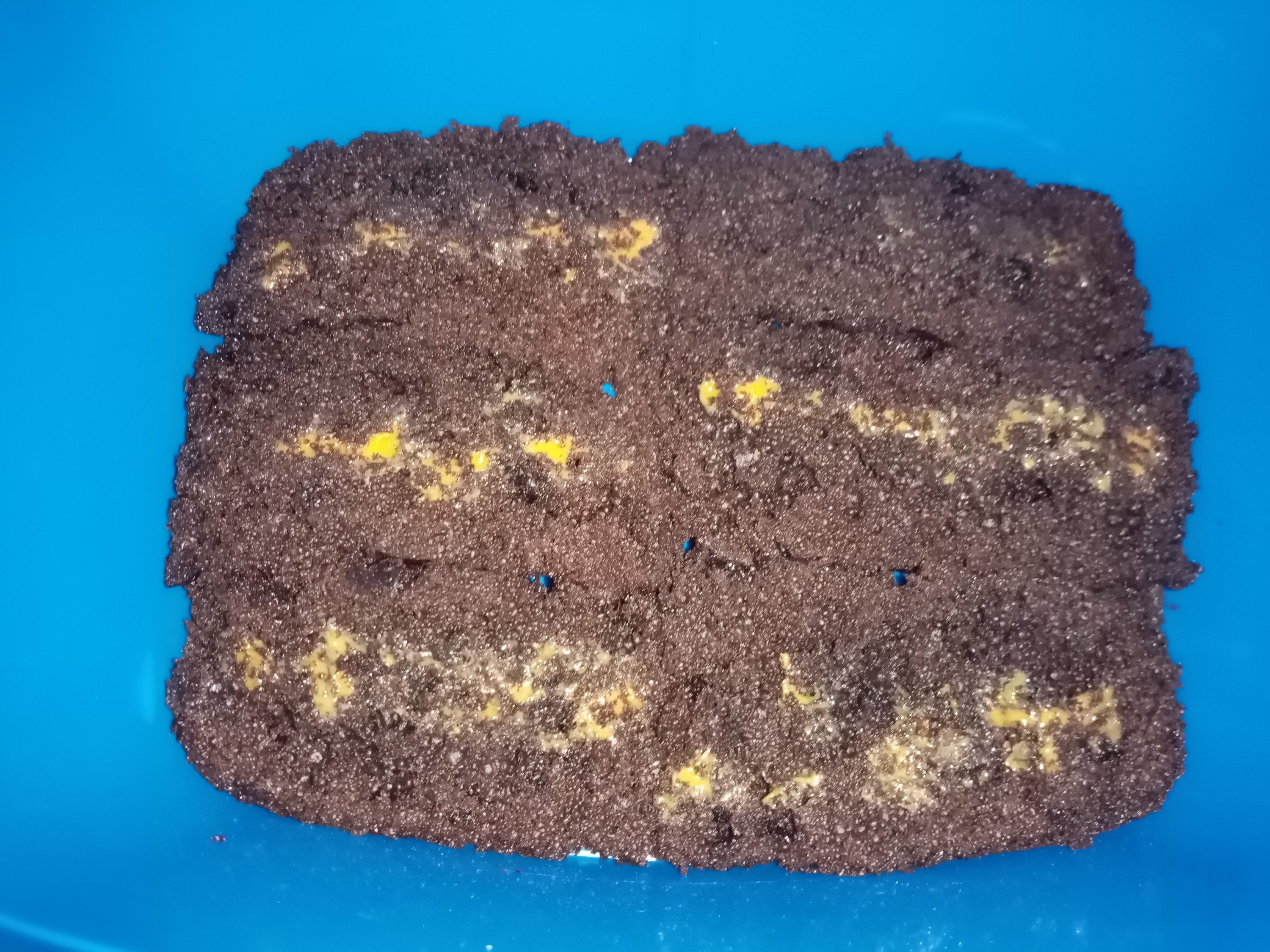 Pour the chocolate cream mixture on top of the fudge Brownies. 🥰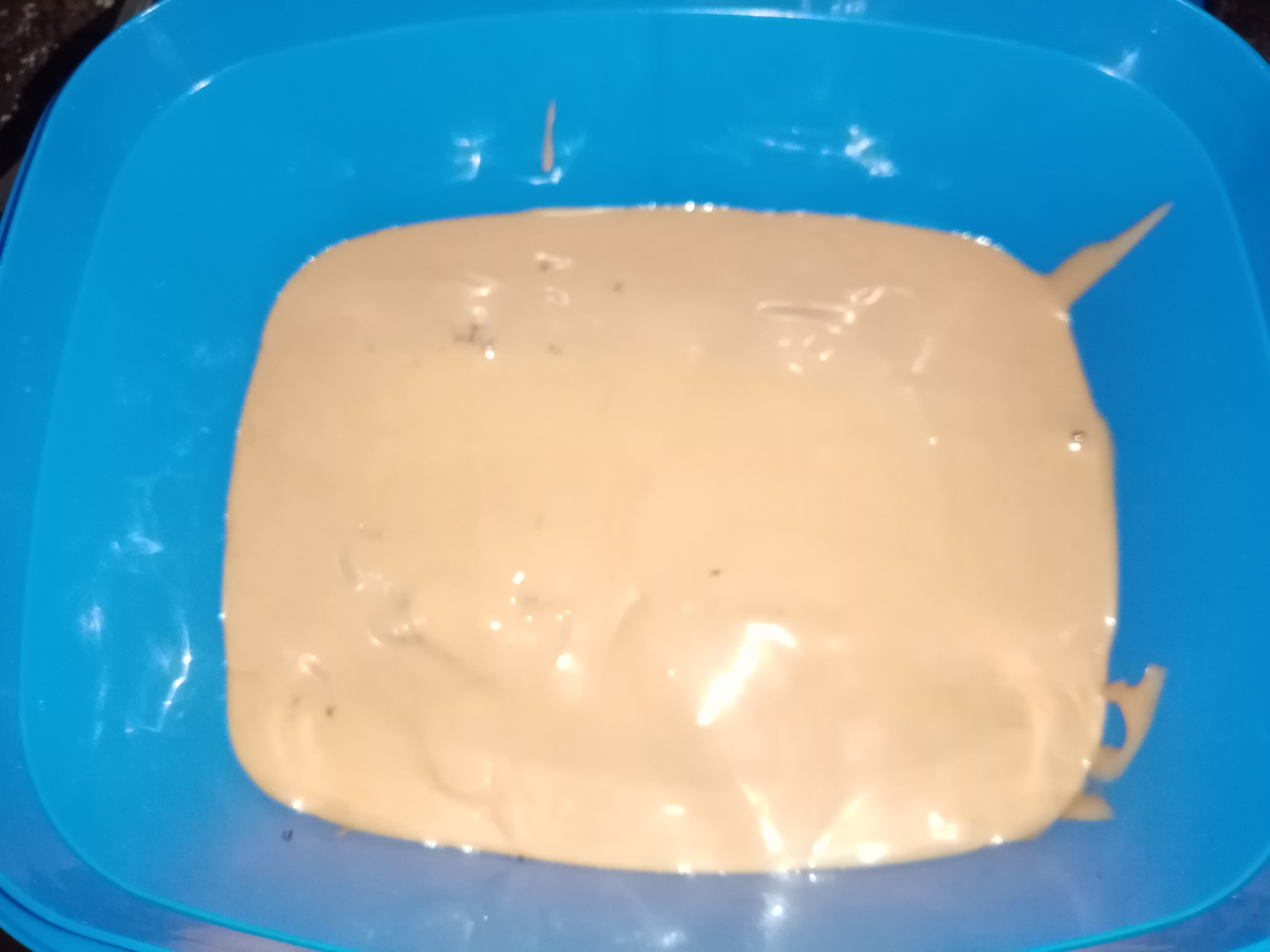 Sprinkle the crushed cookies on top of the chocolate cream mixture. 💖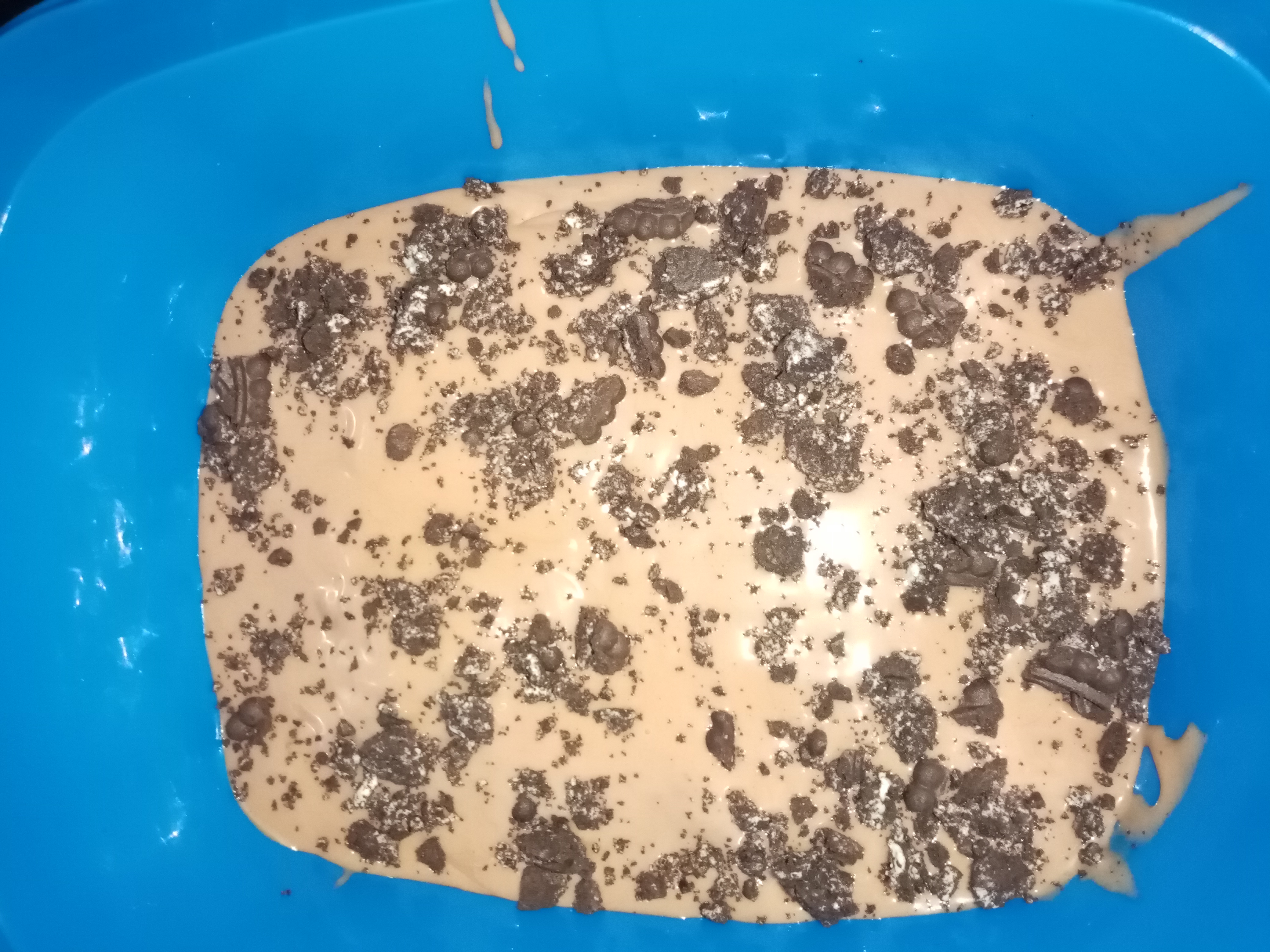 Set the other half of the fudge Brownies on top of the crushed cookies. 💝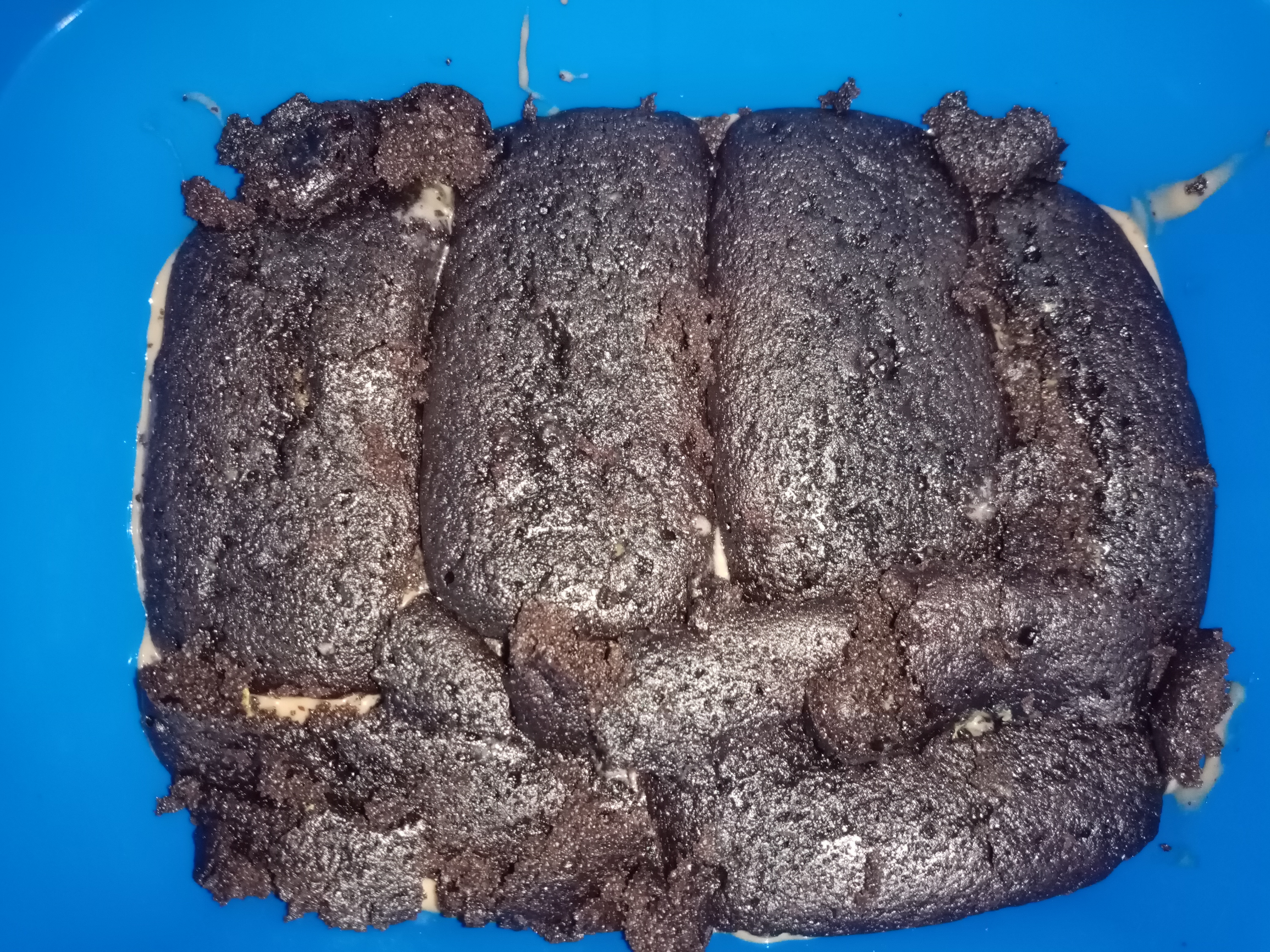 Pour again another set of chocolate cream mixture and Sprinkle the crushed fudge Brownies on top of the mixture. 🥧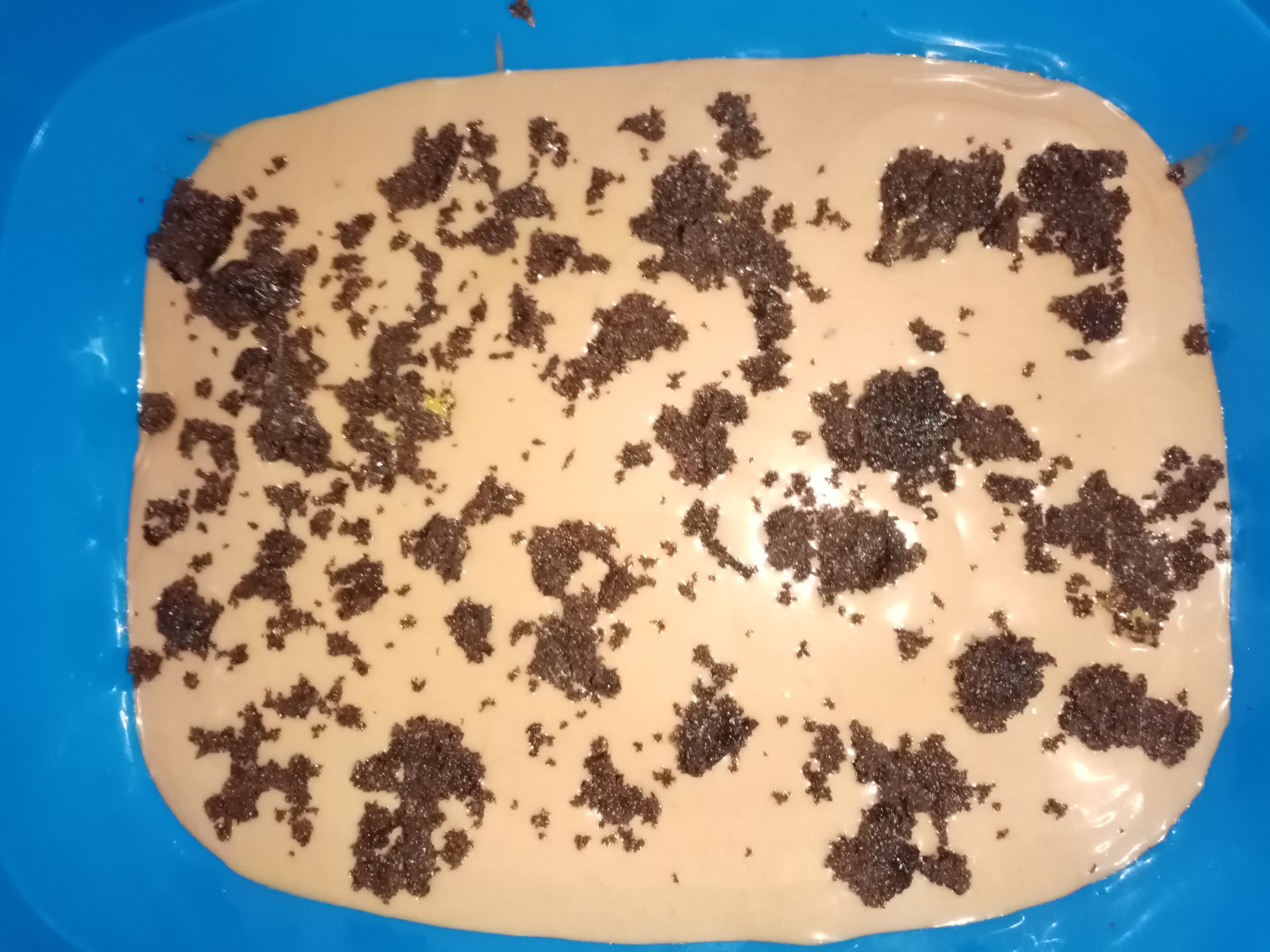 I cover it with the remaining crushed cookies. To set it all up. 🥰
If you like you can put some design on it. Like a whole cookie or what else you want to use. It depends on you. For me I just want it as simple as that. 🍰🥧🍨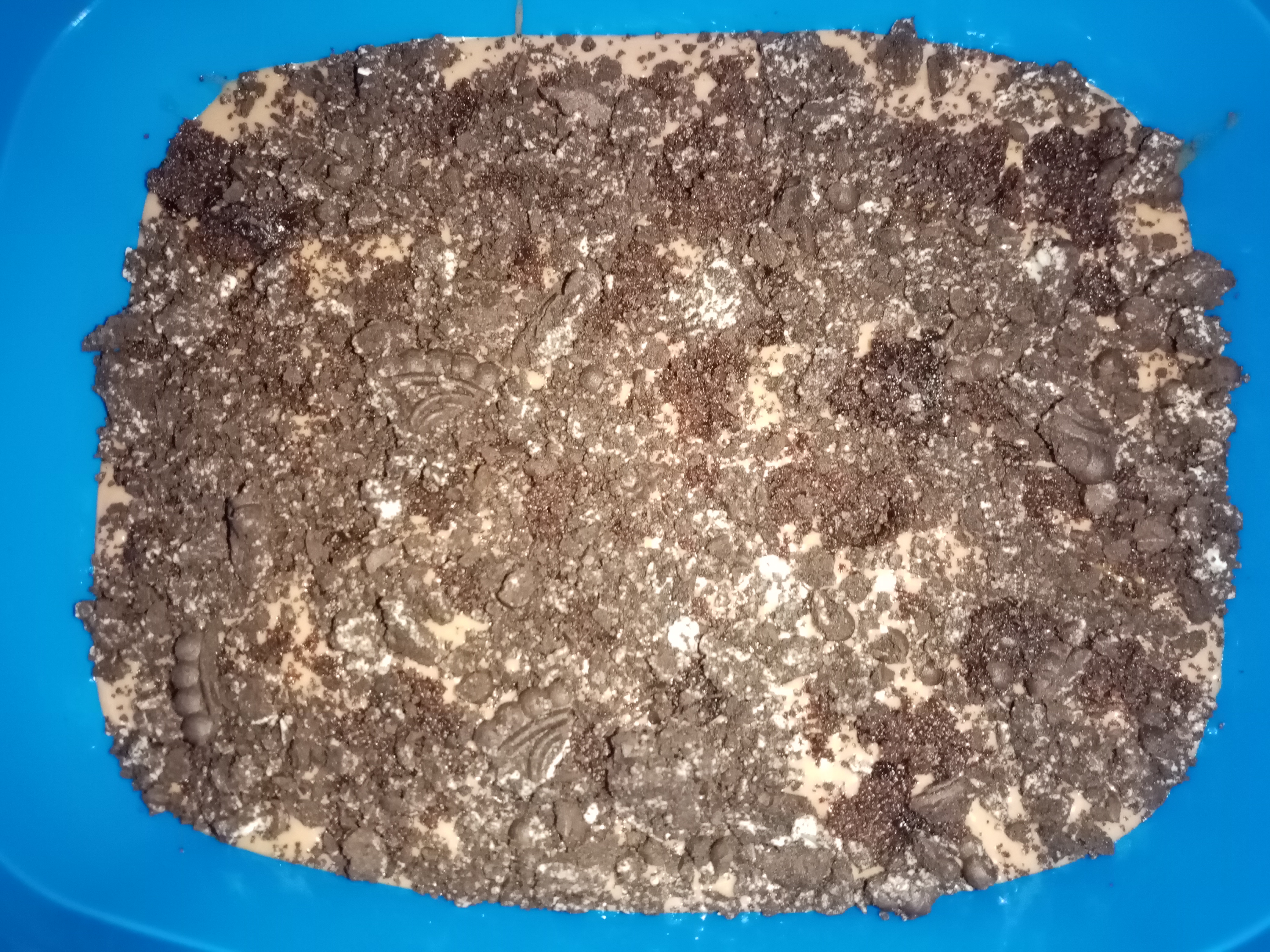 I placed it inside the freezer overnight. 🥰🥰🥰
Ready to eat. 🍨🥧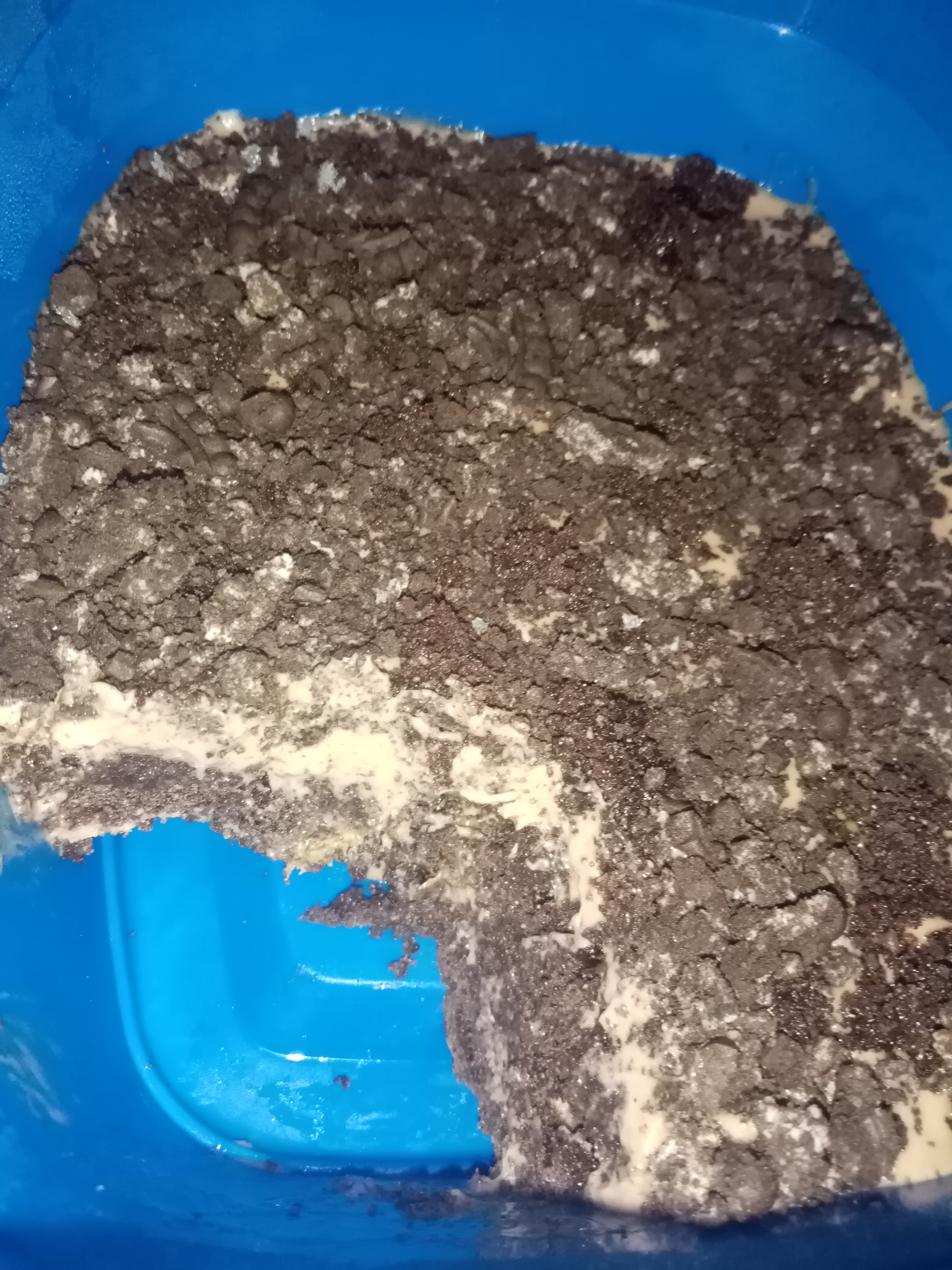 My Version of Dalgona Chocolate Ice-cream Cake.🥧🍨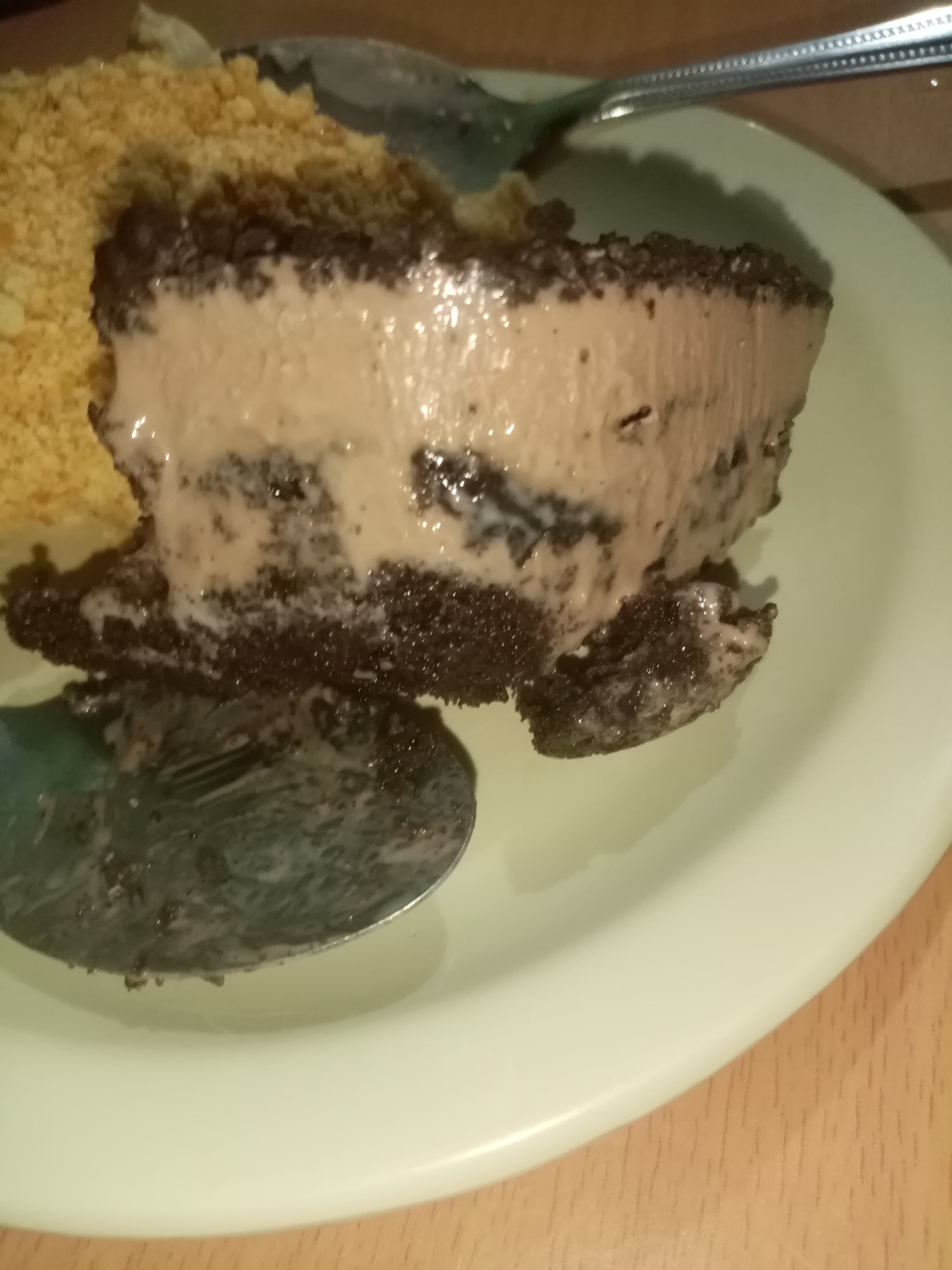 I just want to share how I have achieved the stiff peak with my chocolate cream mixture.
(After mixing it and all of the mixture are incorporated I placed it inside the freezer for at least 30mins. And there it is. The way I want it to be.)
I also used that mixture to make a Dalgona Chocolate drink. 💝
💕💕💕 That's it! Thanks for reading! 💕💕💕