I miss to post in Hive Community these past few days was a quiet busy because of the Celebration of 422nd Annual Fiesta of our town (Boljoon) So I would like to share with you all that I completely vaccinated (2nd dose) of my Pfizer Vaccine this day Nov. 17, 2021.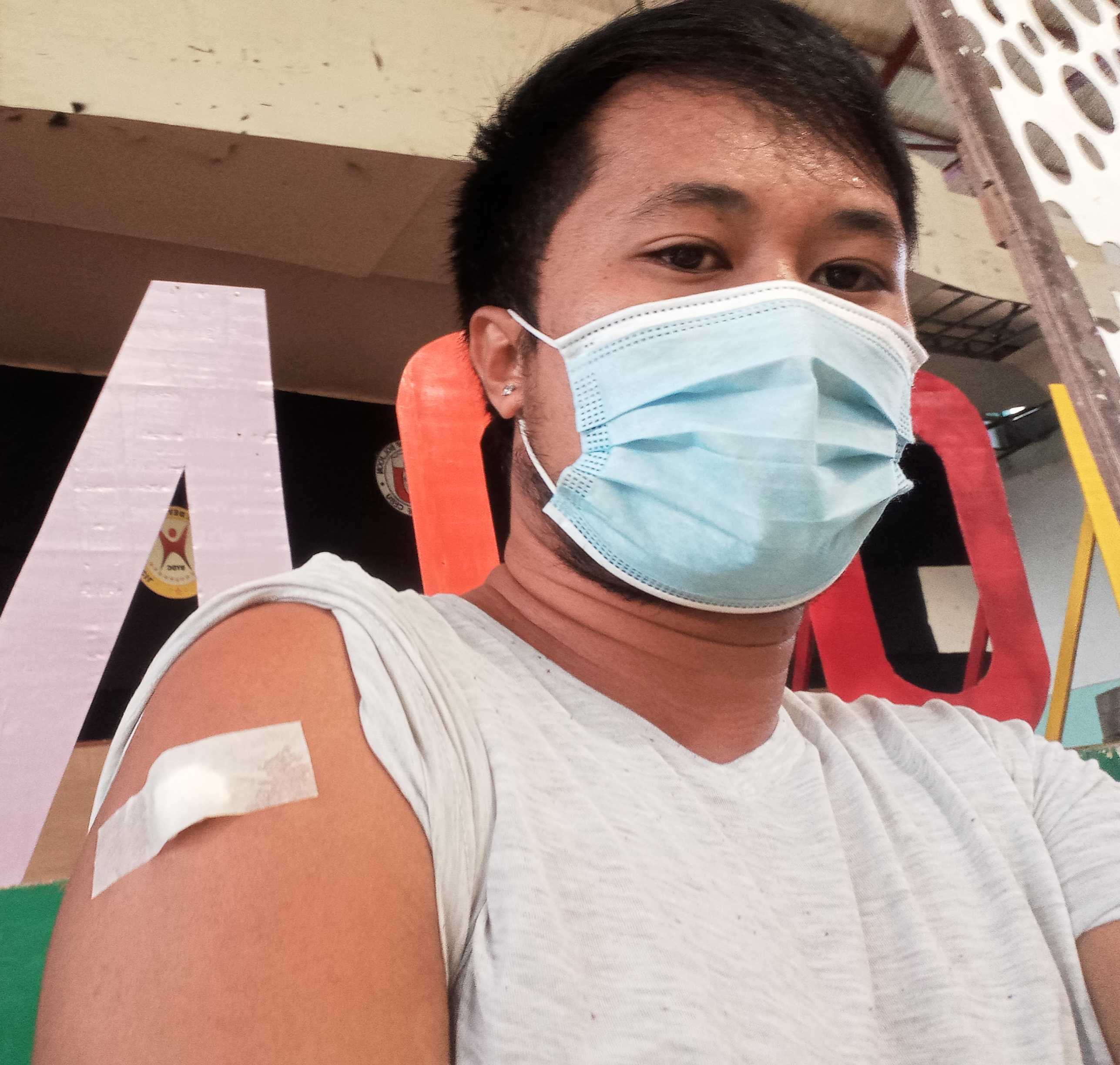 A quiet same feeling I felt on my 1st dose, my left arm has a pain when I move it, But it's natural because of the effectiveness coming from the vaccine.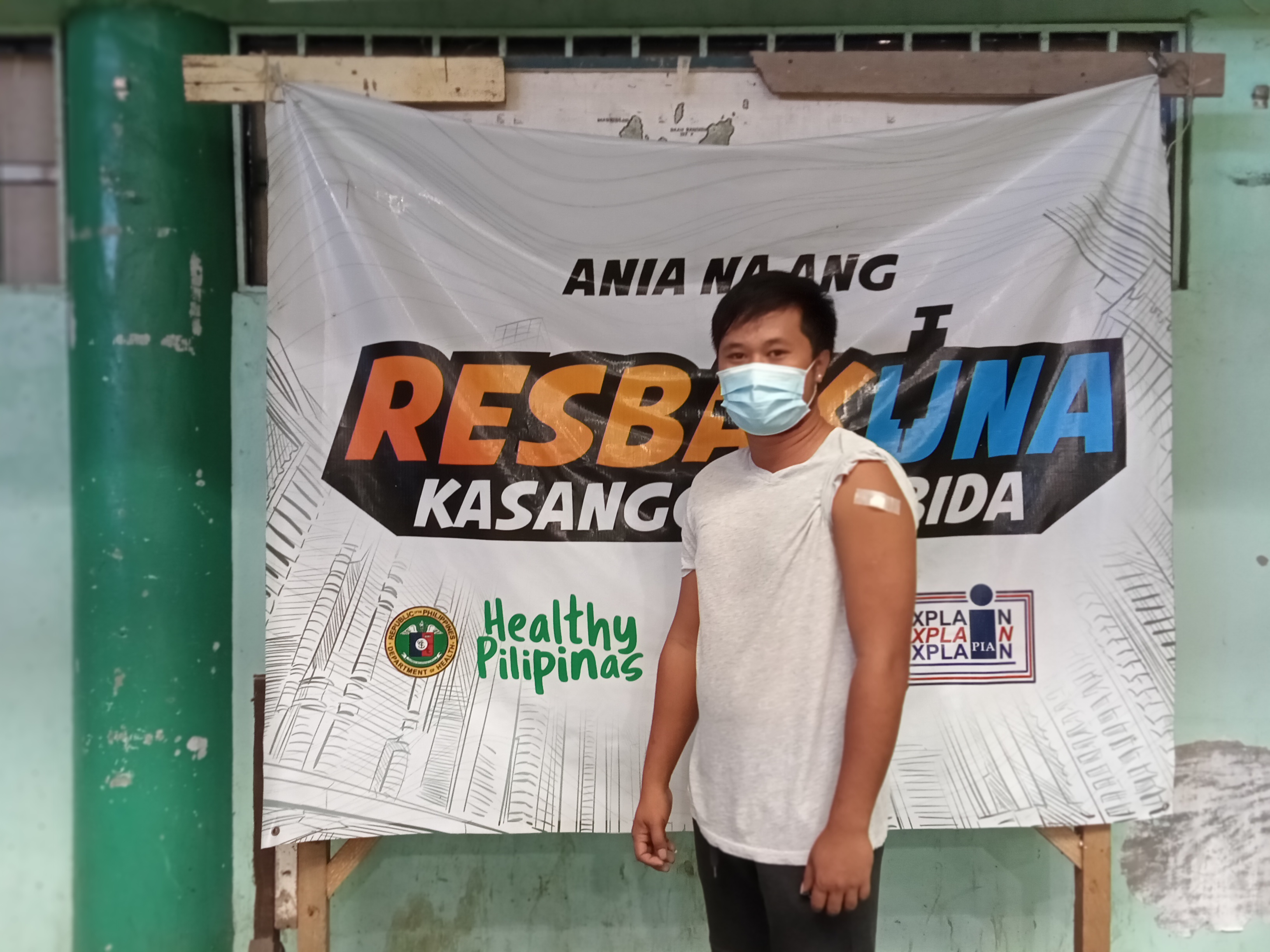 I'm ready to become a zombie mostly said to all vaccinated individuals 😅✌️
That's all I want to share for today. Thank you for spending little time for reading my post, Stay safe and Godbless us all!