It's a tired day, Watching the event for the whole day under the Sun makes my body weak but it is worth it.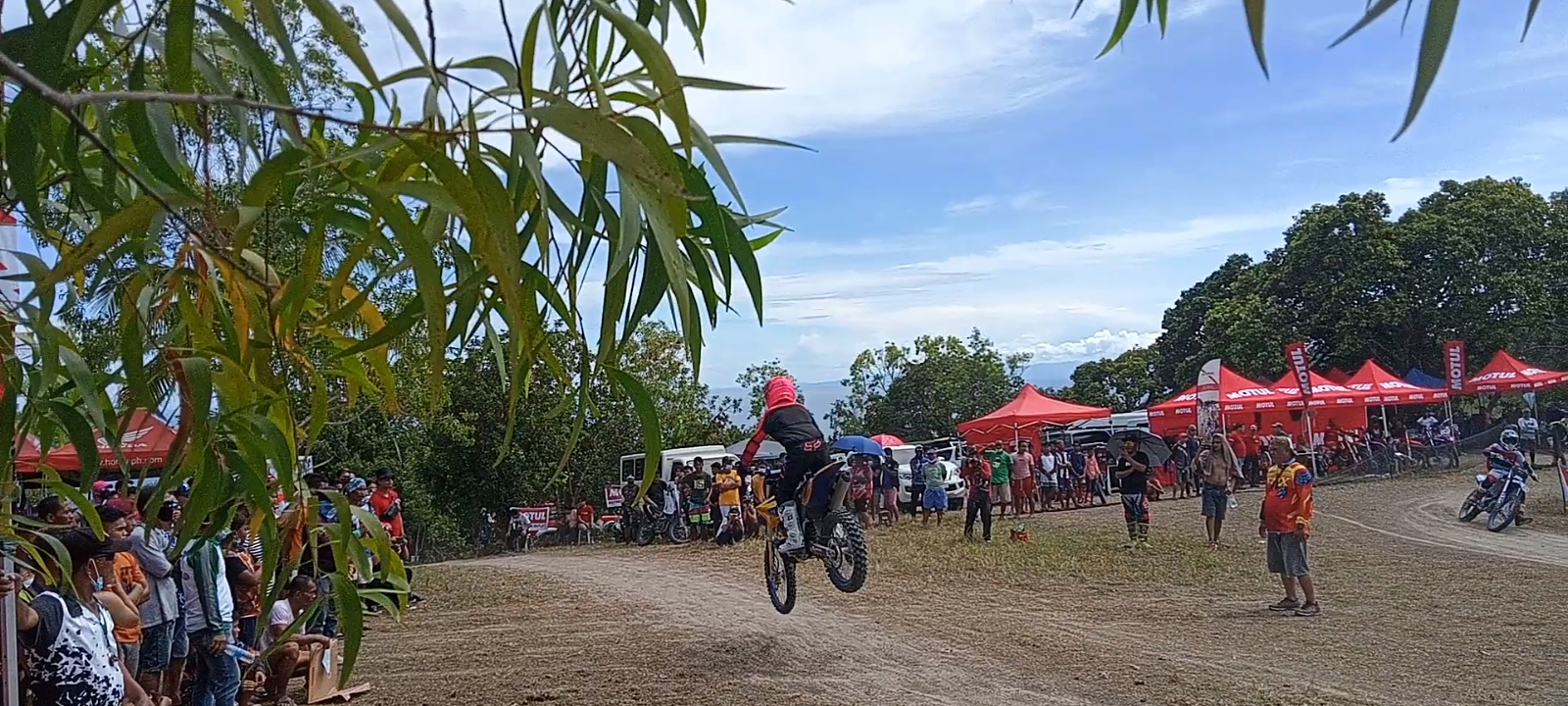 Witnessing the intense Race of the Good riders. Even if it's so dusty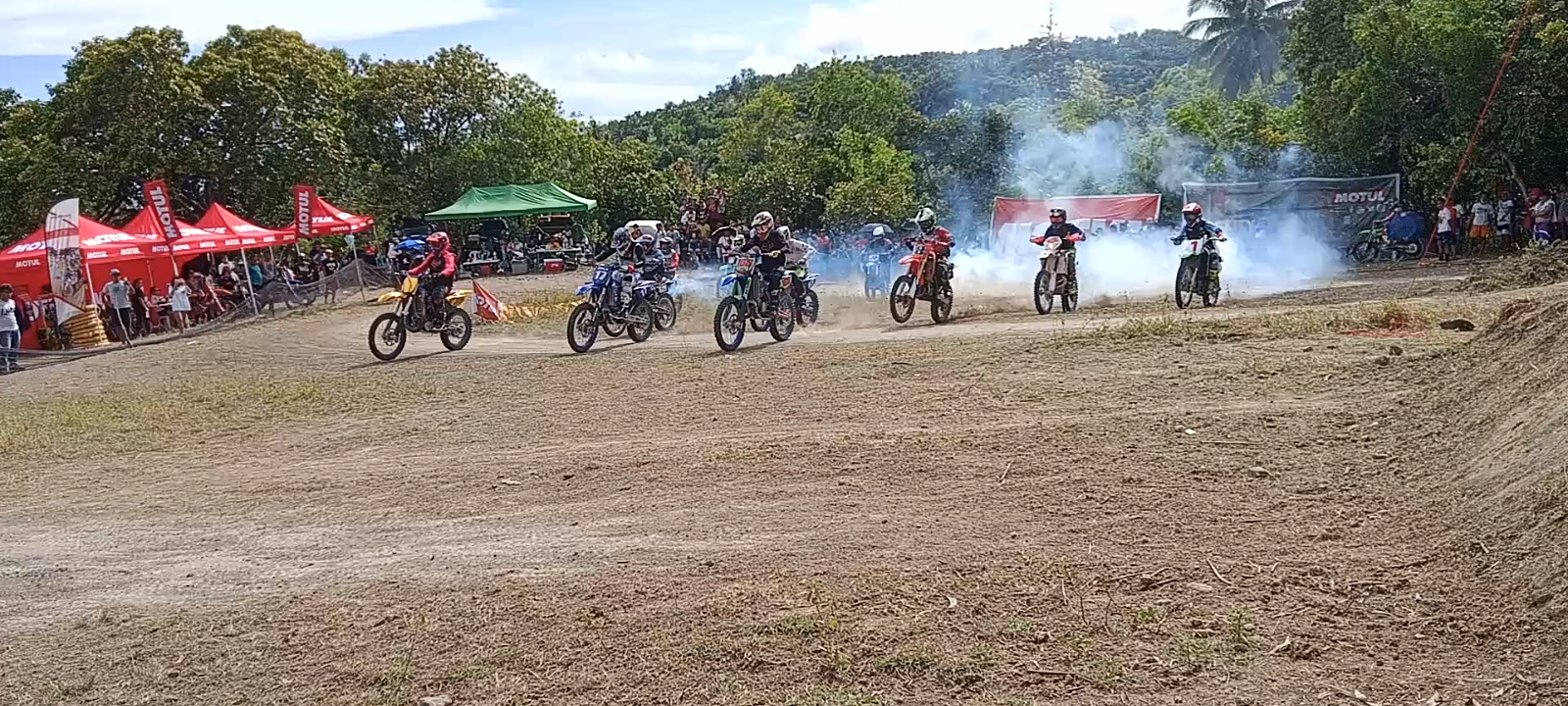 The Event was Dedicate to the upcoming Fiesta of the town of Boljoon and luckily we had this kind of event thanks to the Organizer Councilor Alexsues Derama a former Motor cross rider. We all Boljoanons are very happy to witness this kind of event because this is not a usual event in our town.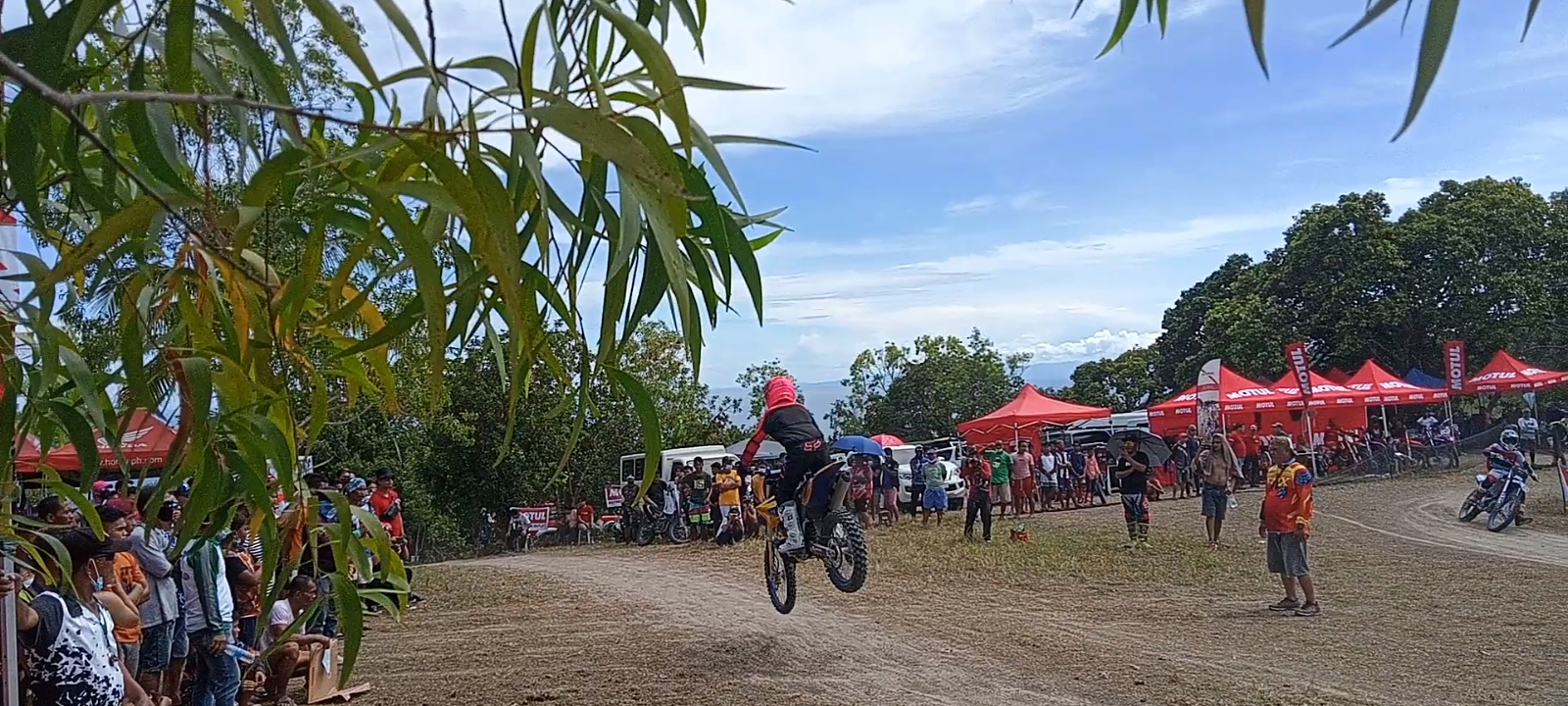 The categories of the Race is by age 6-18, 18-30, 30-55 but what I most like is the Expert category because they are the most Skillful, Fearless and a Good mindset. As what I witness earlier is the skill of "Janjan Adlawon" the most of many champion race wins, he is on the 3rd but he manage to pass the opponents and he is the Expert Champion.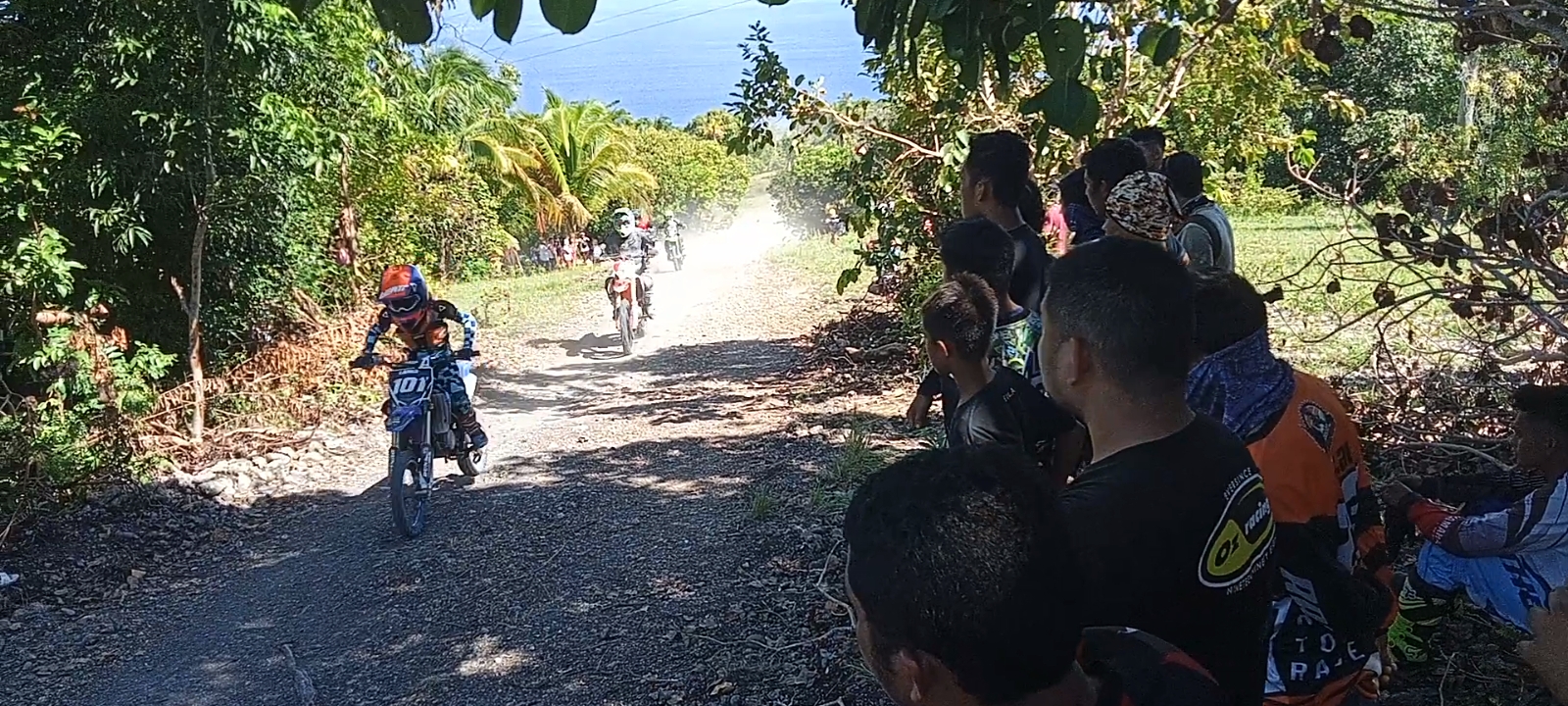 That's all for today. Stay safe and Godbless us all!