We had a task today in our TESDA ELECTRICAL to make a Wiring Board looks like easy but the wiring in Junction box makes me crazy I was very confused to the wiring where I put to. However I search it in YouTube university and thanks to the tutorial I made it. 😁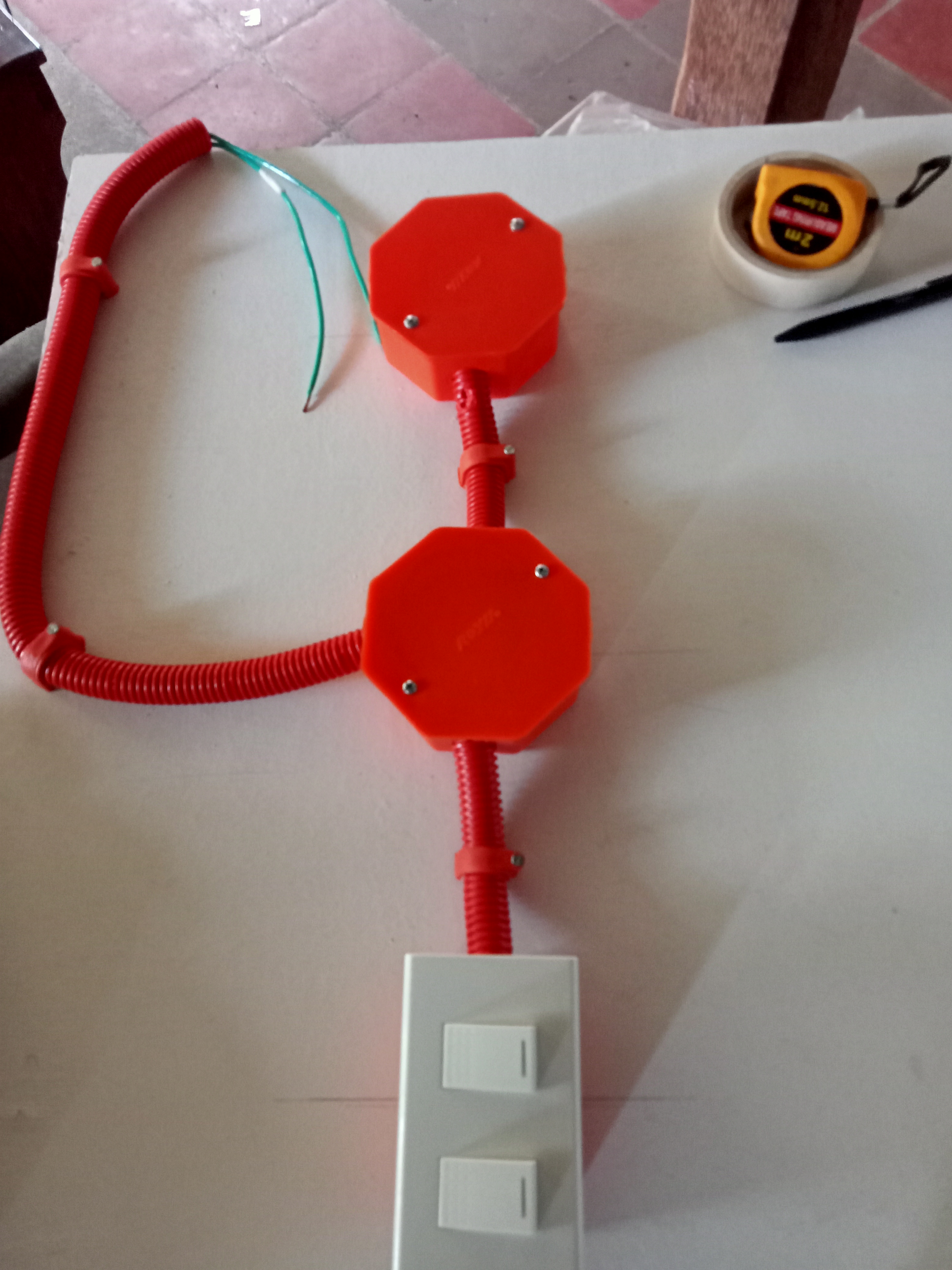 After I put all the wirings I tried to find the Live connection in the outlet and then the I put the live wire on the outlet and yes! It function, this is my first time accomplishing a Wiring Board maybe I look up to more some knowledge about these, This may gives us an opportunity but it can also apply to our House.
That's it for today, Thank you for spending a little time for reading my post. Stay safe and Godbless us all!