We've been through so far in our practice for Electricall Installation and Maintenance for NCII this is our final task given to our instructor before our Assessment in November 27, 2021 this task is the most important because this one needs to perform in our Assessment.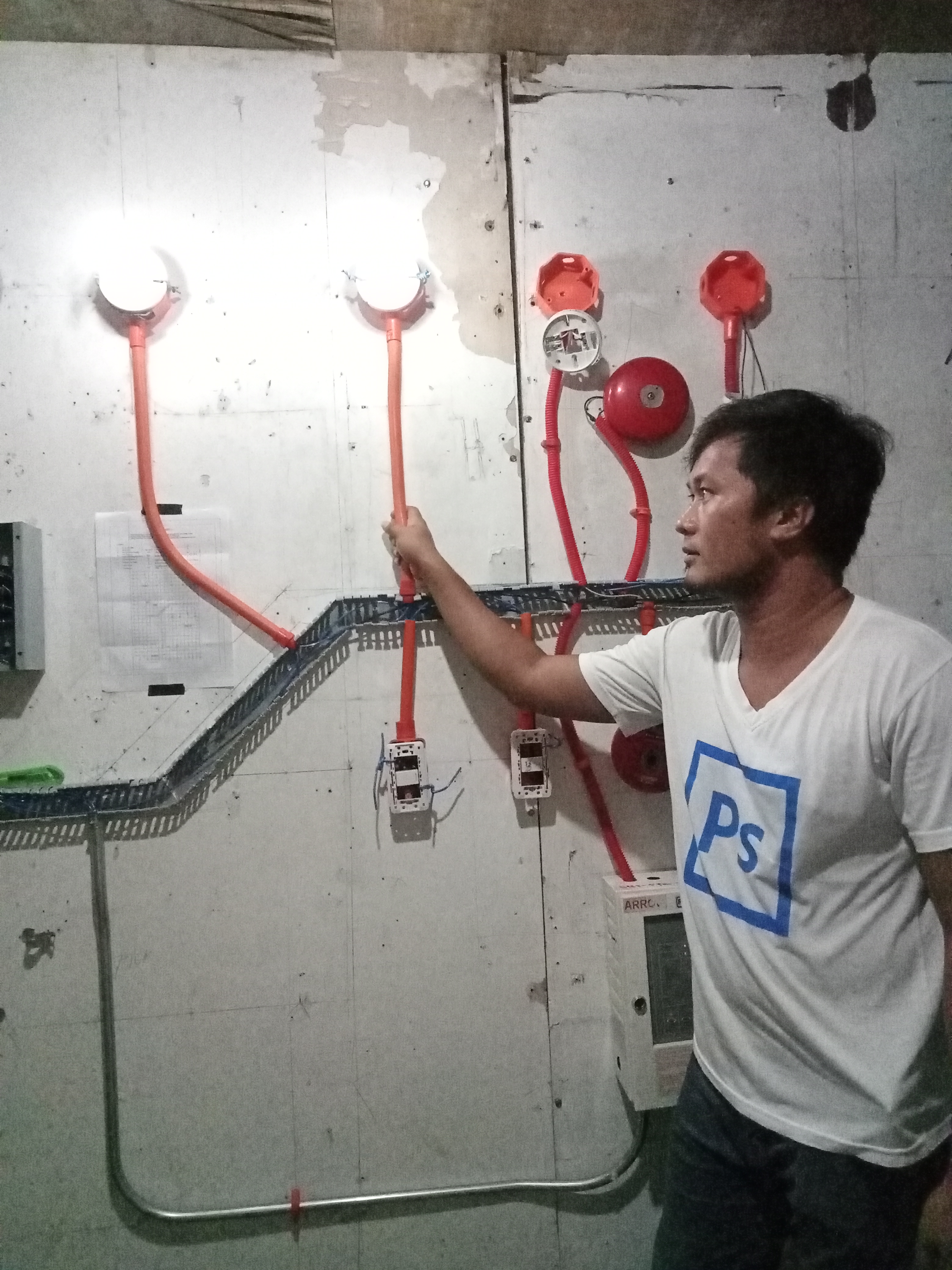 The installation and process of the Fire alarm is the Meter reading, Panel board, 4 junction boxes 2 for lamps and 2 for smoke detectors, 4 utility boxes 3 for 1gang switch and 1 for fire alarm buzzer, and lastly the Fire Alarm Control Panel. Hoping for the best of lucks to us all students in Electrical for our Assessment exam tomorrow.
Thanks for spending a little time for reading my post. Stay safe and Godbless us all!