It's HIVE-PUD today!
... and, although I'm fully aware I don't qualify for prizes, I thought today was as good as any to do a BIG power up!
Now, I've been accumulating a fair amount of liquid HIVE since leaving STEEM.
Slowly filtering and converting via SteemEngine.
I only have 10SP left in my STEEM account, just enough to keep it functional in some capacity.
A bit of me considered keeping 1000 STEEM in my wallet incase of some crazy future pump, but, life's too short to not go fully in the crypto I support the most.
With my 7,949 power-up I'm also able to hit my 20,000hp target square on!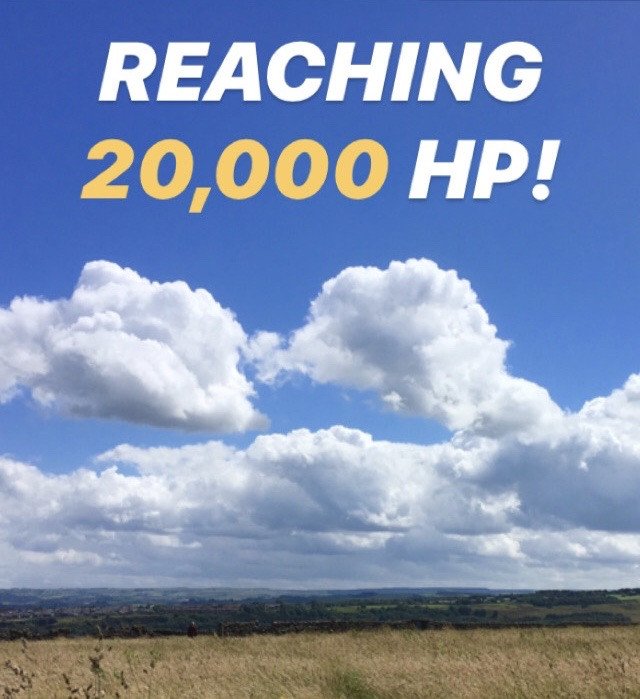 I remember back in the early days of STEEM seeing some accounts with 10,000sp. I was blown away and a tad bit jealous.
But now, I've managed to double that target by sticking with the community, being present every day for 2.5 years!
Here's what my power-up looked like via @esteem: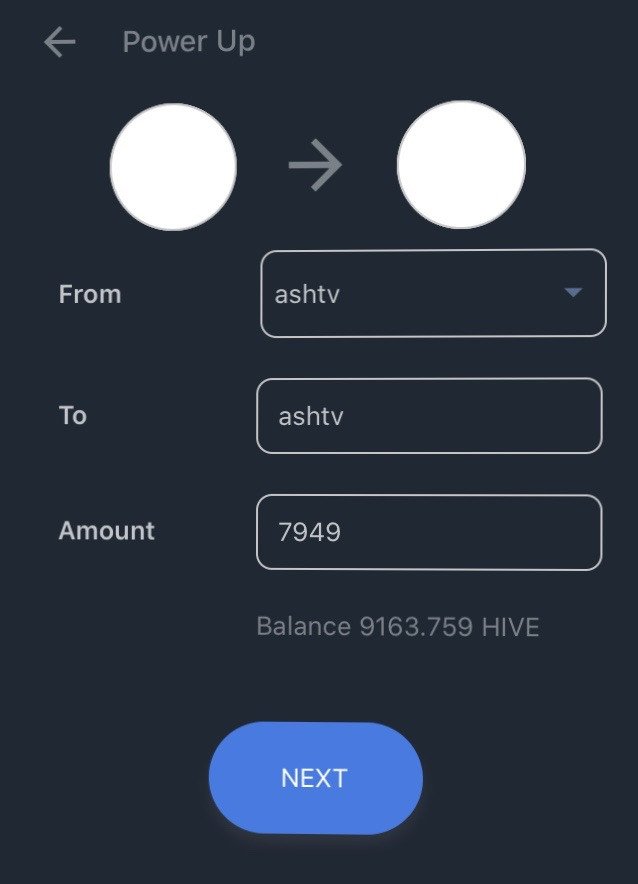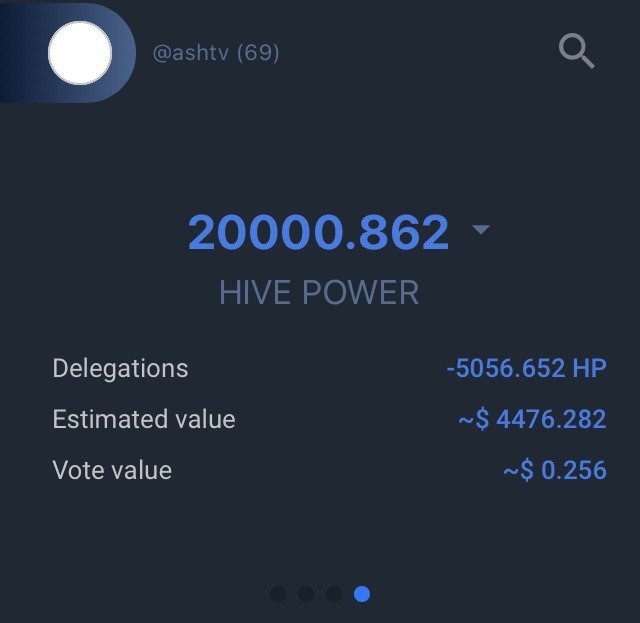 I will keep on my manual curation of authors and content I like and appreciate.
Hope all the HIVE-PUD participants have a successful event. Great work as ever @streetstyle!
Cheers for following and for the support over these years!