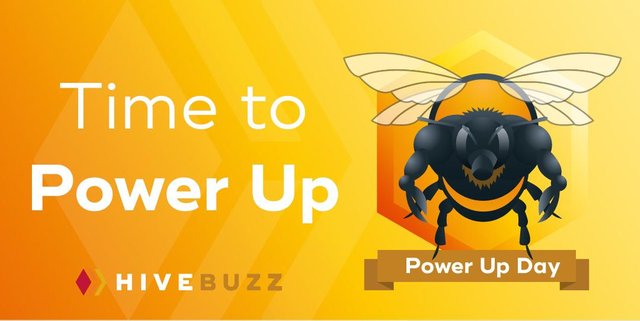 Picture source from @hivebuzz in the post Hive Power Up Day - Let's grow together!
---
Today I read one post related to the time to power up from @deanliu in the Chinese community: [Hive] 今天8月1日是Hive的PUD!一起Power Up!!!
Then I checked what is the Hive Power Up Day in ANNOUNCEMENT POST - Hive Power Up Day, August 1st 2020, then I realized I satisfied all the four requirements, so I transfer some hive power from the binance-hot, I powered up 522.622 hive power to my own account, see my account history page as below.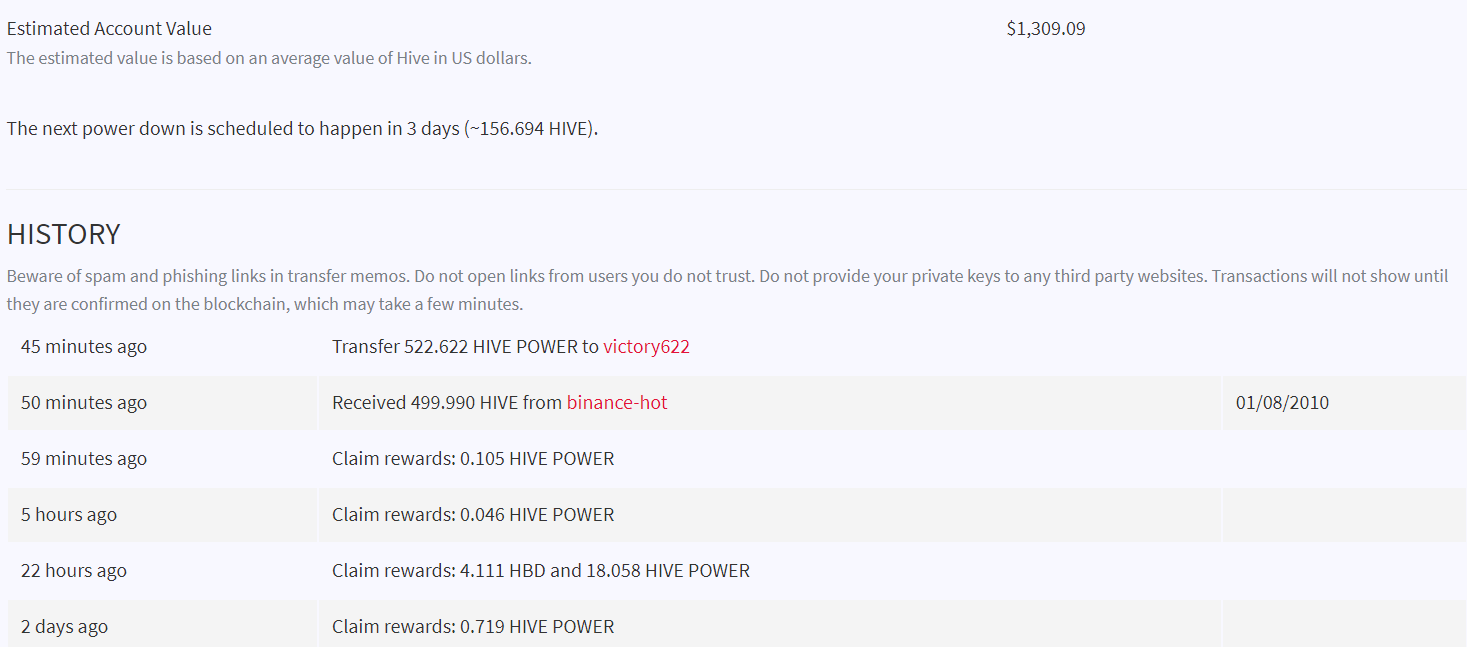 ---
I also receive one new badge from @hivebuzz to show the Hive power up day in here.