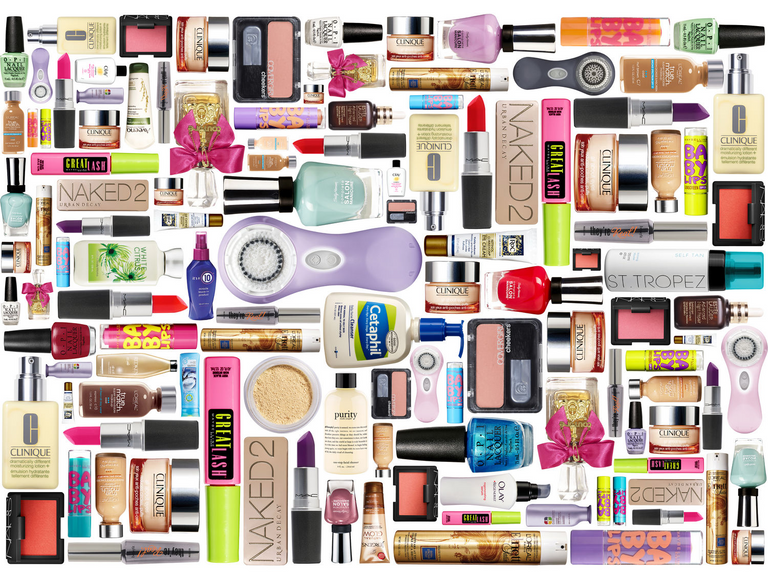 Image source
We all know that most beauty products we found in all grocery, online stores etc. guarantees beauty effects.
As truthful as it is, those manufacturer's goal is to make profit out of the product, hence adding preservatives, chemicals and such to take down productive costs which makes the products not exactly 100% organic and as effective.
I'm listing some beauty regimen we all can try. Everything we need is available in our kitchen.
Continue reading , pick one or all and see how your skin will thank you.
---
Coffee and Milk Face Mask
Coffee wakes us up in the morning and can actually turn back time.
Cofee can thicken skin, get rid of cewllulite, tone your skin, stimulate your metabolism, while milk saves us from fast aging as well as it exfoliates and moisturizes our skin.
All you have to do is to create a past of out the two ingredients.
Suggested ration is 1/2 Spoon of milk for each 1 spoon of coffee. Combine, stir, and put it in your face as mask for 15 to 20 minutes then rinse with warm water.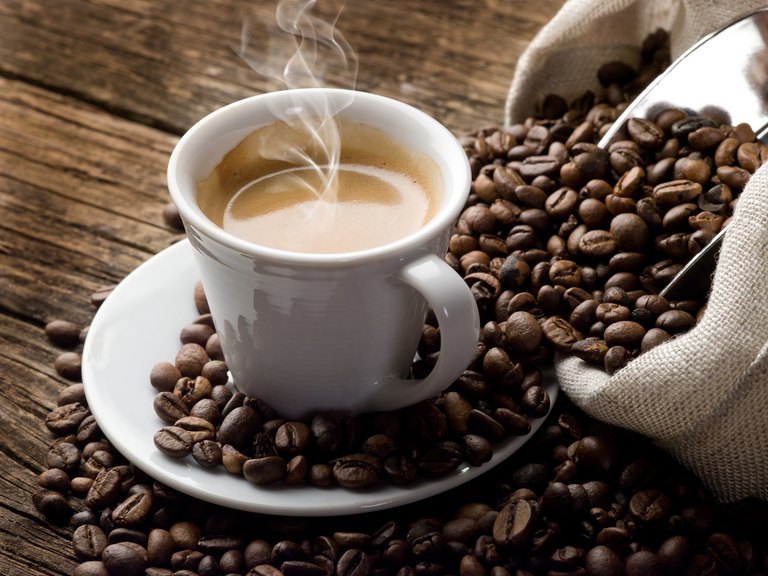 Image source
Apricot and Banana Face Mask
Give your face an organic vitamin A, B, C,a nd B6 for more elastic and your skin a healthy glow.
Cut 1/2 of banana, 1 apricot and add 1/2 tablespoon of lukewarm water.
Mix over blender or potato mixer. If the two is not available you can also manually mash them in a bowl. Once the mask is ready, spread it all over your face for 20 minutes and rinse off with cool water.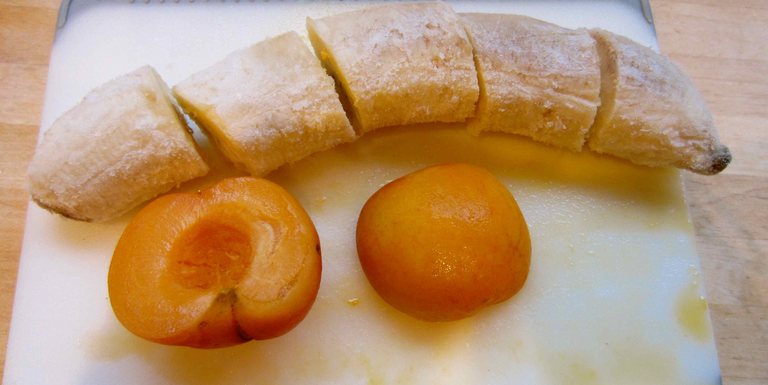 Image source
Strawberry and Egg white Face Mask
If you are already a fan of strawberry, here is another reason to love them.. These small red fruit has anti aging super power! Strawberry boosts that delays fine lines ad wrinkles. Egg white on the other hand helps in skin rejuvenation and firming.**
4 pieces of fresh strawberries and 1 of egg white is enough to do the trick Separate egg white from the yolk, whip, put it in a bowl and apply it in your face. Right there and then, you can feel your face tightening. For this magic, 15 minutes everyday is required.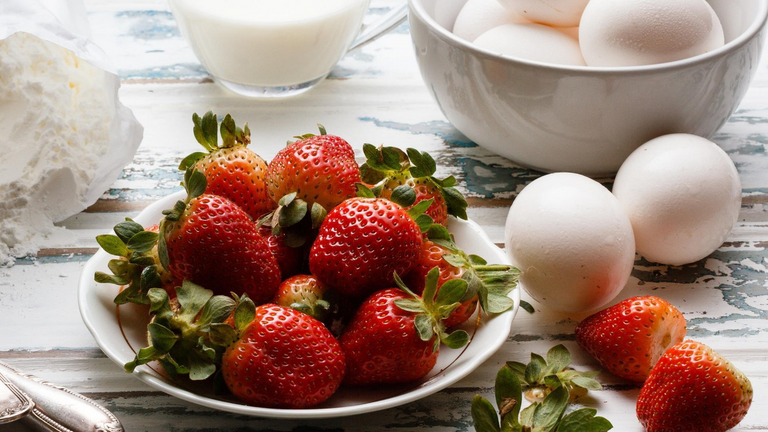 Image source
---
Many cosmetics companies use all these and other organic food as base flavor and scent for it is a total proven safe and effective! Might as well get its richness from the raw source. :)
---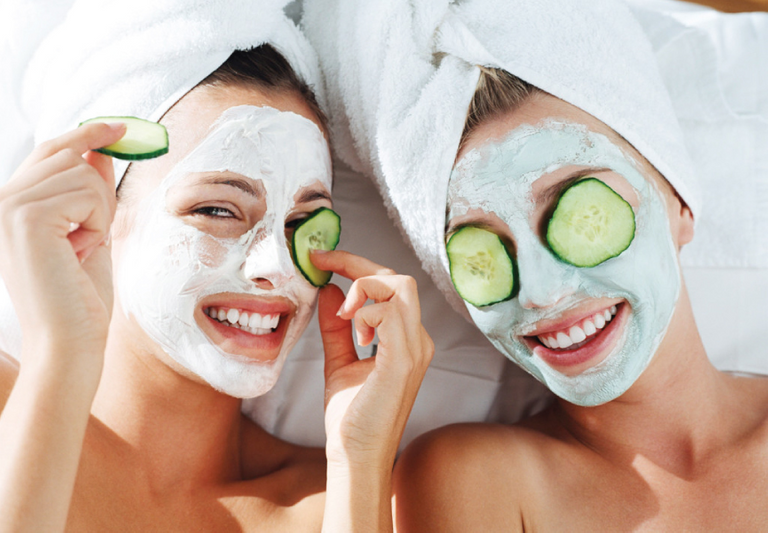 Image source
Always remember to avoid eyes, lips, and nose trills not to have any health accident.
Incorporate one each day to your beauty regimen and you'll love the result over time.
Let's try and share your story! Like how your friends -AND CRUSH, notices the changes in you! ;)
May the radiant-ness be ever in your favor.
Look beautiful, feel beautiful! We all deserve it! ♥