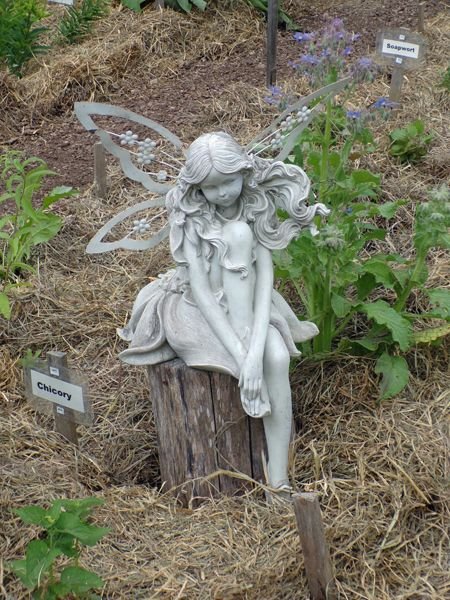 I usually get my fairy, one my husband got me many years ago, out by the end of May, when all freezing has passed. But I didn't want her out with all the heavy work I had to do. She's getting fragile and I was afraid she'd get bumped.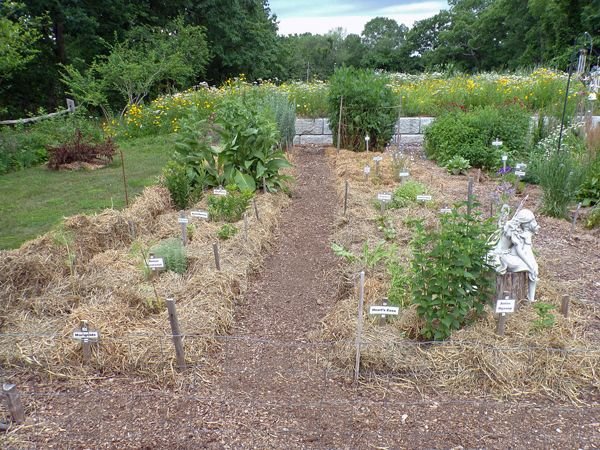 But I had finally finished the first 2 rows in the New Herb garden and cleaned out half of Row 3, so no more heavy work near her.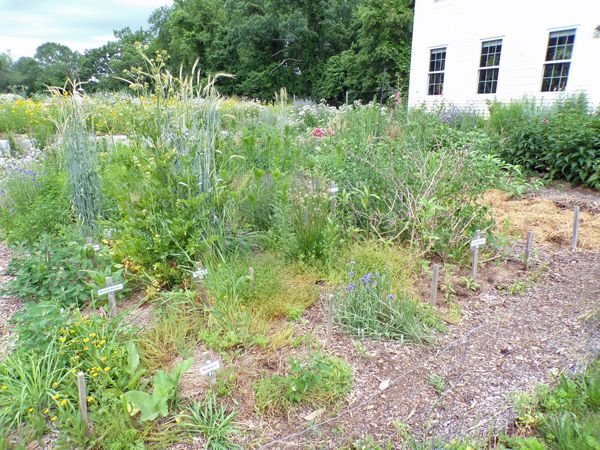 Now I just have 5 more rows to go, 4 of which weren't touched last fall.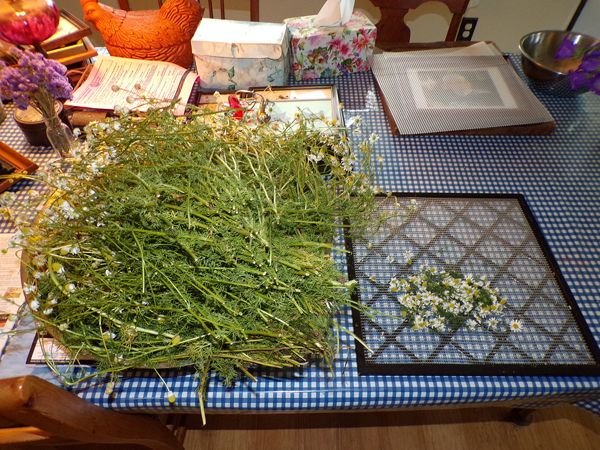 Row 3 had a lot of volunteer chamomile in it and I harvested it all for the dehydrators.
Wednesday will be cool and dry and I hope to work most of the morning cleaning out rows and planting. I have a road trip at noon so I'll have to stop by 11 to get cleaned up.