Hello friends!
Have a nice day! First of all, I wish you the best and the physical fitness!
---
Today's post is about a paranormal experience.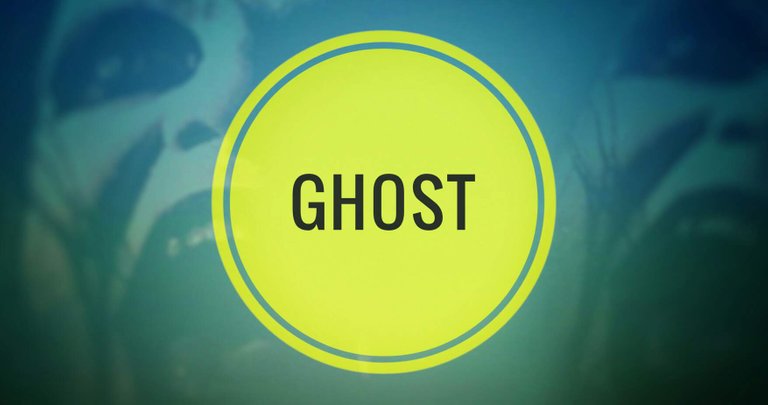 There are many of us who do not believe in ghosts but there are many who are forced to believe. Because they are faces in such this situation so that they are obliged to admit. Today I want to tell you a story like that. And this is an event that happened to me.
Long time ago, When I was probably in class nine. Then a miracle happened to me. I Went to a social event with family. It was a wedding ceremony. We all rejoice at the event. Hey the function was not far from our house. We all recovered dinner. And the wedding ceremony has begun, Everyone is busy with the show. We're having a lot of fun. It was about 2.00 pm in the night. Some of our friends were too tired to cheer. So we came out of the function and got around a bit.
Our village is not that big. And it's a beautiful place. Then there was not much home around us. The houses were far away. And it was a little jungle type. We all left the function and headed to a field. We were all sitting there chatting and eating. It was a full moon night. And there was just a little showing around us. While we were busy doing the chatting, suddenly I heard something. The sound was like moving water in the pond. surprisingly, there were no ponds. We could all hear clearly the sound of water there. If there is no water source in around us, then how is this noise?
We assumed that we heard wrong. But no, it was heard again a little later. We can all hear wrong once and then why do we hear it again and again. There is no chance of being wrong again and again. We all got up and started to look around us with the lights on the mobile. There was no water in the vicinity. If we all heard same sounds, that can't be wrong. We were all shocked. I did not understand what to do. So we decided to leave this place as soon as possible. We all started walking. But as I go from a distance, I see something from the back. We found there something like people in the place where we were sitting, they have been telling stories and eating leftovers. Yet it was very strange to see alone. We were all very scared then. The shape of these people was similar to that of a normal person but ther clothes were white and his eyes were red. This is a very strange thing. There were no people around us suddenly coming from somewhere. We started running as fast as we could. But our roads are not ending as fast as we walk. We can see the light of function, But after walking so fast, we can not reach there. We were very scared then.
We were able to get away with it somehow. No one was believing when I shared the story with people on the function. Everyone was saying there was nobody stay. We all went home somehow. Upon arriving home, I fell ill. I was sick for about a day. When I get a little healed I call my friends. But surprisingly, they all fell ill. All of them were in a situation like mine. Honestly, I still have not forgotten that day. I still do not understand what happened to us that day. I still do not understand that whether this paranormal was anything or anyone has fun with us. This is a really bad experience. I will never forget the facts.
This is not a made-up story, This is a story that happened to me.
Believe it or not, this is a real fact. I did not believe in ghosts but since this happened to me I must believe that there's something paranormal behind us.
If you have any Paranormal Experience like this you can tell me. I want to hear your paranormal experience like this.
---
---
(I am a nature lover. I always try to keep pace with nature. I accept all things of nature as gifts. In this I find true happiness. So I like to write about nature. I hope you will like.)
---
I an not a writer, but I an always trying to writer something new. I think you like it. If you like my article, please look at the kindness. And forgive me if I'm wrong.
---

---
If you like my post, cordially press the resteem button, Upvote and leave your comment in the comment section!
---
---
💙... Thanks for being with me!... 💙