So for a few months, I've taken a backseat in my own life things weren't going the way they were supposed to. I wasn't paid for a lot of work I did which sucks heavily. I've lost around $1000 (which is about 20K in my local currency) so I've been struggling a lot, but I'm starting to feel a bit better so I'm deciding to jump on the horse again.
Things I want to achieve this year:
Get better at designs.
Get better at filming.
Get better at editing (photography/videography).
Get better at photography.
Learn coding again.
Try to make around $500 a month (roughly 10K local currency).
Reinvest a lot of what I make.
Have more fun.
Further my fitness career.
I feel like all of this can be achieved if I keep on going no matter what happens.
I start a new job on Friday and I think it's going to be a fun experience, I'm currently helping someone with designs for their shirt brand and I really like it and the most important part is that he pays on time.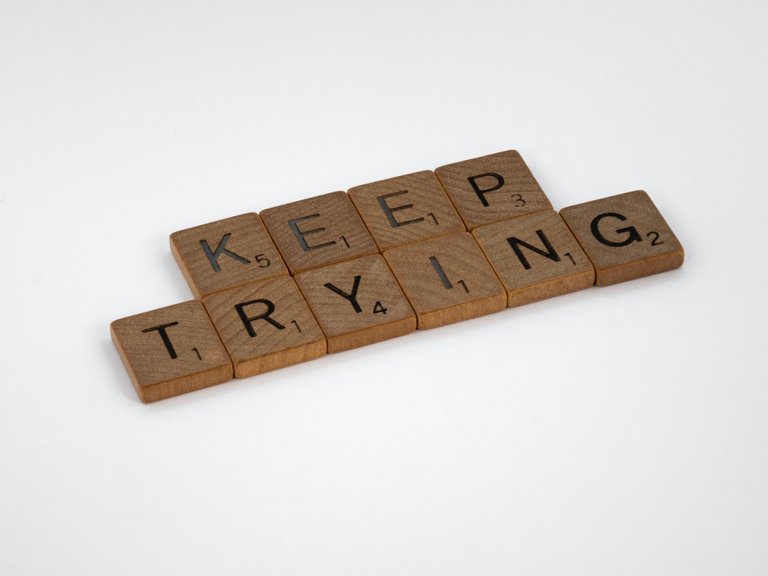 Photo by Brett Jordan on Unsplash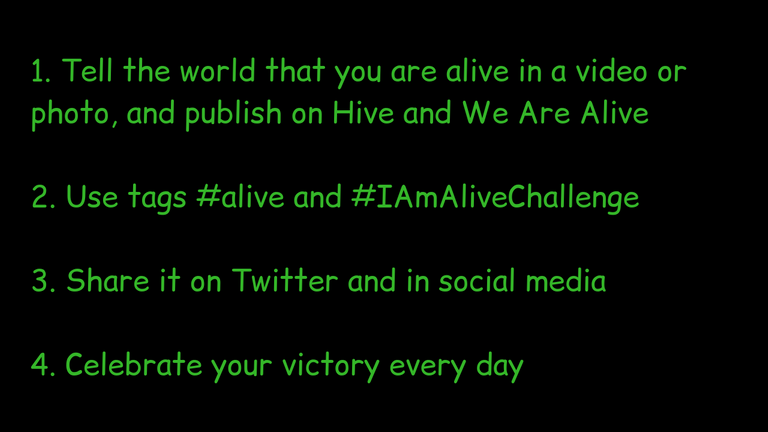 Made in Canva
These are the things going on in the I am Alive Challenge community/ WeAreAlive tribe.
Daily live chat post where you can ask any questions. Link

Weekly staking contest for 1000 ALIVE tokens by @flaxz : Read one of the posts here or follow the tag #AliveOnThursday

Daily Alive Engagement Contest by @iamalivechalleng: You will get chance to win 200 HP delegation or 1000 AP delegation for 4 weeks.