I feel like I'm at the point of a burnout and I have no idea how or why this is happening. I've been sleeping a lot and getting up has been a bit hard these last few days.
Work has been filled with uncertainties about the new project.
Personal life has been suffering due to me being tired all the time and it's kinda a feeling that won't go away.
The good news is that I started watching anime again to take my mind off of everything even if just for a bit.
I'm just waiting to see what's going to happen these coming days and if the feeling persist then I have to take some time off and disconnect.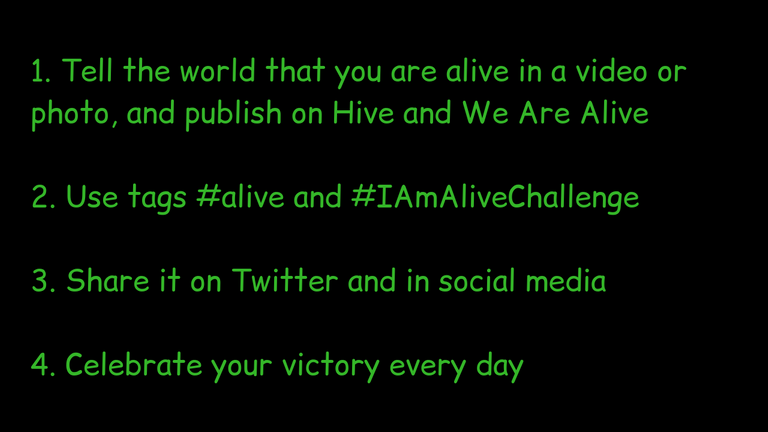 Made in Canva
These are the things going on in the I am Alive Challenge community/ WeAreAlive tribe.
Daily live chat post where you can ask any questions. Link

Weekly staking contest for 1000 ALIVE tokens by @flaxz : Read one of the posts here or follow the tag #AliveOnThursday

Daily Alive Engagement Contest by @iamalivechalleng: You will get chance to win 200 HP delegation or 1000 AP delegation for 4 weeks.