Yesterday I was pleasantly surprised when looking at the weekly payouts.
@youarealive added a payout for staking the alive token and I can't believe I missed that announcement, I was already planning on getting more stakes in. That payout gave me more motivation to see it through to the end.
The second surprise was from @thisisawesome who kept their word and added another payout that being the awesome token. That token just keeps on growing in value and I can't be happier about it. This also made me consider adding more of my delegation there seeing as the returns I get are paying off for me.
So if you want to get the most bang for your buck you can totally get the awesome token and if you have alive tokens just remember to stake them for pleasant surprises every week!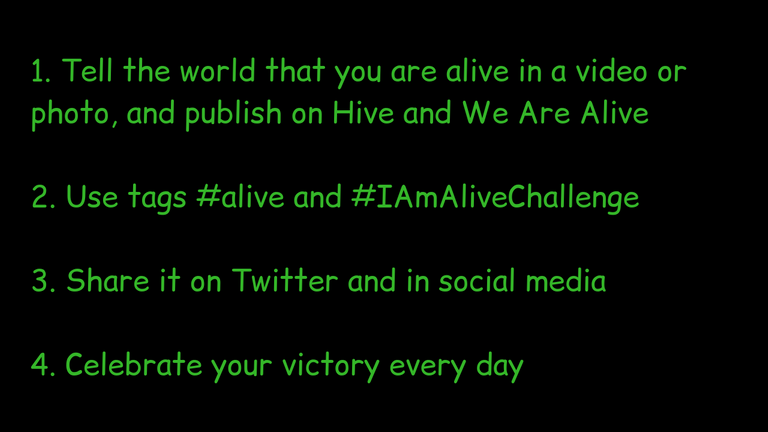 Made in Canva
These are the things going on in the I am Alive Challenge community/ WeAreAlive tribe.
Daily live chat post where you can ask any questions. Link

Weekly staking contest for 1000 ALIVE tokens by @flaxz : Read one of the posts here or follow the tag #AliveOnThursday

Daily Alive Engagement Contest by @iamalivechalleng: You will get chance to win 200 HP delegation or 1000 AP delegation for 4 weeks.