Today I was busy working on the brand guidelines for a huge project.
Guidelines are important for a brand so that there are standard stuff that needs no thinking about like tone of voice, colors, and typography. I heavily believe in having guidelines for every brand so that you can hire whomever you want to do some work for you no matter who they are and what type of previous work they've done. It might sound super controlling or what not but it has to do with making sure a certain quality is upheld no matter what.
Do you think that guidelines are important for a starting brand?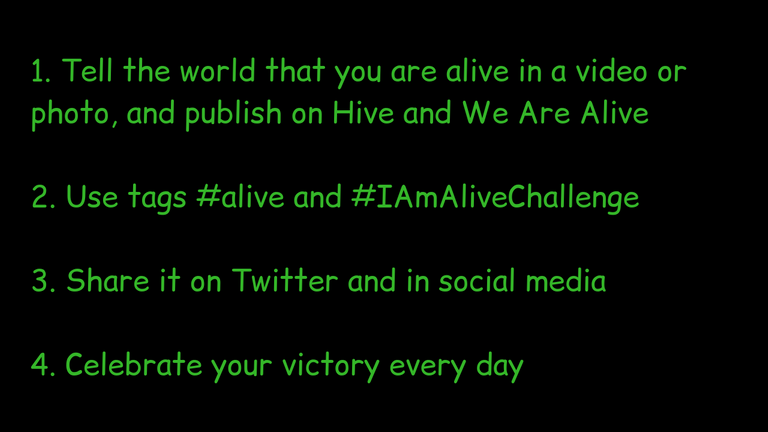 Made in Canva
These are the things going on in the I am Alive Challenge community/ WeAreAlive tribe.
Daily live chat post where you can ask any questions. Link

Weekly staking contest for 1000 ALIVE tokens by @flaxz : Read one of the posts here or follow the tag #AliveOnThursday

Daily Alive Engagement Contest by @iamalivechalleng: You will get chance to win 200 HP delegation or 1000 AP delegation for 4 weeks.