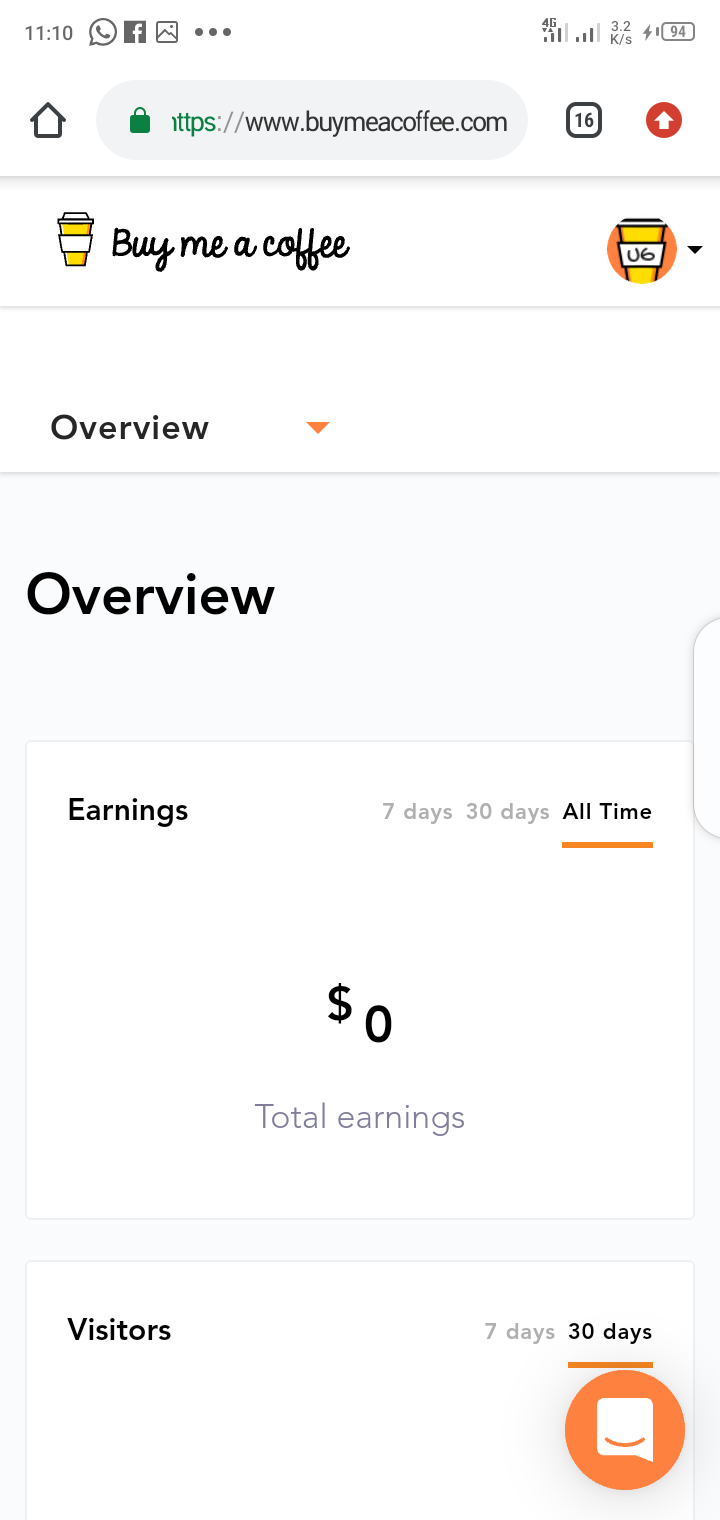 So technically, Buy me a Coffee is an app that enables you provide a simple button your fans can use to support your work.
This is a well thought out app because sometimes, you see an impressive work of art, write-ups as well as videos and you feel like supporting the creator but can't think of a way to do that.
Well, Buy me a Coffee app makes this easier.