Financial projections.
Please read the company's financial outlook on the adabsolutions.com website in the documents section. This is an achievable plan that we intend to implement.
Redemption of tokens at a price not lower than the nominal value (prices for ICO).
Every month, a company will spend 10% of its revenue (but not more than 25% of its profits) to the purchase of tokens and their immediate burning. This is how the token deflation model is implemented. With the growth of trading volumes and the number of users, the volume of Adab tokens will be systematically reduced. The purchase of tokens will be at the market price, but not lower than $ 0.1.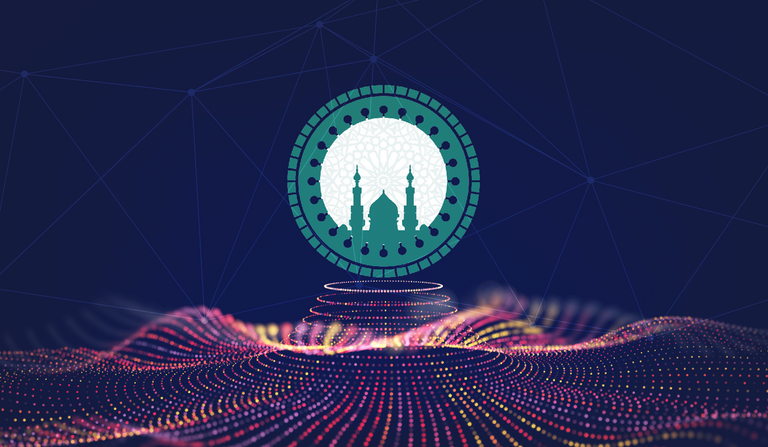 Facebook — Twitter — Reddit — Steemit — Telegram group — Telegram channel
#IEO #ico #ADAB #adabsolutions #cryptocurrency #blockchain #Adab #Muslims #investments #crypto-economy #Islamic #finance #cryptocurrency #exchange #FICE #Shariah #trading #cryptocurrencies #Muslim #community #market #digital #economy