May 5, first IEO stage of our project was completed.
At the IEO stage, $ 2,250,000.00 was collected.
Tokens worth $ 1,000,000.00 sold on the exchange IDAX.
At the Bitforex Exchange tokens sold for $ 500,000.00.
Tokens for 750,000.00 dollars were sold on the Bit-M and Bit-Z exchanges.
Together with the stage of private sales 6,750,000.00 dollars was collected.
The issue of tokens and distribution to investors will be made before May 25.
Sincerely, ADAB Solutions Team.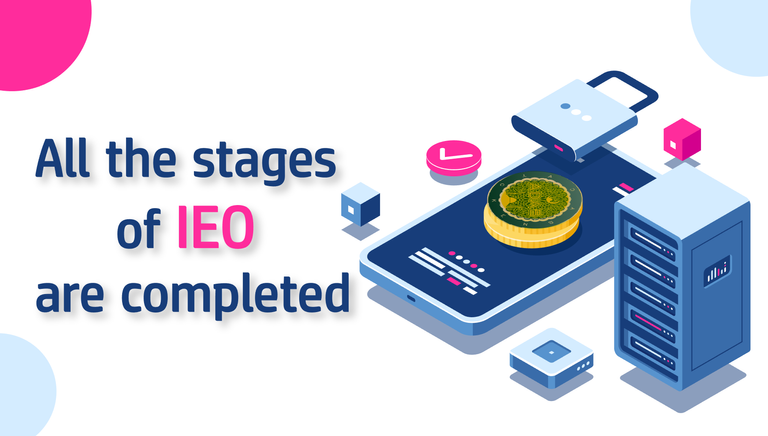 Facebook — Twitter — Reddit — Steemit — Telegram group — Telegram channel
#IEO #ico #ADAB #adabsolutions #cryptocurrency #blockchain #Adab #Muslims #investments #crypto-economy #Islamic #finance #cryptocurrency #exchange #FICE #Shariah #trading #cryptocurrencies #Muslim #community #market #digital #economy #job