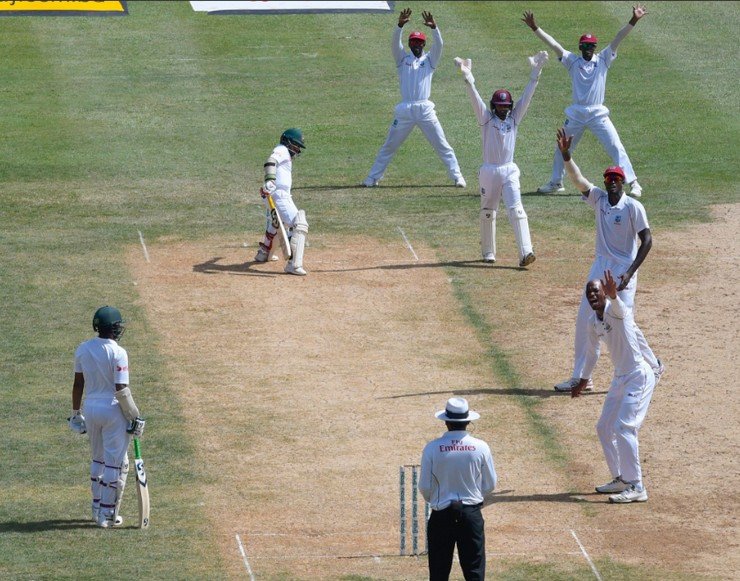 London. Virat Kohli was unable to play in the county due to injury due to a neck injury after the IPL but former England captain and county cricket director Alec Stewart says that how helpful the Indian captain has been comfortably aware of the Test series. Will last in the end.
Interestingly, Stewart played an important role in getting Kohli the first county contract, in which he had to play 3 four-day matches in May and June. But due to a neck injury in the IPL, he was advised to rest, which Kohli could not play for Surrey, because he wanted to be up for a two-and-a-half month tour of Britain.
When it was asked to Stewart that playing in the county would not help him in Test matches or not? So he said that Virat has played some limited Test matches in England and his record is not as spectacular as it is in every other place in the world. That is why he can give the answer that he got more than this comfort or not? And we will know about this at the end of the series.
Stewart believes that if Kohli fit and he plays in the county, then it would be beneficial for both. He said that he had talked to my Kohli, we told him that we are willing to feed him for the month of May and he also told that he too wants to come here. This would help with Surrey and certainly it would also benefit Virat. But the circumstances were such that due to neck injuries he had to move in the last moment.