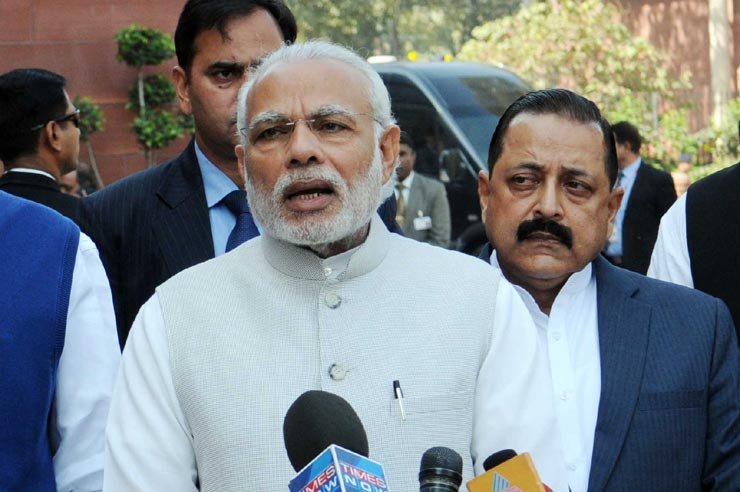 new Delhi. The big debate on the first non-confidence motion against the Narendra Modi government in Parliament today. TDP's anti-trust motion was brought against the NDA government. Lok Sabha Speaker Sumitra Mahajan, on Friday, argued for debate and voting. For the debate in the Lok Sabha, the BJP has got about three hours 33 minutes, while the other parties have been allocated according to their number.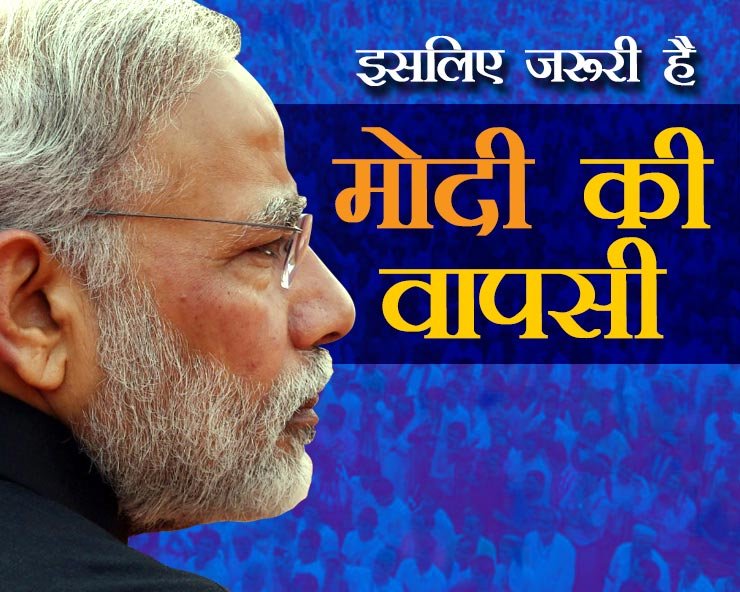 Before debate on the non-confidence motion, PM Narendra Modi tweeted that today's day is important in the history of parliamentary democracy. He hopes that all the associates will keep people's expectations in a constructive and elaborate manner on this occasion. Along with this, the debate of silence will continue. We have to take care of this. The country will be looking at this historic and important debate.
It is notable that the total number of members in the Lok Sabha is 543, while at present there are 534 members. To overcome the no confidence motion, 272 MPs need support. If you look at the BJP's figures, with the help of non-component parties, it can easily drop the no-confidence motion. Just a day before the motion of no confidence, PM Narendra Modi had said that the people of the Congress know the reality of the Congress. The truth about the promises and claims of Congress leaders has also come to light.
thank everyone