Here, in my blogs I have explained repeatedly that virology is only a theory & has no basis in reality.
Just like this computer generated image, viruses are figments of wildly misled imaginations.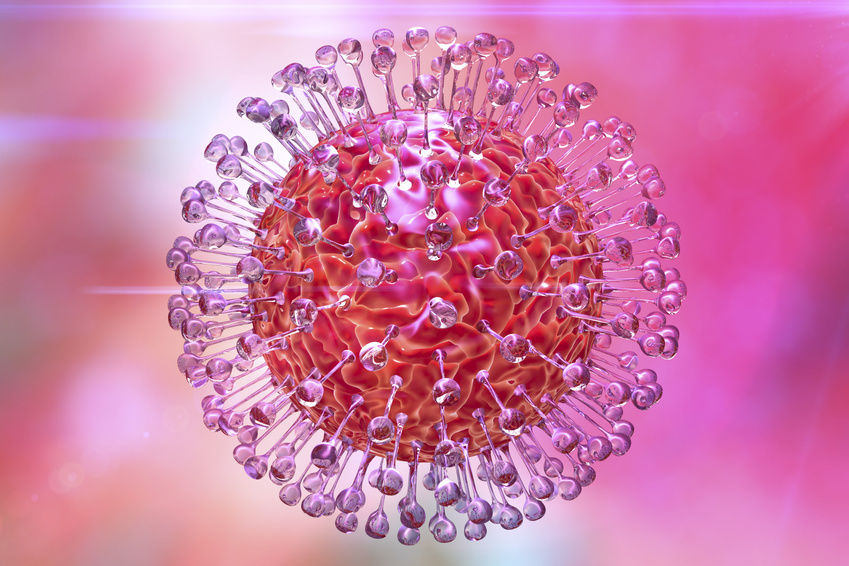 I further support my claims with more evidence here:
INTERVIEW BY JON RAPPOPORT WITH CHRISTINE MASSEY
https://blog.nomorefakenews.com/2021/10/07/the-non-existent-virus-explosive-interview-with-christine-massey/
FOIs reveal that health/science institutions around the world (116 and counting!) have no record of SARS-COV-2 isolation/purification, anywhere, ever!
https://www.fluoridefreepeel.ca/fois-reveal-that-health-science-institutions-around-the-world-have-no-record-of-sars-cov-2-isolation-purification/
THE FINAL REFUTAL OF VIROLOGY - DR STEFAN LANKA
https://www.bitchute.com/video/mIYLCaRuE6hn/
ONLY POISONED MONKEY KIDNEY CELLS 'GREW' THE 'VIRUS'
https://web.archive.org/web/20210812062751/https://drtomcowan.com/only-poisoned-monkey-kidney-cells-grew-the-virus/
DR. LUIS MARCELO MARTÍNEZ: 'THE SPIKE PROTEIN DOESN'T EXIST'
https://www.bitchute.com/video/saIYjlyjs61k/
You can find my previous work on this subject here:
EMAIL EXCHANGE WITH MHRA - Uncovering the SARSCov2 mRNA genomic sequence
https://hive.blog/worldnews/@francesleader/email-exchange-with-mhra-uncovering-the-sarscov2-mrna-genomic-sequence-copy
----0----
I expect the next question on your mind is:
SO WHAT IS MAKING PEOPLE SICK?
The symptoms described are identical to symptoms found when an organism is exposed to an overload of electro-magnetic frequencies.
The most telling of these symptoms is hypoxia which is also known as blood clots, micro-thrombi or rouleaux blood as neatly explained here in just two and a half minutes:
The only reason people are dying is due to MISDIAGNOSIS and incorrect treatment in hospitals which are bristling with electro-magnetic frequencies from equipment, antennae on their roofs and wifi at every bed!
https://hive.blog/gems/@francesleader/5g-sarscov2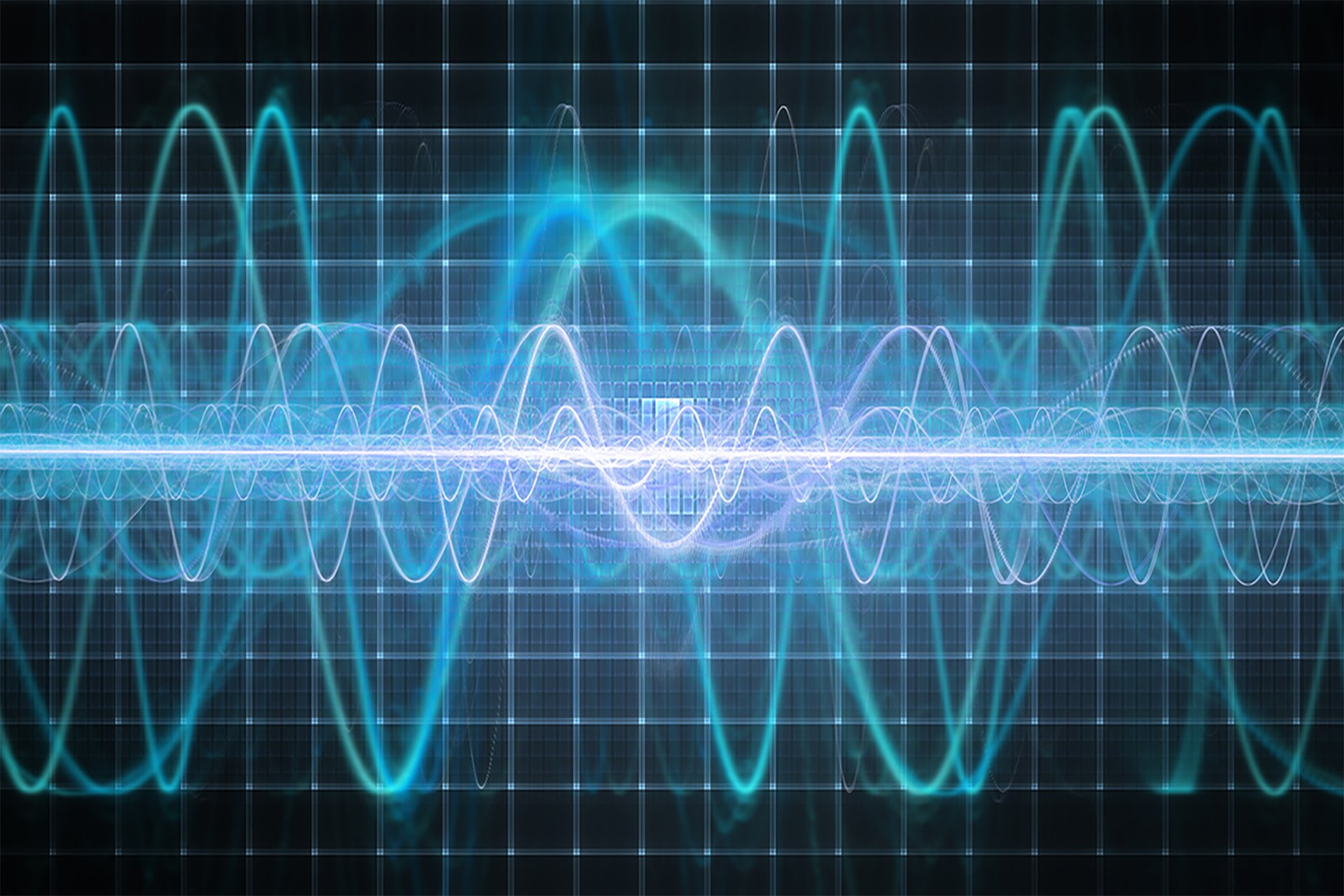 https://hive.blog/worldnews/@francesleader/the-simple-truth-prove-me-wrong
The most glaring of the incorrect treatments is the raft of toxic mRNA vaccines.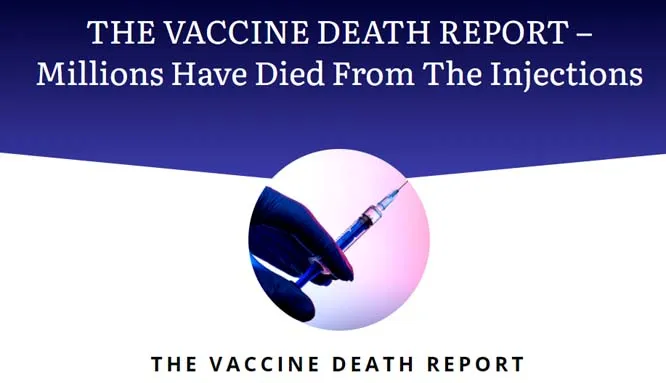 https://theexpose.uk/2021/10/06/the-vaccine-death-report-an-unprecedented-genocide/
Please can we stop this disgusting deception now?
Let's set about tackling the REAL cause of illness!
LOOK AT THIS CHART: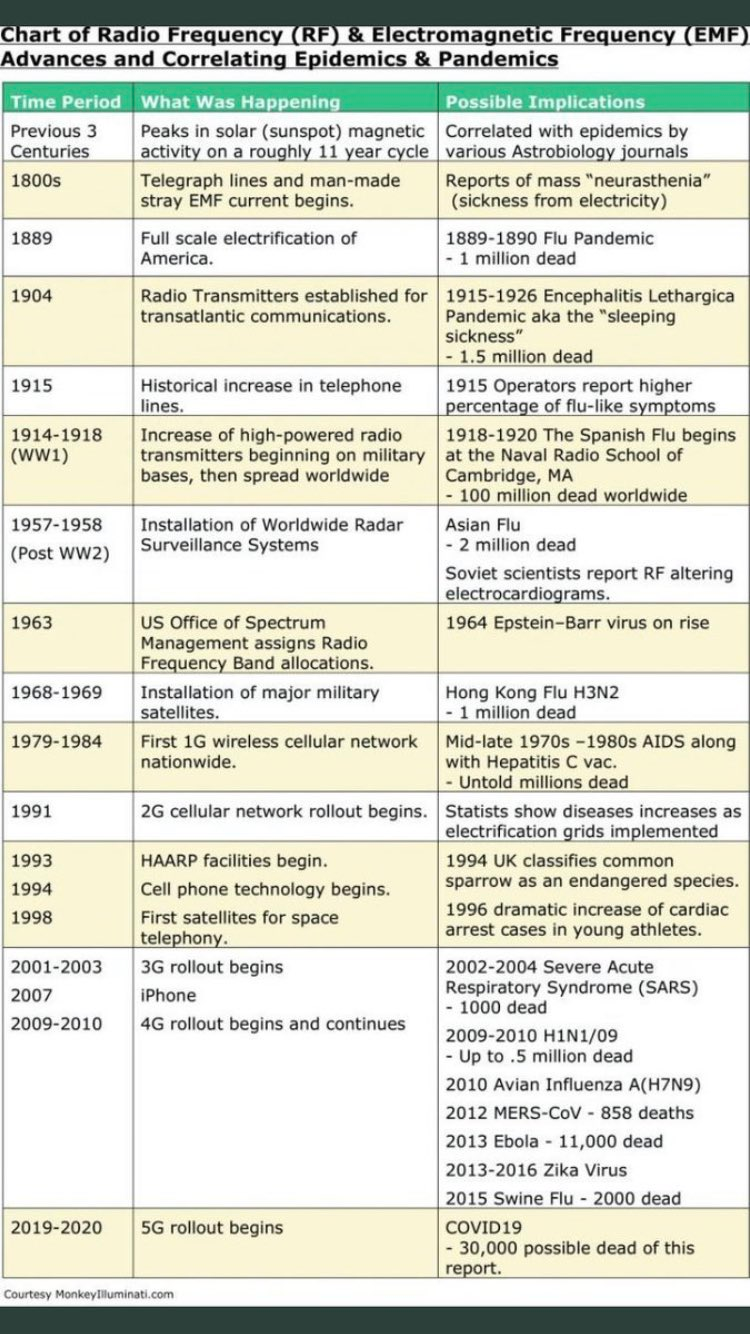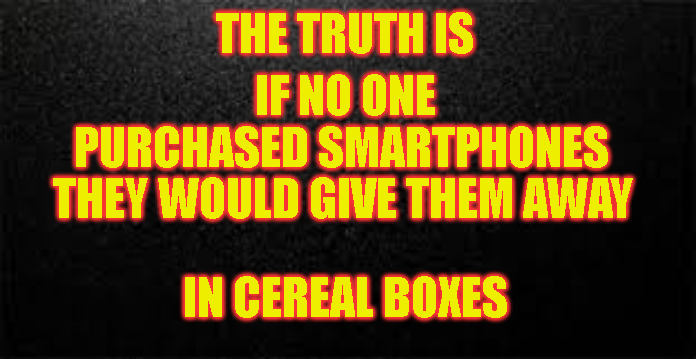 Please help others to understand how much we have been deceived.
----0----
You can find me on
Facebook: https://www.facebook.com/franceselaineleader
Minds: https://www.minds.com/francesleader
Odysee: https://odysee.com/@FrancesLeader:b?&sunset=lbrytv
Email - [email protected]
Contact me for access to my Discord server.