This is a little written preview to my upcoming Video in THE LIBERAL OPINION series.
I hope you enjoy the thumbnail.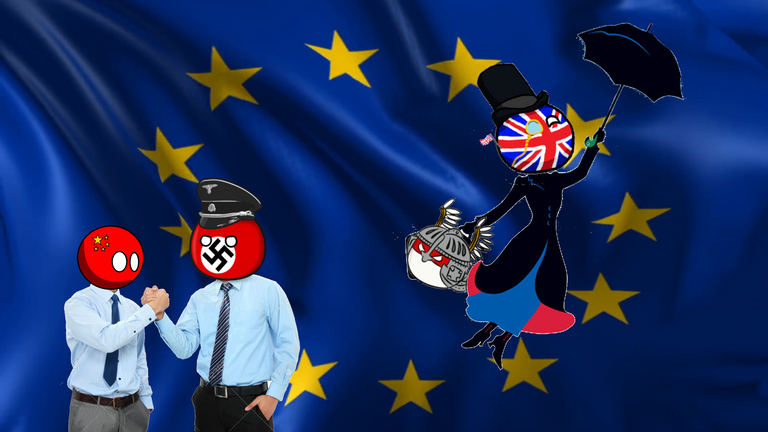 We know that British people voted "Yes" in BREXIT referendum.
Ultimately, #BREXIT referendum outcome was informed mostly by the economics, and border security policy.
For the most working class people, those two, usually are held the dearest.
Whether the Art. 50 will be triggered by British government is another pair of shoes.
Overall, as a resident of EU, I'd love Great Britain to be a part of it.
But, should #Poland be staying in the Union anyway?
In the upcoming video, I will be going through some of my thoughts in regards to the future of Poland in the EU.
And, as it is my #LIBERAL #OPINION.
I will be focusing on the possible outcome that maximizes the liberty of an individual, be that economic, or social.
As well, as the well-being of the society that individual helps to build.
The Polish Society.