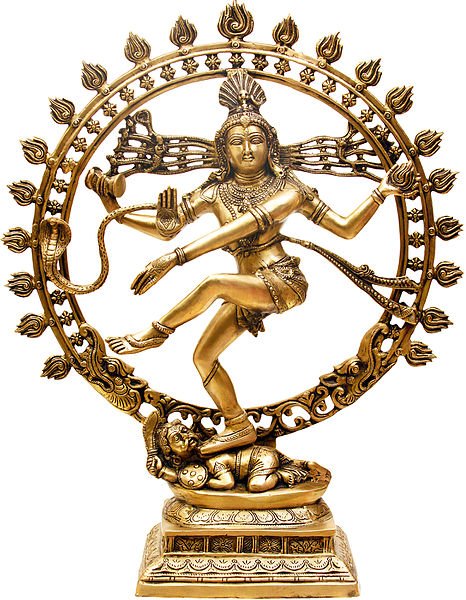 International Dance Day is celebrated every year on 29th april to mark the birth anniversary of Jean Gorgeous Noverre, creator of modern ballet dance form.
ImageSource
This day is celebrated widely across the the world to encourage dance education and carrier in dancing, And we all can agree it's the best way to stay fit and flexible.


ImageSource
Apart from the classical form of dance now there are endless forms of dance which one can learn according their intrest, the names for list is so long that instead of writing down some popular forms I am going to put this link here: list of dance forms just in case you are interested to see.
---
If you are from India, Do follow @indiaunited and Join us at Discord to get community support and Guidance


Want to earn max passive income from your SP, Delegate to @spydo bid-bot and get 95% payout. || Want to earn by selling your upvotes go to smartsteem.com or MinnowBooster.net
Warning: Don't rent or sell upvotes if your SP is less than 50
If you liked my post please add me in your steemauto.com fanbase to support my work. If you have little or no idea about witness you can add me as your proxy and I will vote deserving witness in your behalf. This is all for now, Thankyou guys for your visit. Feel free to post your comments.

🙏Namaste 🙏
Have a nice day, till next time see ya.... @singhrajat ☺

---