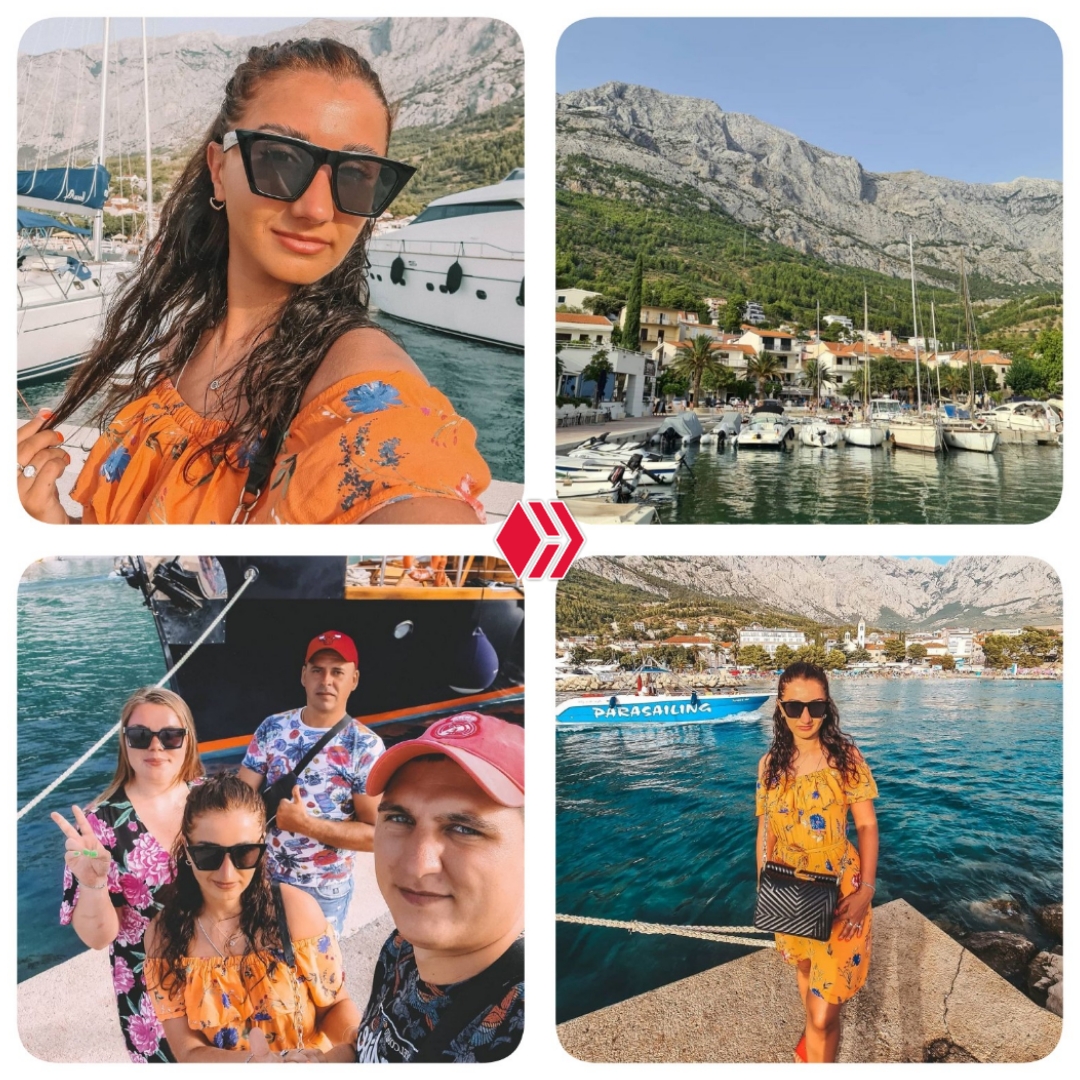 Hello Friends, It's my first day in Hive and my first introductory post. I hope we will be a beautiful family together in hive.

FAMİLY
My mom and dad are still alive and live in the same neighborhood. I am more comfortable because they are close to our house. Sometimes I go to my mother's house in the evening.
MYSELF
My name is Petra, I am 29 years old. My wife with the colored eyes in the photo. We met him at the concert and we were happily married. We are still happy. He is a language teacher. I am an assistant manager in a private company.
HOBBİES
I am always happy with what I have. My biggest hobby. Chatting with my loved ones. I also have a hobby of fishing. I like green food. Nobody wants to gain weight
HİVE
As I am new to Hive, I am not very experienced. But I will learn hive in time. It's a nice blog and people get rewards when they work hard. Hive is more beautiful and more useful than Facebook and Instagram.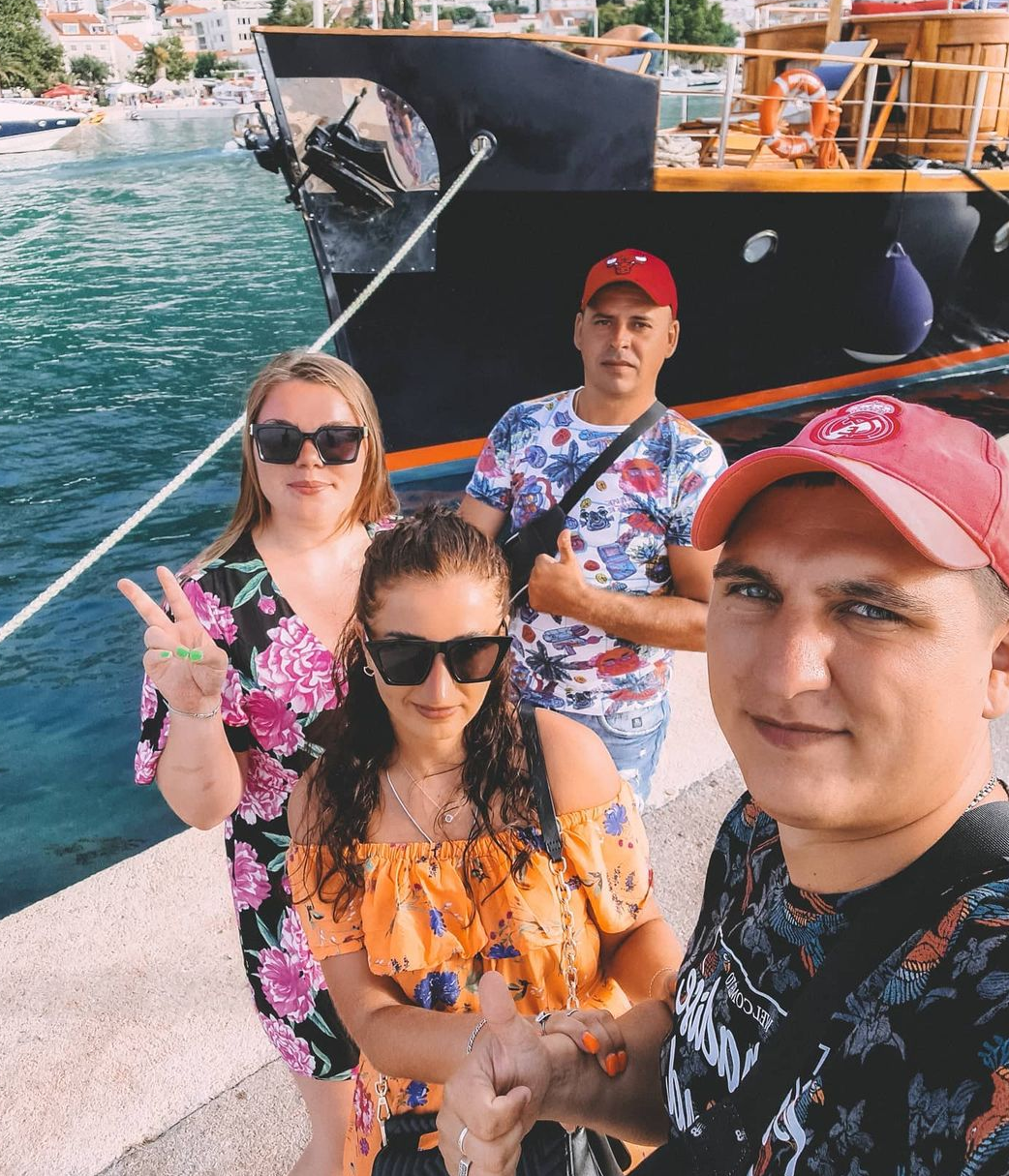 Next to me are my wife and our neighbors. After spending a good day together, I included them in this post.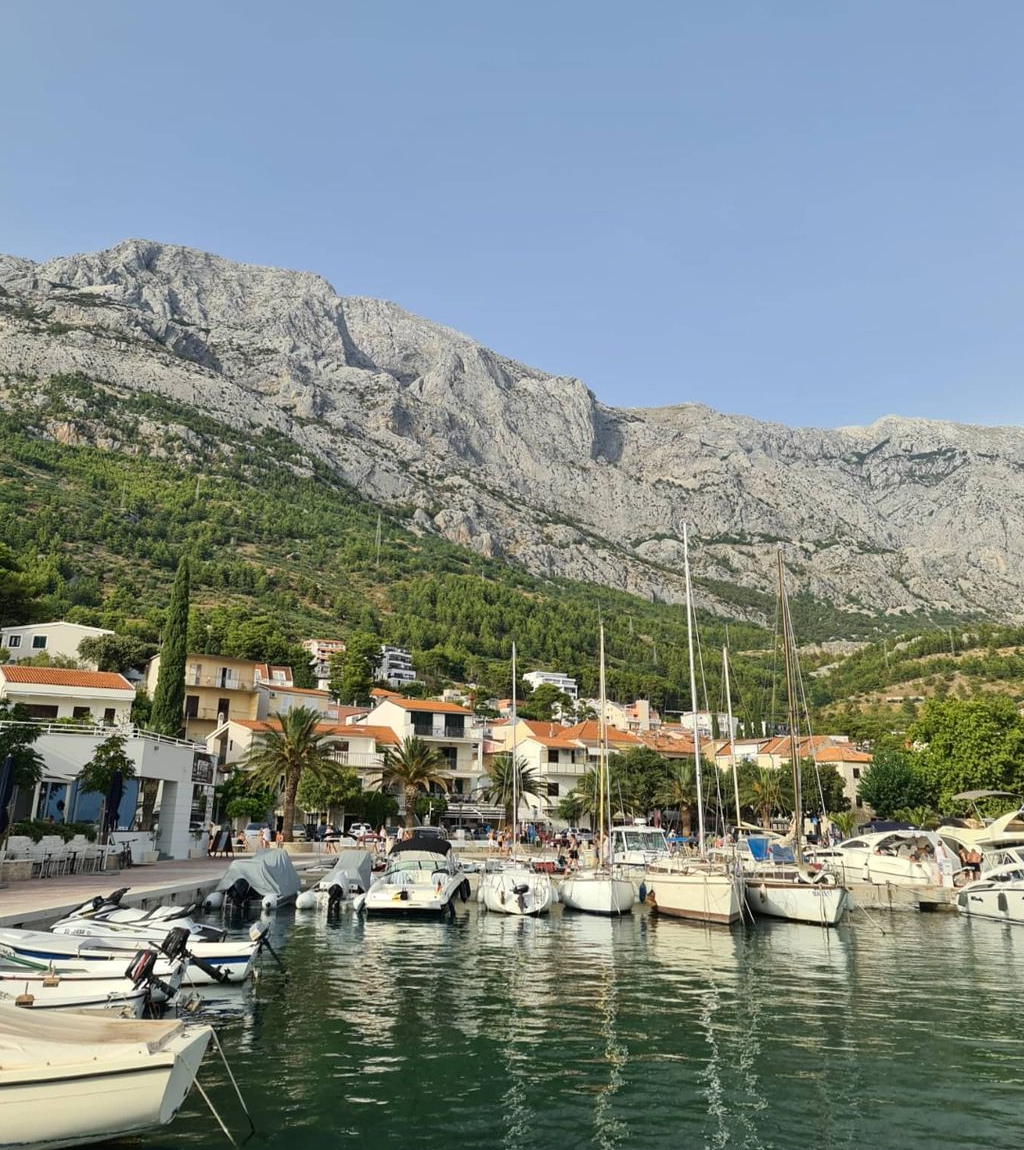 I wanted to share this wonderful view here. Beautiful view of a pleasant day.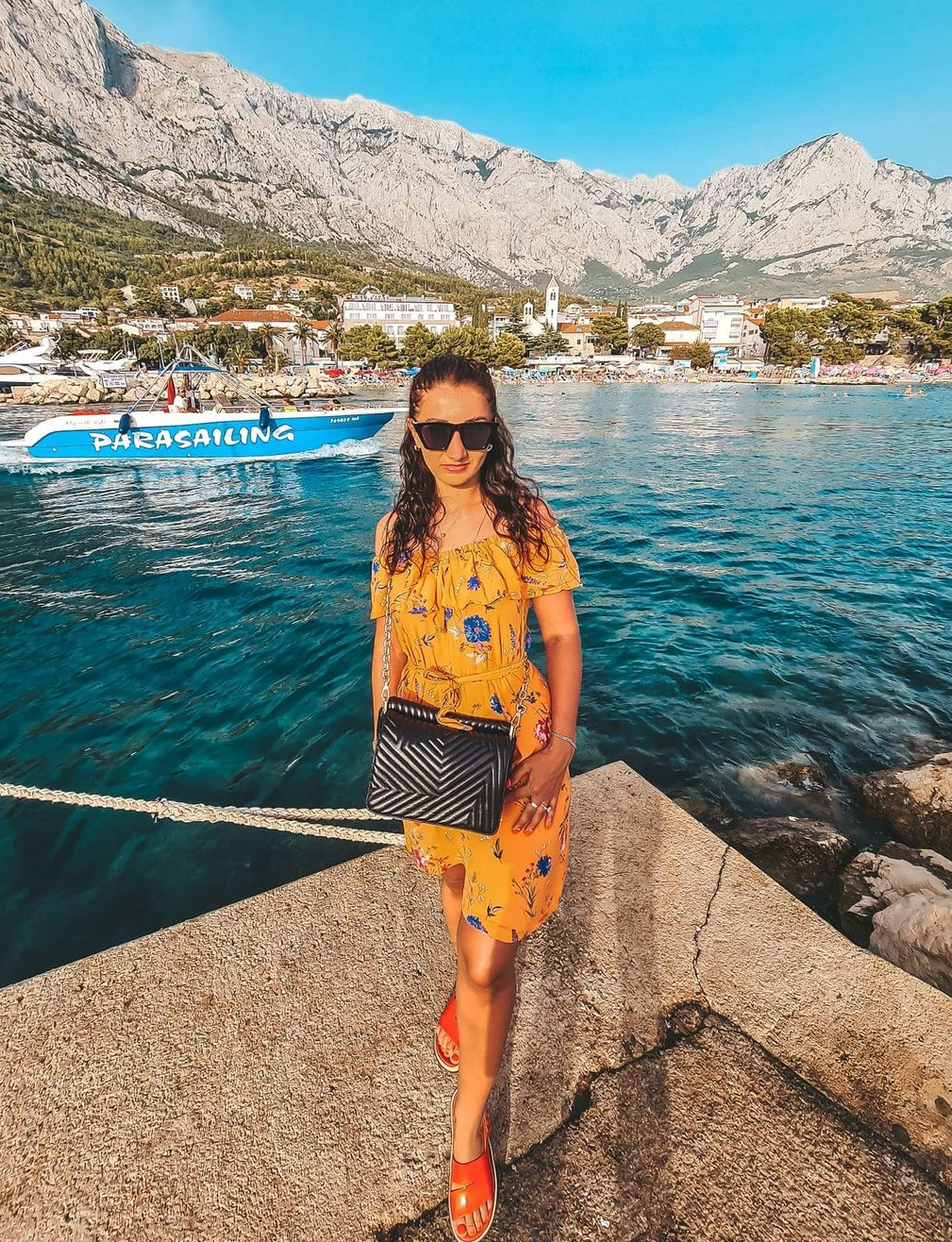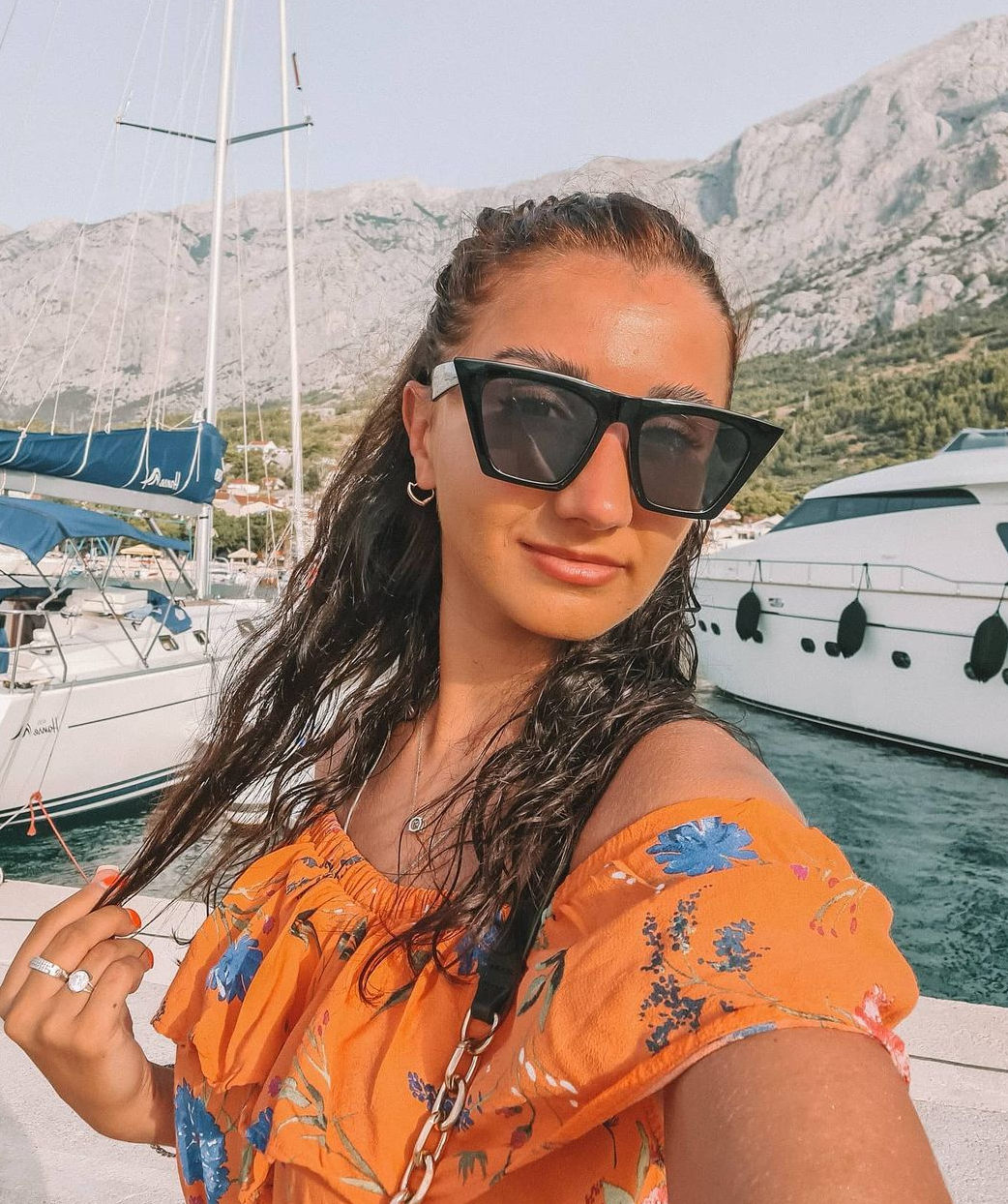 Thanks For Everyone