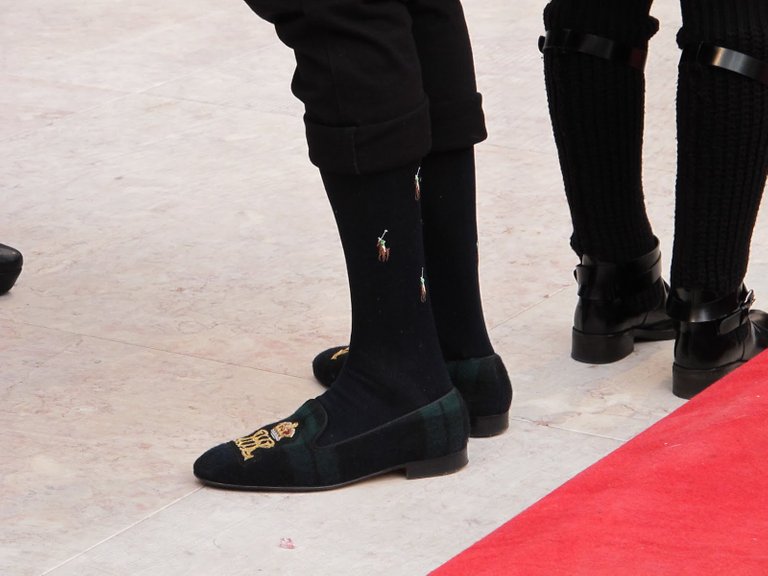 I am a Marketeer, turned Fashion Designer Editor/Blogger, that loves and collects shoes.
Together with a couple of friends I started a very influential lifestyle online magazine, and have personally ran a lifestyle blog with numerous publications on street wear, for over ten years.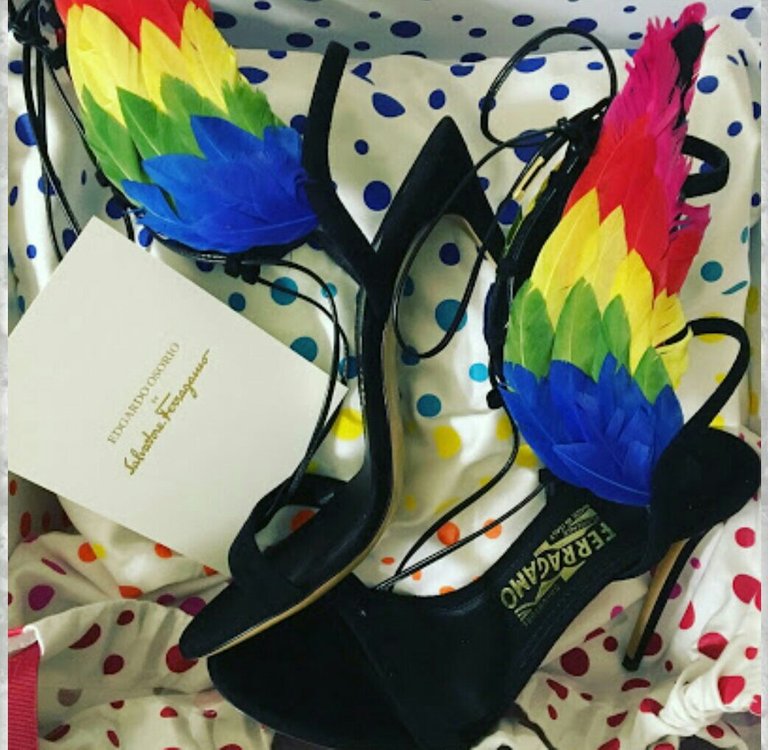 Here I will be sharing my thoughts on fashion, with a special focus on shoes, will also share some of my designs, and other cool designs out there.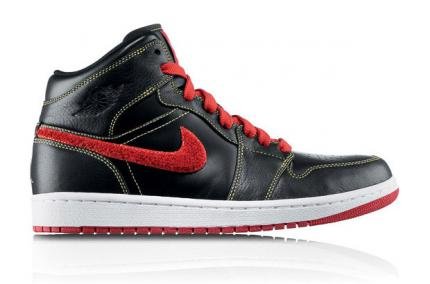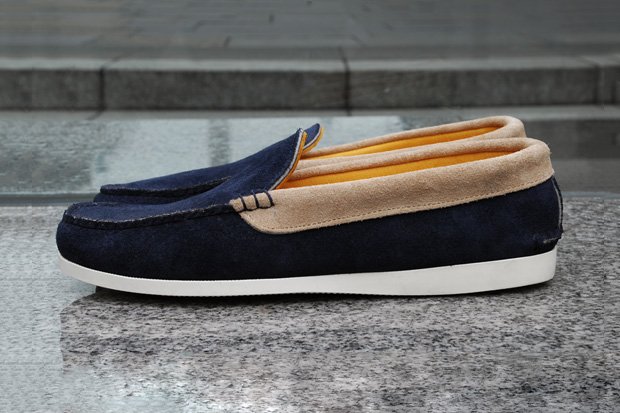 Hope to inspire you to make the best decisions when it comes to fashion and shoes.
Benn!