This will be my first blog post and what better way to get to a new place than a presentation.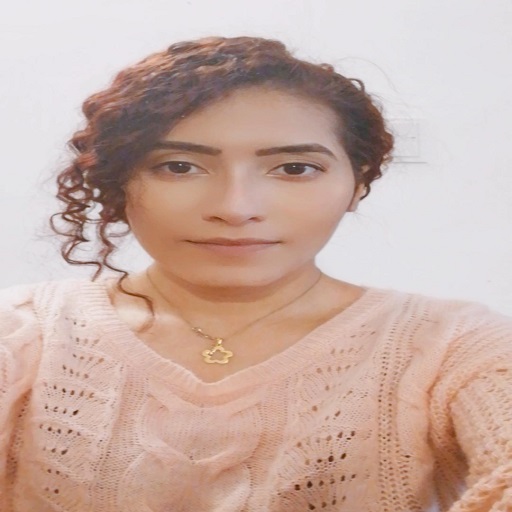 photo of the day of my thesis defense for the specialty
My name is Katherine Ochoa, Kathy or Kata for friends and family, I am Venezuelan from the Carabobo State, I was born on December 26, 1991 and at the time of this publication I am 29 years old, from a very young age I decided that I wanted to be a doctor and if you ask me Now why does a girl of approximately 6 years decide such a thing, I regret to tell you that I do not remember what I can share with you is that after a lot of work and effort of a struggle not only personal but also of all my family who have always lent me Your support and trust I obtained the title of Surgeon in 2015 and recently I just finished the specialty of Pediatrics and childcare.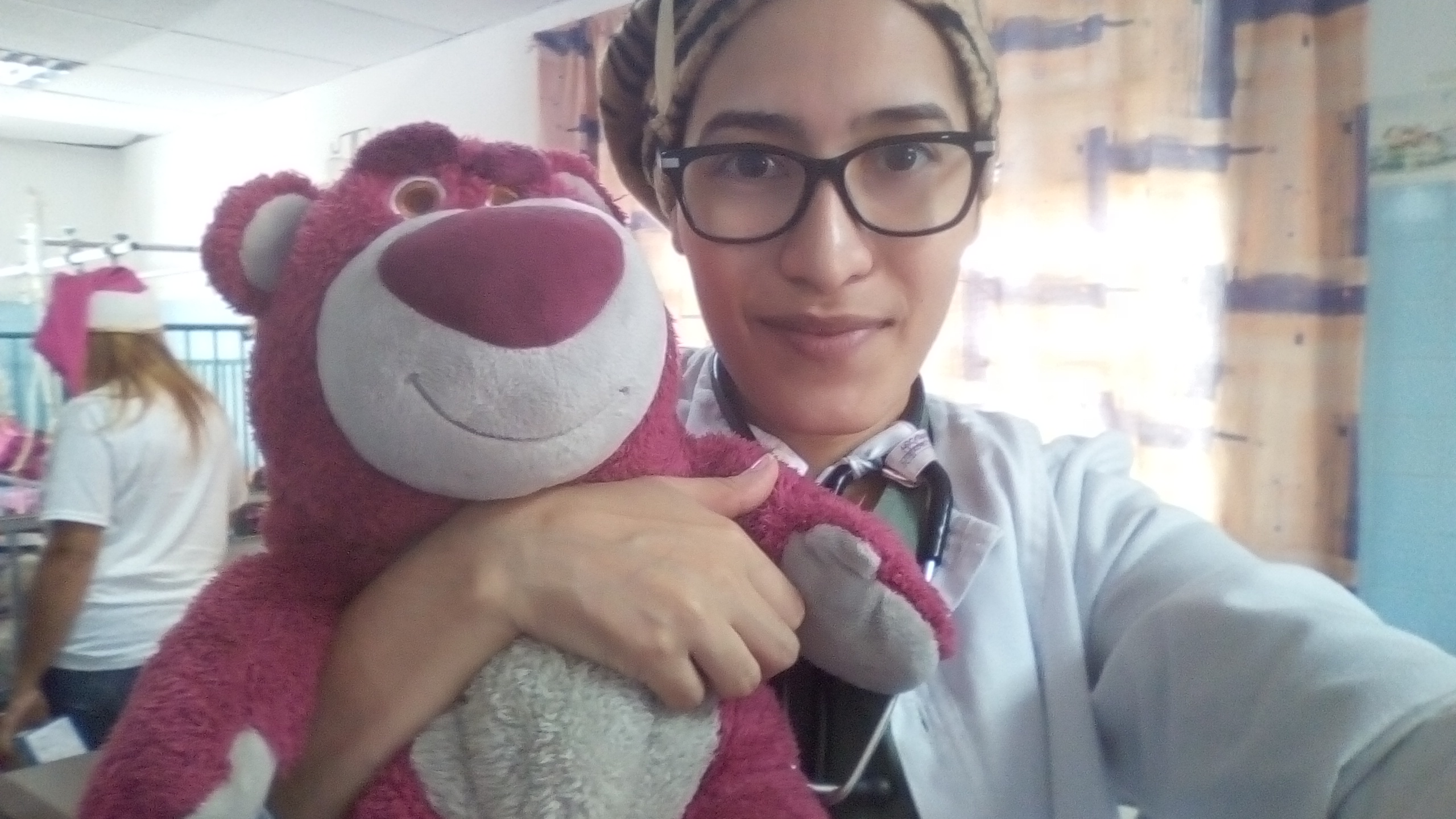 Photo taken on Christmas Eve, I was on duty, I spent it working and distributing toys to the children at the hospital. I had a lot of fun despite being away from my family
I hope to share with you information about child care, breastfeeding, child nutrition, respectful love and attachment parenting. To help them answer questions on these issues and create a community where not seek to be perfect but with the right people to guide and accompany children in their growth and development tools. Likewise, I will share cooking recipes, children's activities, a bit of my day-to-day life and personal projects.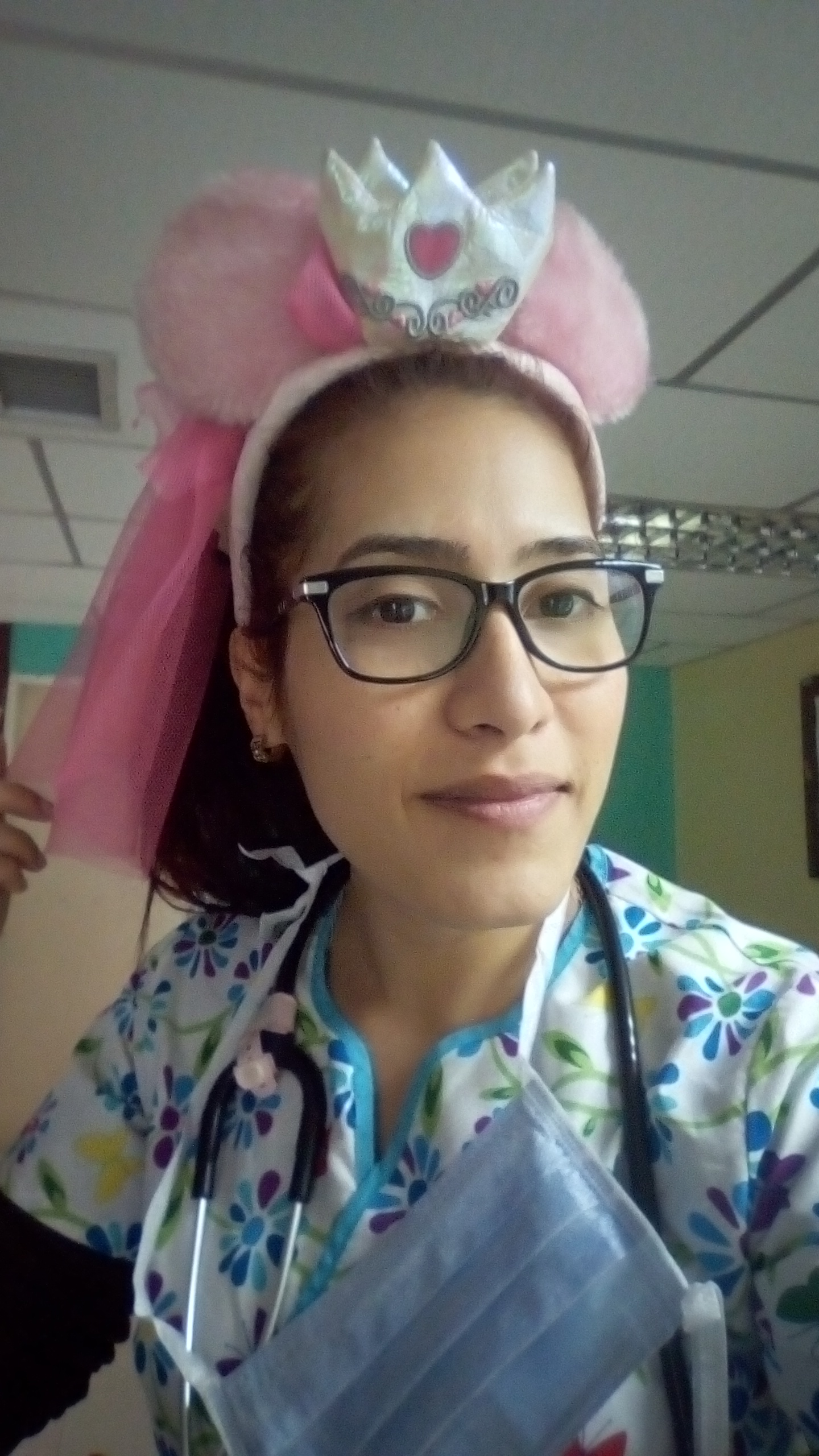 Dress-up day at the service, I don't remember if it was a princess or a fairy.
My favorite book is The Little Prince by Antoine de Saint-Exupery, I love reading especially genres like mystery, suspense and science fiction so do not be surprised them the reviews of children's books and not so childish.
Speaking a little more about myself, the personal characteristics that I value the most are Resilience, Discipline and Loyalty. I sincerely think that people can be better, and that improvement is built every day with little efforts.
I have a lot of topics that I will talk about later, hoping to share my experiences and small achievements in this space.