Hello everyone!
My name is Elka Koycheva from Bulgaria.
I'm 50 years old New to the blockchain community.
I'm here to explore and try New ways of daily experience sharing with People.
My hobby is traditional Bulgarian dancing folklore.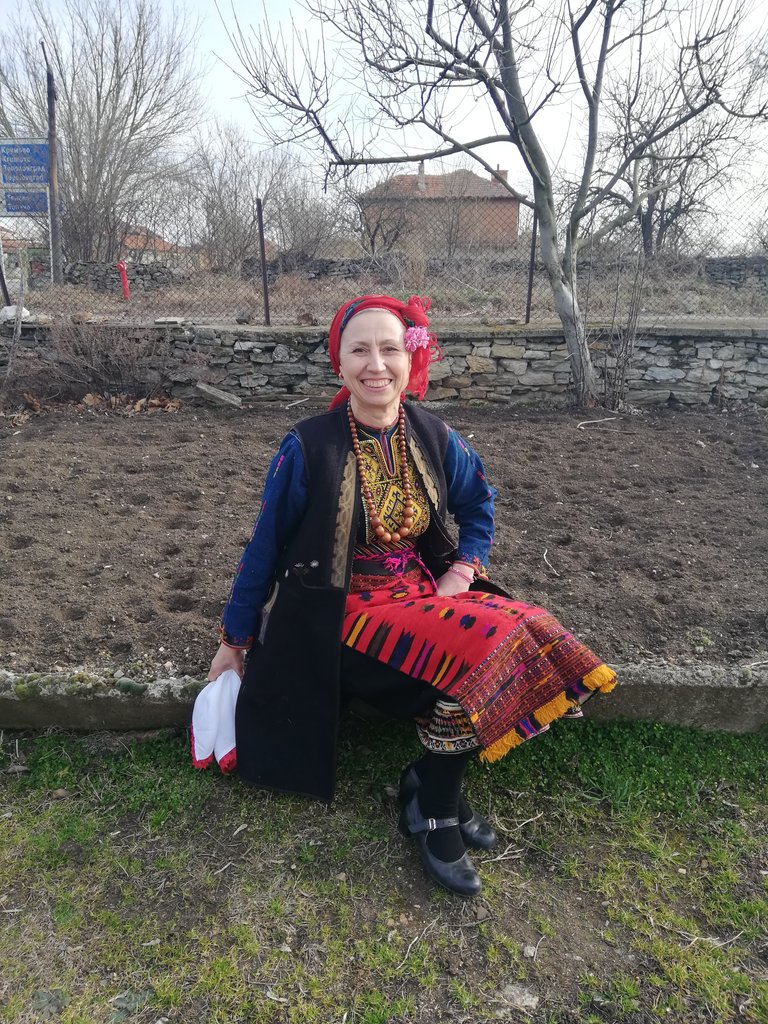 I love traveling around the world when I have the chance to do so.
And I`ll be sharing my journeys here on the Hive blockchain from now on.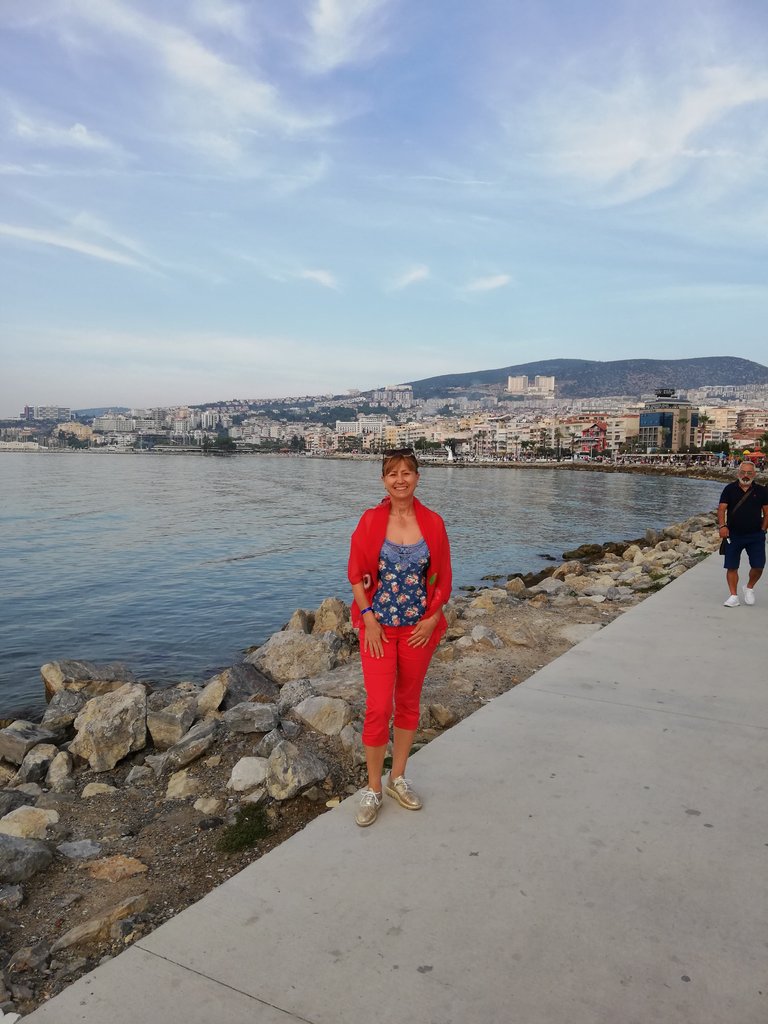 The technology is pretty new for me so I will still need some time to adapt and get to a fully understand how it works.