🎆We are EZGreen420! 💪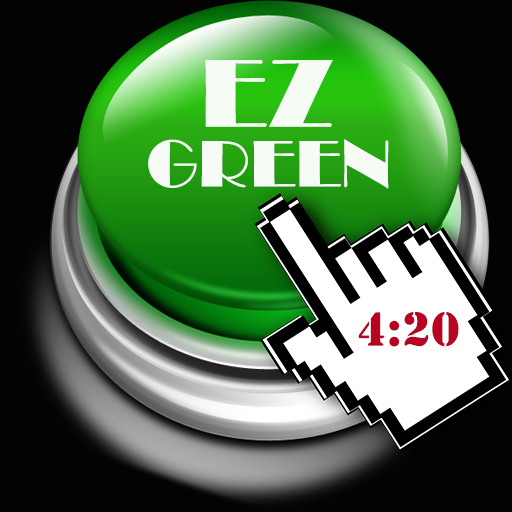 Our mission is to provide no contact safe and curated medicinal cannabis and other natural cures. We grew during a strange time and have been able to provide a peace of mind to countless families in need while our authoritative overlords made up rules and stuffed their pockets.
Our passion is to spread the benefits and wonders of all types of natural ancient cures.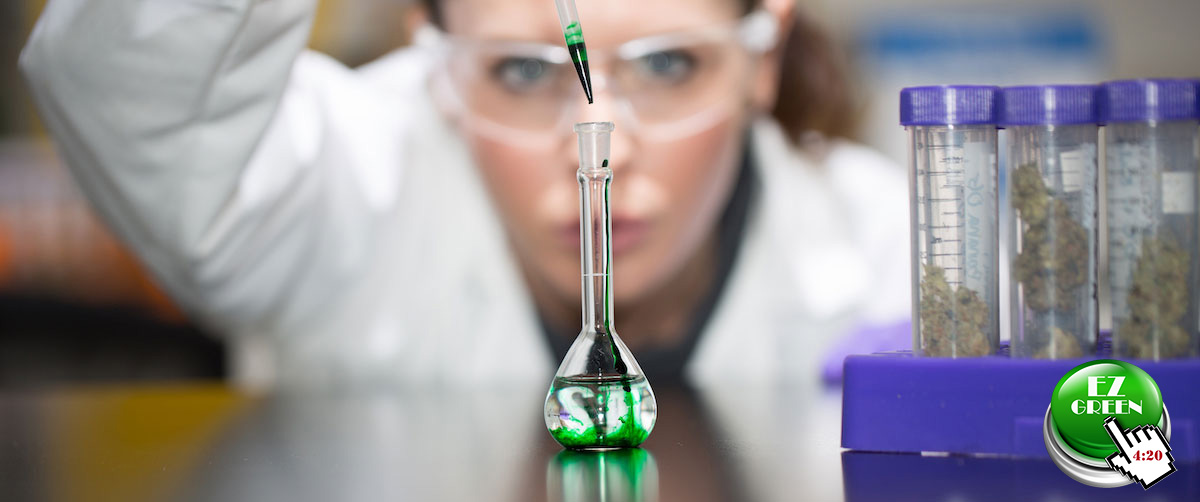 For example:
Did you know that the ability of medicinal cannabis to aid in the management of depression and anxiety symptoms is a well known possible benefit? The endocannabinoid system in the body is thought to work with the cannabinoids in cannabis to control mood and emotions. However, it's crucial to keep in mind that not all cannabis strains are made equal when it comes to anxiety and depression, and some may even make symptoms worse for some people.
Let's start the discussion in the #Metaverse next month on #420!
Source:
Blessing, E. M., Steenkamp, M. M., Manzanares, J., & Marmar, C. R. (2015). Cannabidiol as a Potential Treatment for Anxiety Disorders. Neurotherapeutics, 12(4), 825–836. https://doi.org/10.1007/s13311-015-0387-1

Be prepared! On 4/20/2023 it will be time to enter the metaverse, leave reality behind - with contactless cannabis delivery.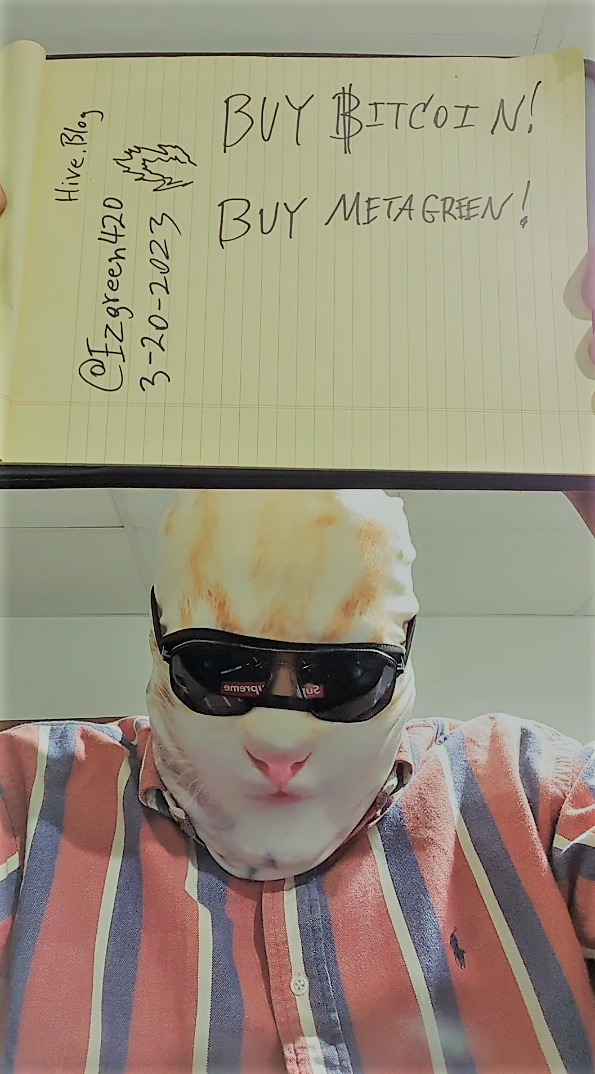 "That is all for our introduction. Stay tuned" - EZGreen420 CEO