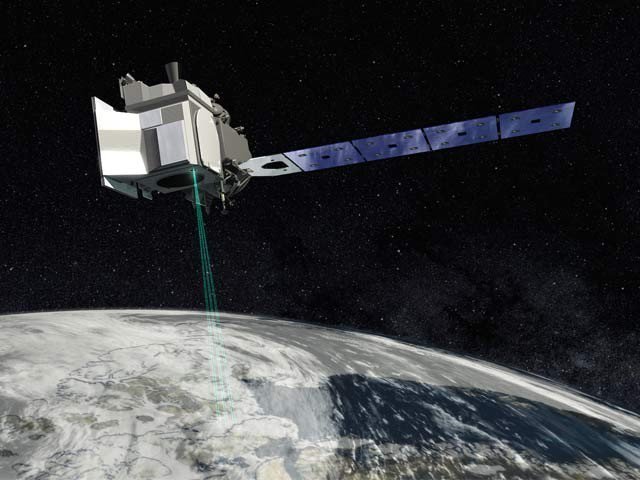 Washington:
Snow reserves are melting rapidly due to global warming, global warming and now NASA's new satellite is being sent to the Middle East for research on it.
The Ice Set's2 full name is 'Ice, Cloud, Land Elevation Satellite to', which will be released in the middle of September. This satellite will note snow deficit in every season and can also reduce the deficit or increase in the ice reserves to the fifth part of one inch.
The IceSet-2's latest laser technology and other devices are installed. This planet will take a look at the changes in the Earth's top levels and sheets for three years. Tom Wagner, NASA's Sciences of ice set-up, said that satellite itself will take a look at the larger area of America and study ice there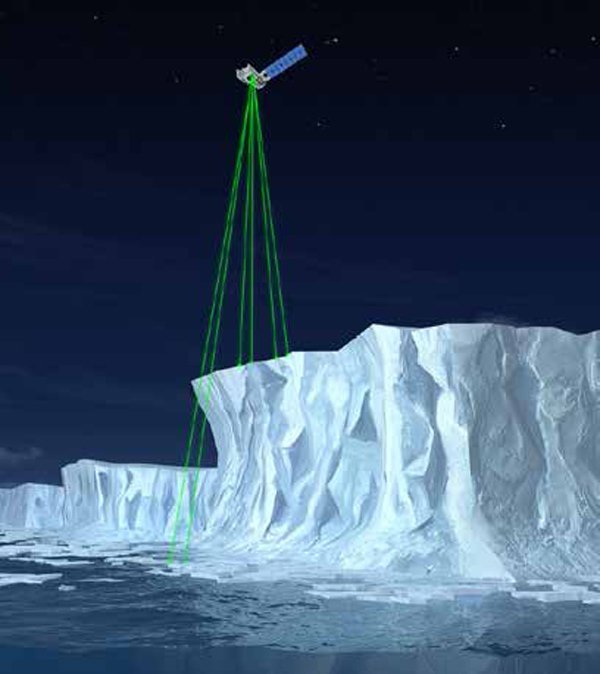 In addition, on the layers of the snow on the plumbing to the satellite will also be investigated that are melting rapidly, and their exposure is showing the importance of rising global ocean levels. This latest satellite cost $ 1 billion. The laser mounted in it will make ice knees and a long-term picture of growth.
Editor of Experts said Ice Set-up is a great innovation, saying it will provide clear picture and data, looking at the snow on the earth and seas, while keeping it 500 km wide. This is the most important system name in the 'Advanced Topographic Laser Altimeter System' (Atlas) that will remove green laser radios.
Thus, some ice-laser rays will reach the re-satellite and thus making a detailed map of ice will be possible.
I hope it will be a informatic blog. If you like my blog then please give me positive response
Thanks