Hello, my dear comrades!
First of all I introduce myself, I am Fidel Castro, former dictator of Cuba, that small island in the Caribbean with a lot of "cojones".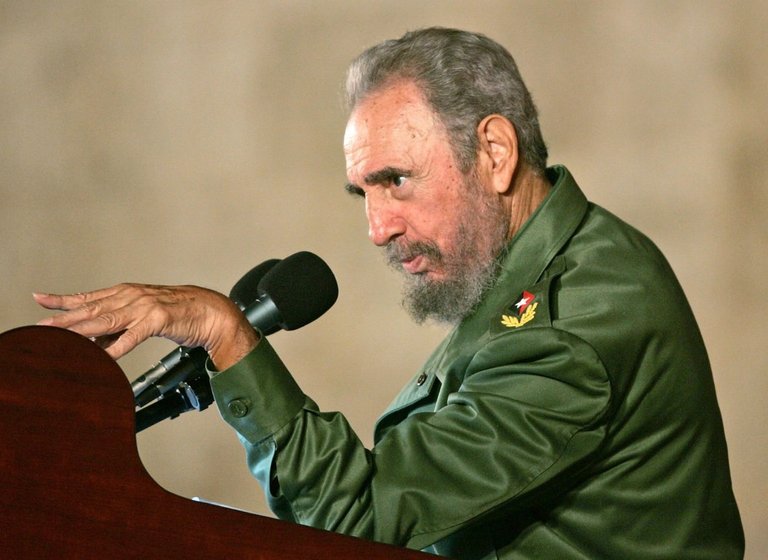 Credit
Perhaps some of you know me from that moment when I almost destroyed the world in the Missile Crisis in 1961, or because of my long speeches (I do not know if you know it but I still hold the Guinness Record to the longest speech, about 7 hours and a half).
But the vast majority of you surely know me as a symbol of "Internationalist and Proletarian Communism" (This sounds so cool!) throughout the world.
I am pretty sure that everyone knows of my sudden death in November of 2016 (Something that should not happen since I was part of the "Immortals Club"). Well, the thing is that while I was in Hell I heard talk about Steemit (Yes, @the-devil has an account here too, did not you know?).
Write for money!? And they also have plans to conquer the world!?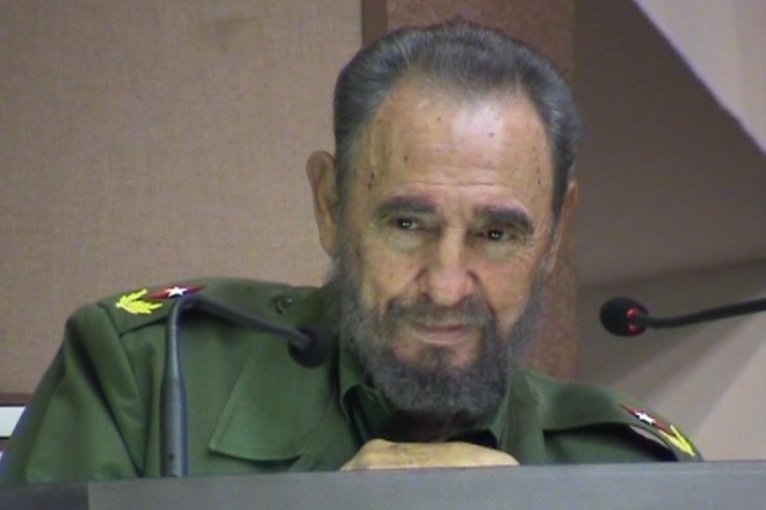 Credit
These two things I just had to hear for start a revolution in Hell to be able to go back and see if this was true for myself.
If you want to know how to be a good Dictator and how to control a complete country for more than 60 years without having any problems do not forget to follow me. I need to leave my legacy to future Dictators and create a circle of followers that can serve as spies in the future . Remember and this first lesson is for free, you can not be a successful Dictator without having spies everywhere.
I am also seeing how to become a Dictator here in Steemit too(I think they are called... whales?). I'm sure everyone would prefer me to any of the ones they have now. I assure you a police in each node of that technology that everybody say you can not change, Blockchain I think is called and, of course, a looot of censorship. I know everyone here loves censorship!
Well dear comrades, I say goodbye for now with revolutionary greetings.
Viva la Steemit-llution!
Fidel Castro Ruz