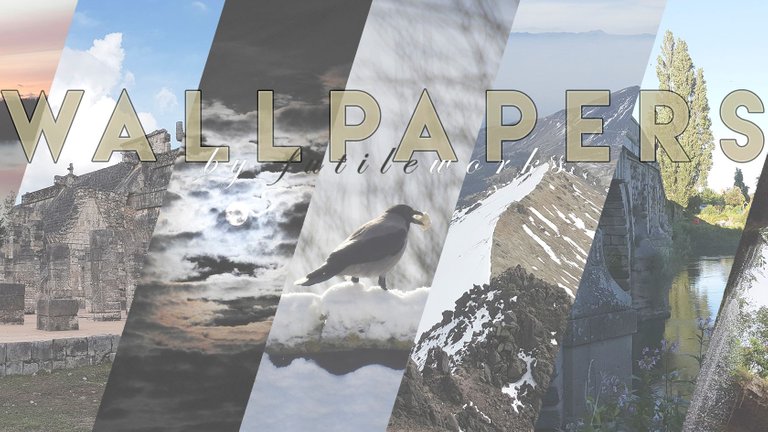 I am creating wallpapers as a recreational activity and sharing them with my family and friends. Today I've decided to also share my wallpapers with all of you. All wallpapers are created by me and from my own material. For the most part the style and theme is simplistic and based on nature. However, this may vary with time. Utilization of post editing is therefore minimalistic. When it is used I will give a short description.
Most of the captured situations comes with a backstory, and every now and then I may share a little piece of it along with the wallpaper.
The wallpapers will be shared in multiple resolutions. If you happen to like some of my wallpapers, but cannot find it in a resolution suitable to your device, let me know in the comments. I will consider adding more resolutions to wallpapers already posted, as well as future additions.
I hope you find something you enjoy!
best regards
futileworks