EN
Hello people I am Jannik 26 years old.
I live in a small town at the edge of the Enskreis in Germany,
i am a baker by profession and i work in a small still very traditional bakery in Bretten.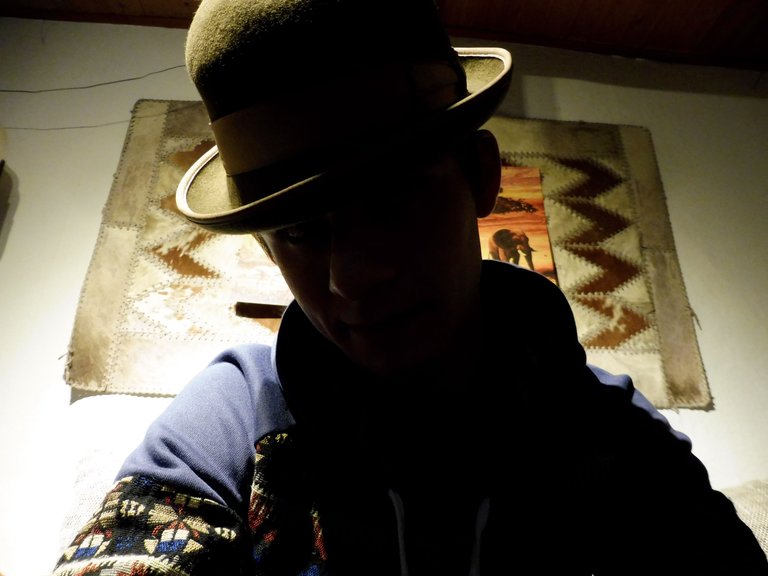 Nature and the environment are important to me
healthy nutrition, self-discovery and a bit of spirituality are the order of the day for me.
I am a bit of a lateral thinker and also a cheerful person who can hardly be spoiled. Have a nice apartment in an old half-timbered house in which it can live well.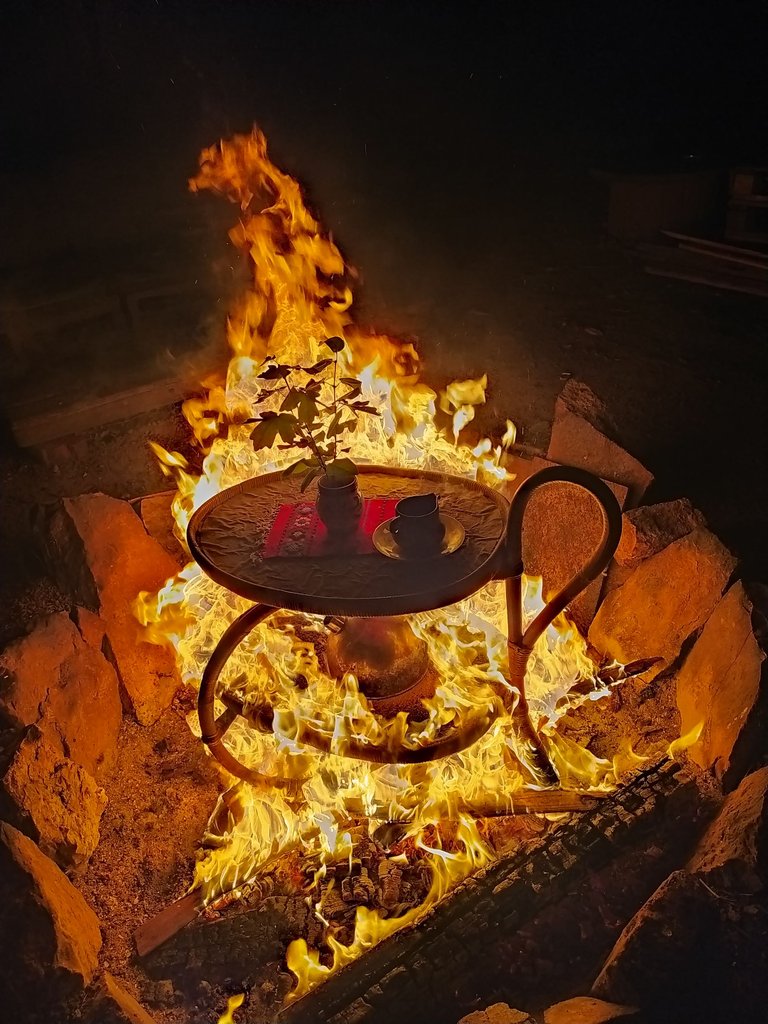 Fire is my passion
I live in the here and now and I am always well
Peace and happiness
make love not war
flower power
ps. Corona sucks

DE
Hallo Leute ich bin Jannik 26 Jahre alt.
Ich wohne in einem keinen stächen am Rande vom Enskreis in Deutschland,
ich bin Bäcker von Beruf und arbeite in einer kleinen noch sehr traditionellen Bäckerei in Bretten.
Die Natur und die Umwelt sind mir wichtig,
gesunde Ernährung, Selbstfindung und ein bischen Spiritualität sind bei mir an der Tagesordnung.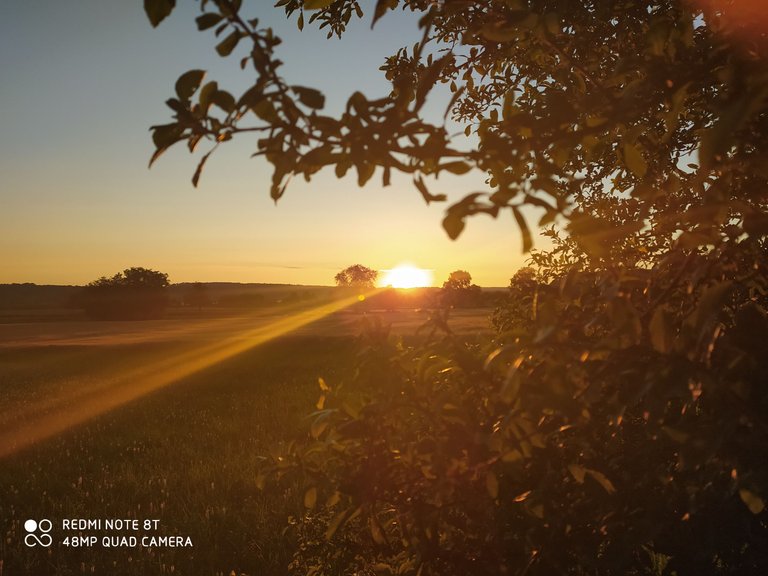 Bin ein bischen ein Querdenker auserdem eine Frohnatur dem man nur schwer di Laune verderben kann. Hab eine hübsche Wohnung in einem alten Fachwerkhaus in der es sich gut leben lässt.
Ich leb im hier und jetzt und mir geht es immer gut
Friede Freude Eierkuchen
make love not war
Flower Power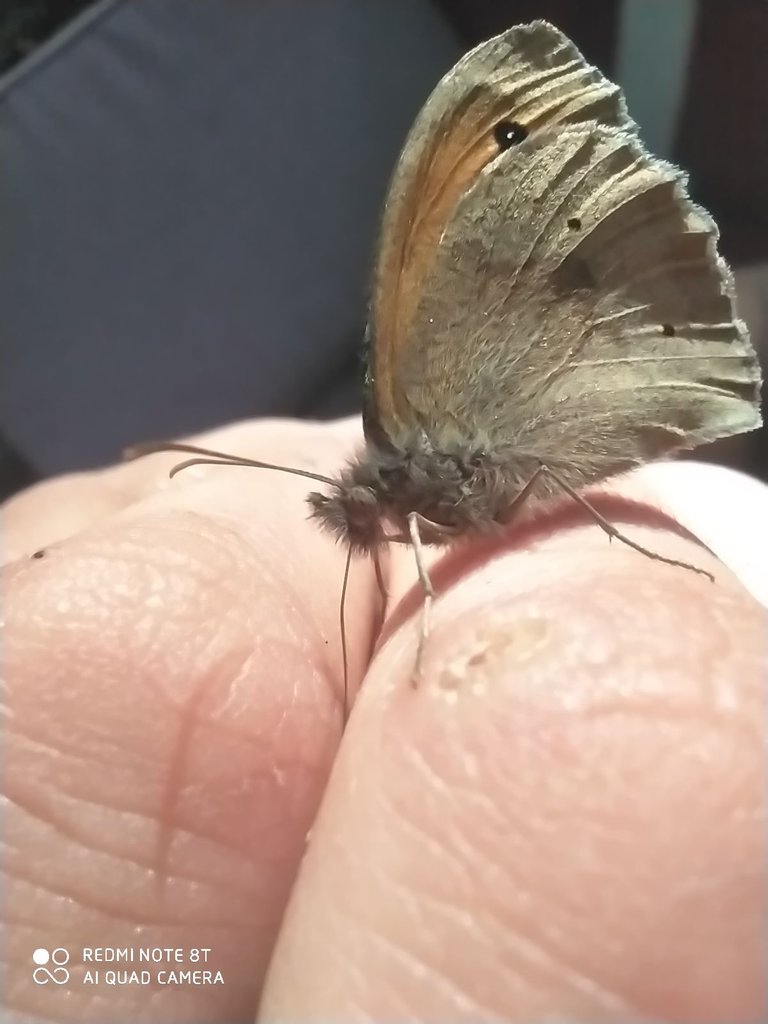 Butterfly is nutritious
---
See you next post, greetings @ischmieregal