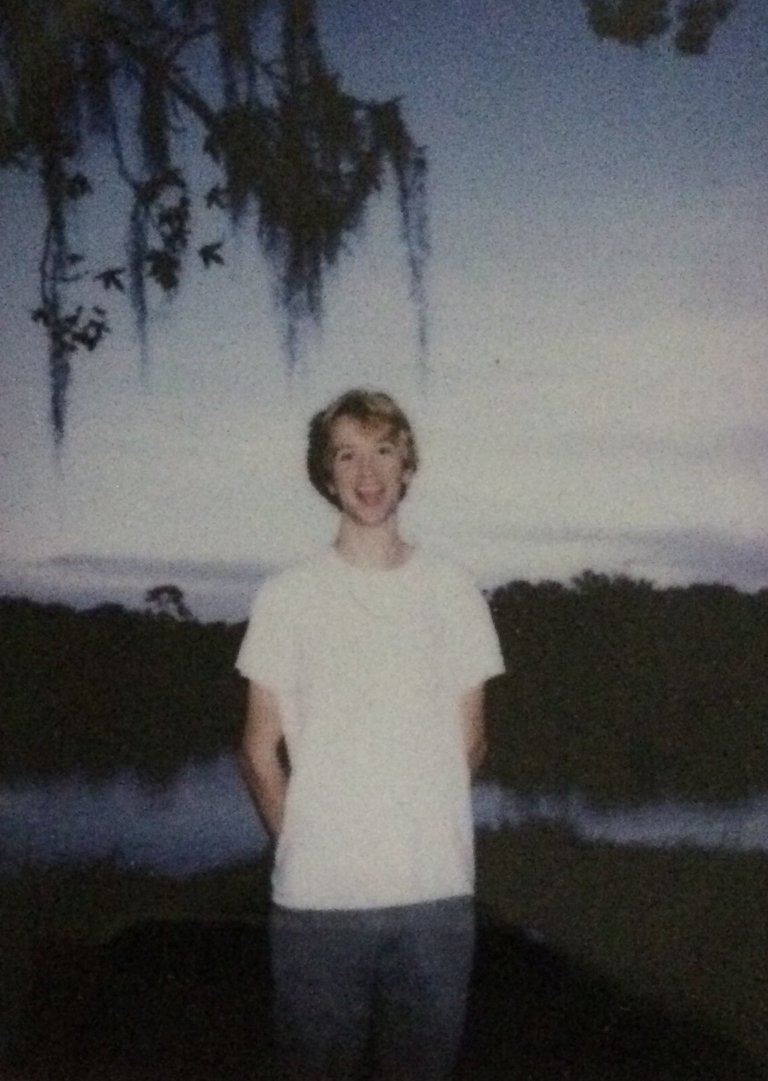 Hello all,
My name is Jake and I have been accepted into the Steemit community just today, I have been waiting to get in for a little under a week. I was glad to see that I was finally accepted and I am now looking forward to seeing all that this site has to offer. I came here in search to learn more about Cryptocurrencies and keep up to date with the latest news that involves them. This is my first month in the Crypto space and I have been learning so much about everything, however, there is so much more to learn. This seems like the best place to keep track of everything going on.
I have always been so interested in Crypto and I always talked about putting effort into learning more about it. I finally decided to take the leap and hop into it at the start of this month. It's such a fun thing to get into, I look to it as more of a hobby than a way to make money. However, money sure does help. At 21 years old I'm finally getting into all of this, even though I've been hearing about this for many years before that. As anyone will say, I wish I would have got into it long before I did. However, I believe there are still many opportunities out there to learn and earn, I sure am ready.
If anyone that is new to all of this like me, welcome! Let's learn more about this together. If anyone reading this a pro Crypto enthusiast please point me in the right direction on where to learn. The best pages to follow, the best posts, what to watch out for, ect. If anyone wants to connect, just let me know, I will follow. Thank you!
I hope everyone is doing wonderful on this platform and I look forward to connecting with you all.
Thanks,
for reading.