Presentación.
Hola, ¿cómo estás? ¿Cómo les va? Mi nombre es Yoander pero si gustan me pueden decir Joe. Soy Venezolano, tengo actualmente 20 años y estudio en la Universidad de los andes, en la carrera de Medios audiovisuales (cine). Empecé cuando tenía 17, la verdad no tenía idea al nuevo mundo que me iba a enfrentar, tristemente no sabía cómo agarrar una cámara, componer una fotografía o hacer cortes en los programas de edición. Pero ya superando todo esos retos, comencé a amar a la carrera y ya aquí quiero seguir creciendo como realizador audiovisual.
Hi how are you doing? My name is Yoander but if you like you may call me Joe. I am Venezuelan, I am currently 20 years old and I am studying at the University of Los Andes, the career of Audiovisual Media (cinema). I started when I was 17, I really had no idea the new world that I was going to face, sadly I did not know how to grab a camera, compose a photograph or make cuts in the editing programs. But already surpassing all those challenges, I began to love the career and already here I want to continue growing as an audiovisual producer.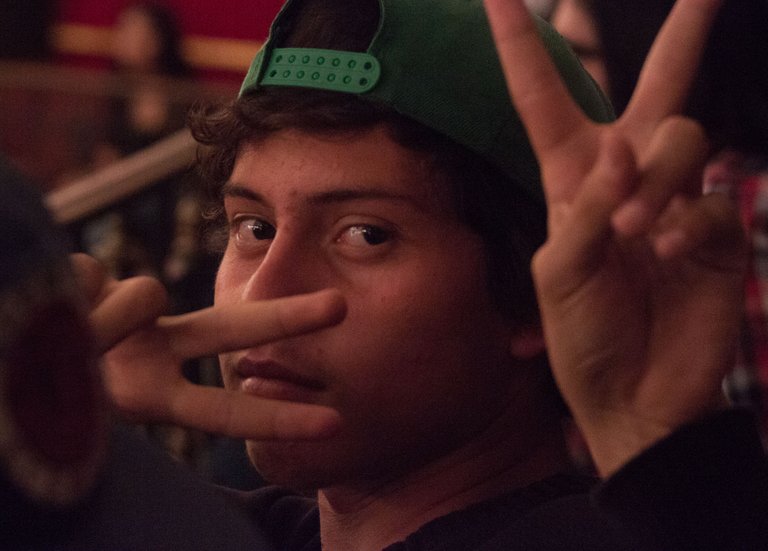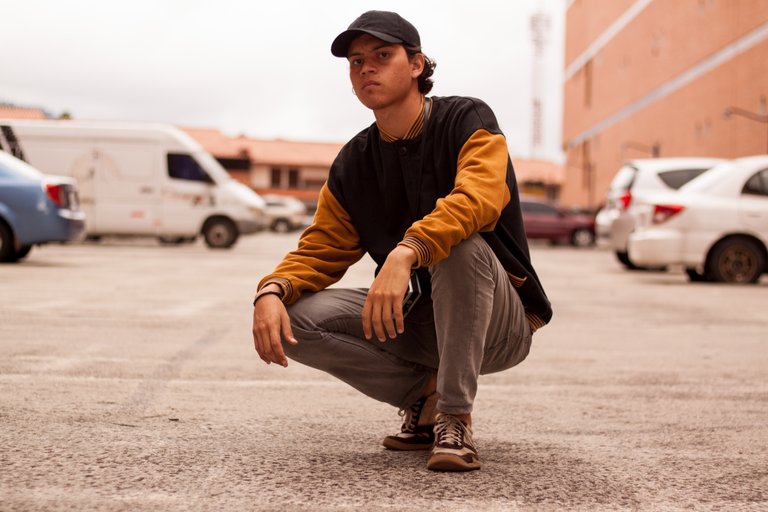 Cree este blog para hablar principalmente de FOTOGRAFIA digital y analógica, discutir opiniones y posturas sobre la fotografía, hablar sobre tips, consejos en digital como en analógico y seguir desarrollando mi narrativa, creando series fotográficas para su disfrute y madurando mi estilo fotográfico.
I created this blog to mainly talk about digital and analog PHOTOGRAPHY, discuss opinions and postures about photography, talk about tips and advice on digital and analogue photography and continue to develop my narrative, also creating photographic series for your enjoyment and maturing my photographic style.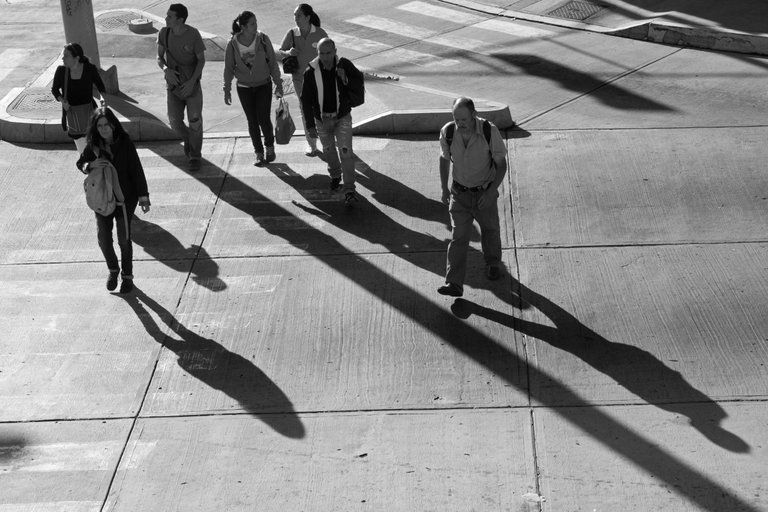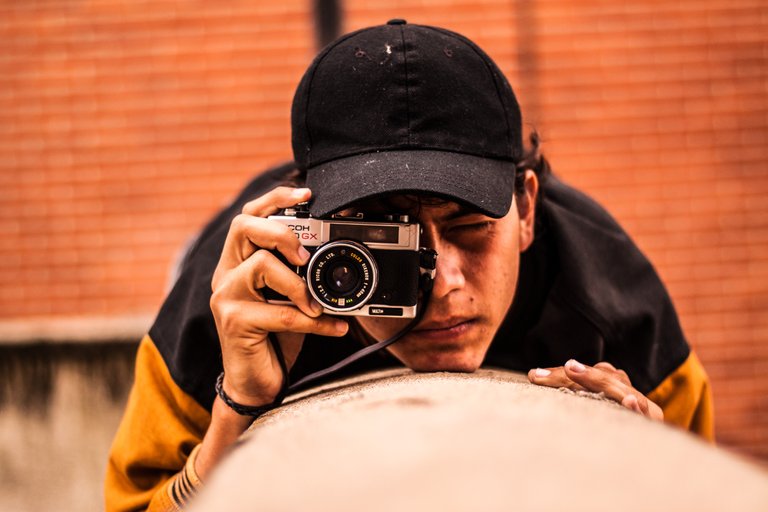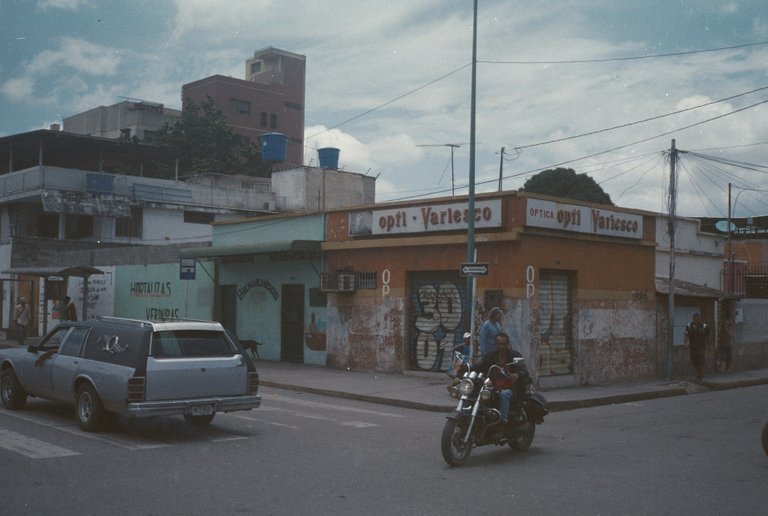 Mi fotografía se caracteriza por ser urbana y por hablar sobre temas sociales, muchos ya saben por lo que está pasando mi país… pero aun así me gusta buscar el lado atractivo en todo este caos porque en los peores momentos brilla con más fuerza el arte.
My photography is characterized by being urban and talking about social issues, many of you already know what my country is going through ... but even so I like to look for the attractive side behind all this chaos because in the worst moments the art shines with more brightness.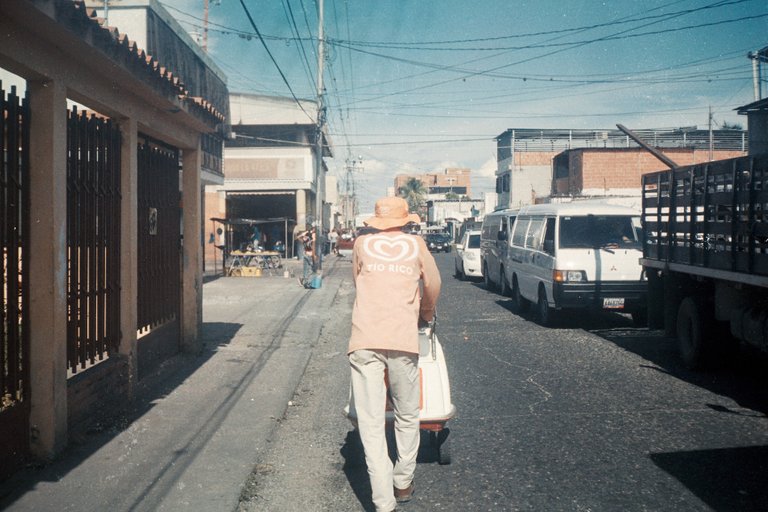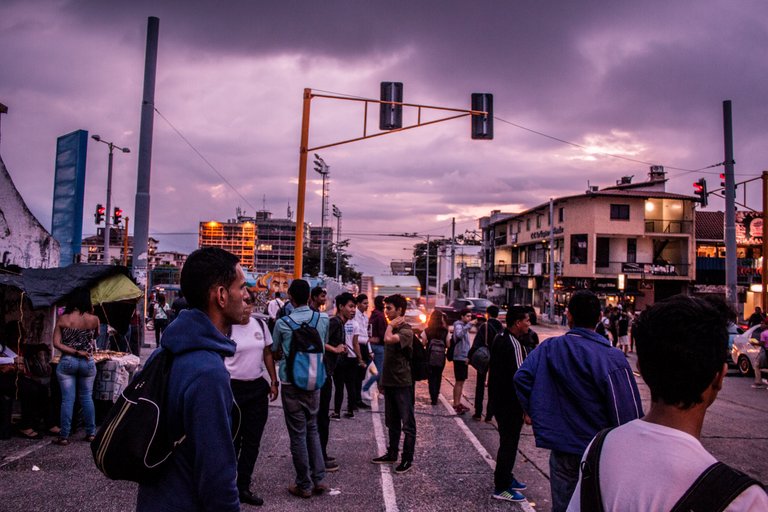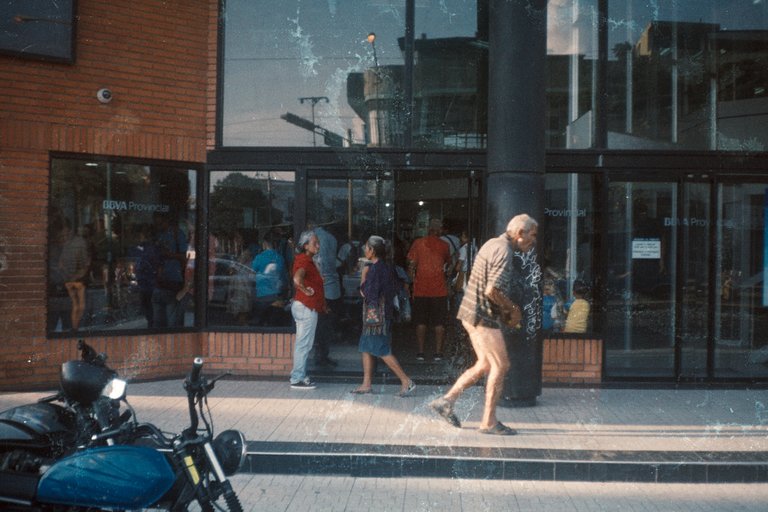 Además me gustaría compartir mis gustos sobre el buen cine, desde cine de culto, latino, autor y esas pequeñas joyas que no se conocen. Además de hablar de grandes directores y series.
I would also like to share my tastes about good cinema, from cult movies, hispanic authors and those little gems that are not known or underrated . In addition to talking about great directors and series.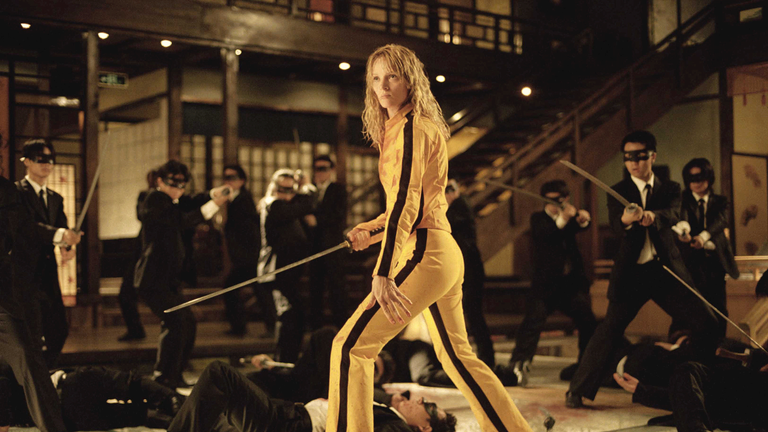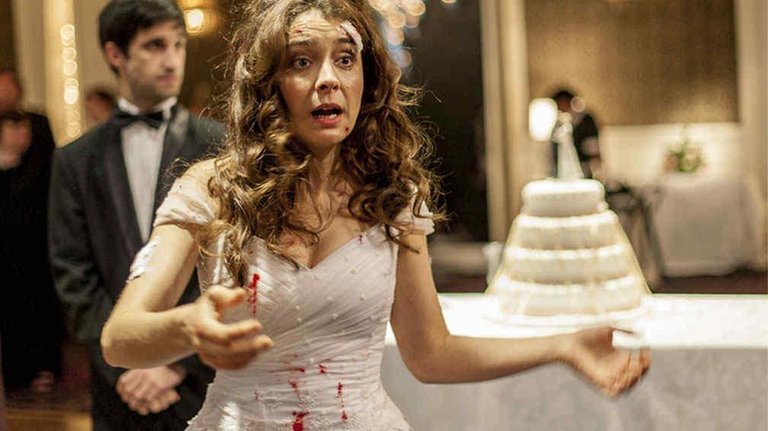 También soy amante del anime, veo anime desde que tengo 15 años, cuando entre a la universidad empecé a ser mucho más exigente con este fenómeno japonés porque siendo sincero es más difícil conseguir anime con buenos argumentos y a eso vengo yo aquí a recomendarles animes que valdrán la pena ver y descargar.
I am an anime lover, I watch anime since I was 15 years old, when I started college I started to be much more demanding with this Japanese phenomenon because being sincere is harder to get anime with good arguments and I come here to recommend animes that will be worth Worth watching.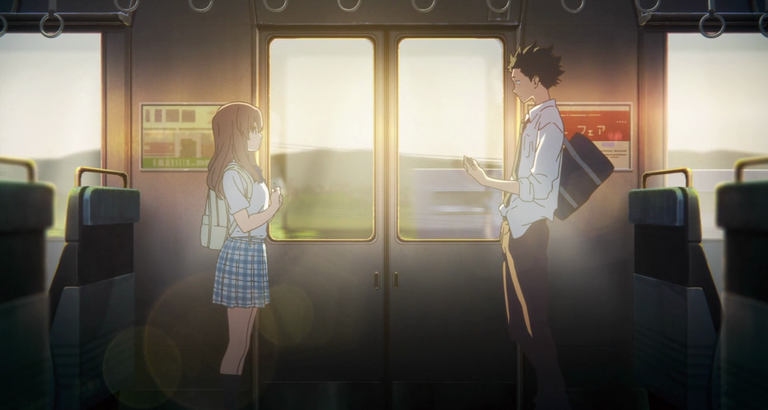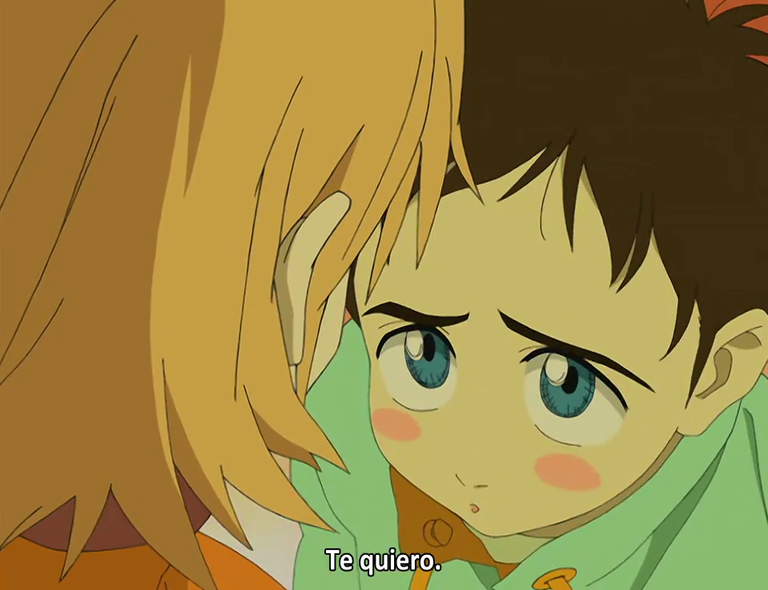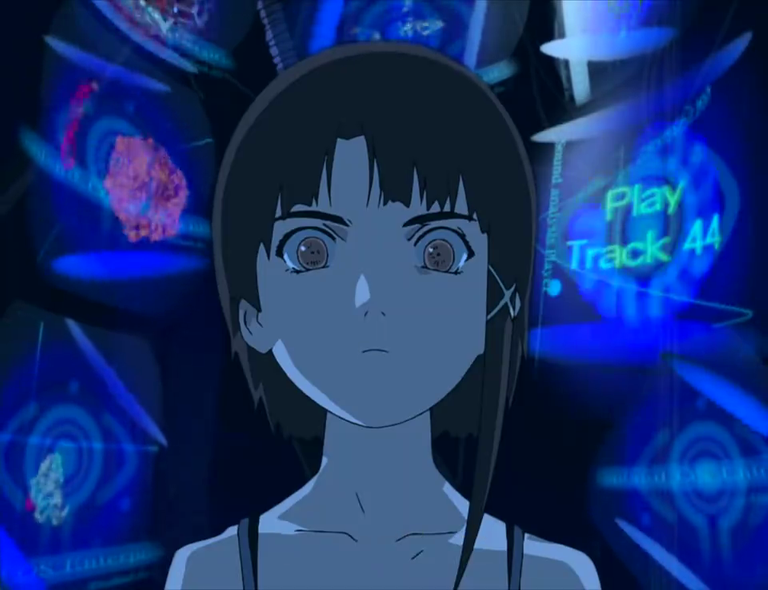 Subiré tags de canciones, explorando música de buenos artistas conocidos y otros no tanto. Espero que les guste mi gusto musical.
I will post about exploring music by well-known artists and others not so much. I hope you like my musical taste.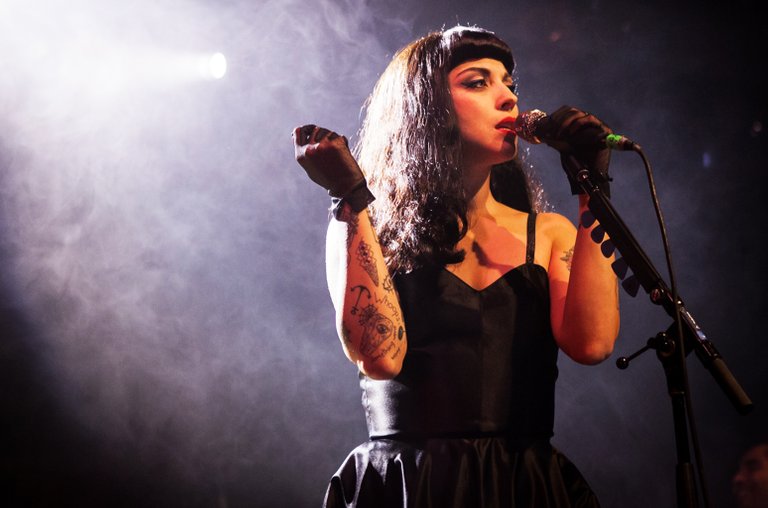 Ahora si por ultimo de vez en cuando les compartiré mis trabajos y ejercicios universitarios, ya que por sí mismos son muy interesantes. Además los invita a visitar mis instagram donde estoy subiendo fotos constantemente. Con todo esto dicho les deseo los mejor, nos vemos en otro post.
And I will share my jobs and university exercises, because by themselves they are very interesting. Also I invite you to visit my instagram where I am uploading pictures constantly. With all this said I wish you the best, see you in another post.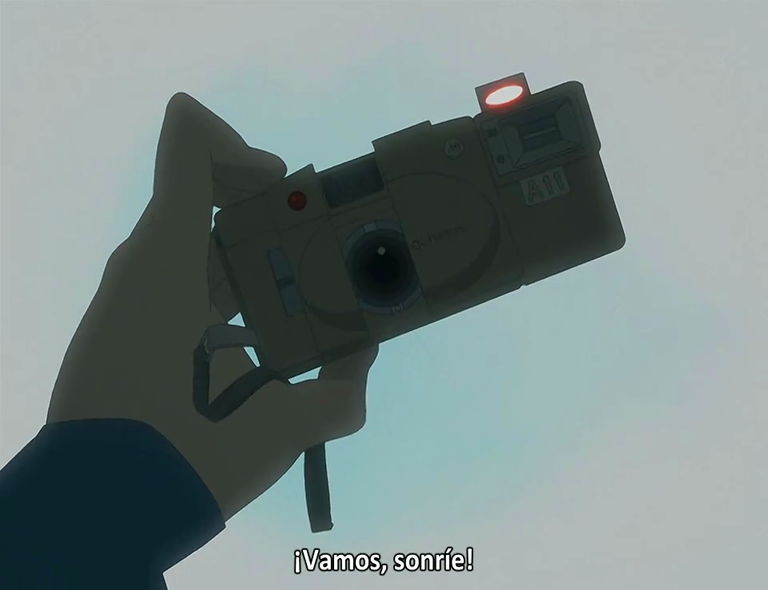 imágenes:
Autoretrato del director Stanley Kubrick
kill bill
Relatos salvajes
Koe no katachi
FLCL
Serial experiments Lain
Mon laferte en concierto
FLCL
Las imágenes de los animes son captures tomados por mi mismo.
The images of the animes are taken by myself.