i am Giulia and nick name is Aurora , i live in Italy,
First of all i wana give some intro about my country my country itlay a European country with a long Mediterranean coastline, has left a powerful mark on Western culture and cuisine. Its capital, Rome, is home to the Vatican as well as landmark art and ancient ruins. Other major cities include Florence, with Renaissance masterpieces such as Michelangelo's "David" and Brunelleschi's Duomo; Venice, the city of canals; and Milan, Italy's fashion capital.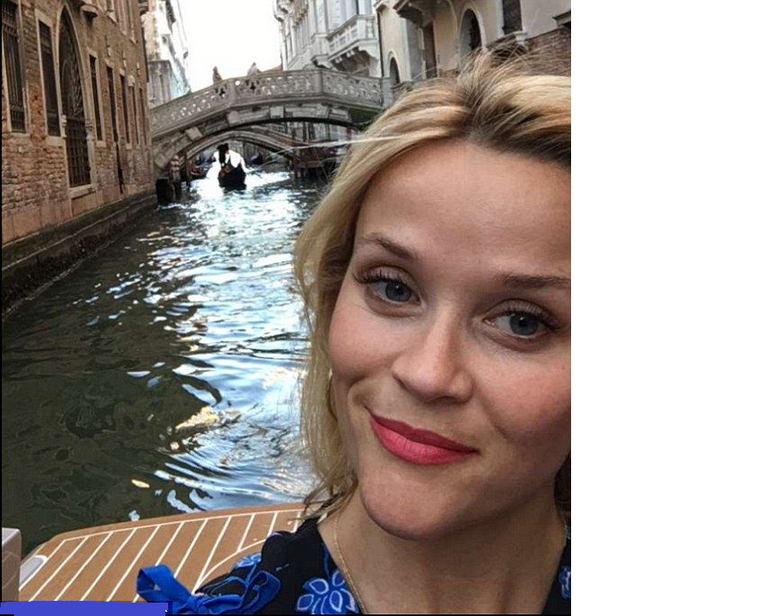 i live in Rome , rome is campital of itlay. so my mother is in Venice,, here in rome me and my father live togethher,, my father has governemt job in rome, so my unviersity education is in rome, so i am here,
i love my country,, i think, my country is beautiful country of the world, there is no other country like my country, so i am so much invlove in love with my own country itlay,, here million visitor come every years, so in short words, itlay is beautiful place in the world.
i my self love to go here and there in itlay, so i think i have seen my counry twice time, so i wana go again and again to see my country cities,, so my aims is to go every corner of my country,, so traveling is my passion, so i will do my passion in this way to see my country every corner of location of its.
i love also sports, football is my favourite game, i also play football in college and in city club, i am not expert but love to play , love to see football, international local match live also on tv . so you can say that football, is my favourite game that i love to see play.
i also love to play casino,, my unluck, i am not good winer in casino,, i love to play casino online,, so i lost thosand dollar on casino game, online,, but it is passion ,, i did try my best to leave it,, but all effort gone vain,,,
i do not like smoking, and drink, alchol,, i like some very little quantity of bear,, drink,, but i hate drink, and drug,, i not like drug, things, drink, i hate them,, so it is not my choice,,
i like reading book, all type of books i like to read,, i also love to buy books, but because casino some time,, i lost there, so not i have promise with my self that no more online casino,, only book, good things for self.
i like to see movies, so commedy , fun , action , romance every type of movies i like to see in weekend ,on every sunday also i get near to tv.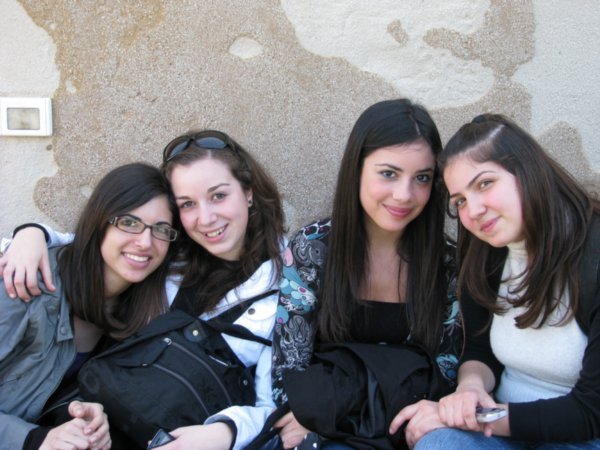 in summer i love swiming, there is best swiming training, i got alot of swiming training, so i love swiming,, in summer, not in winter, freez days
my family is very good,very lovely very caring,, i have 3 brother, 3 sister,, .. all other live with my mother, here in rome only me and my father are together,, so nice life..............next week i will go to see my mother and all family,,
next week i have some lrave from college life.
how i came to know about steemit,, there is one my friends online she is @drake5,, she told me about it,, we did alot of chat on whatapps, so he requested to me join, so she is my best friends..so she requested me to do this,, so lets see what happend here.
MY HOPE TO GET best positive response from steemit community,,
i know spanish, philpine,s english dutch language, so will do post in all languages,,hope you all will like it....